Porcupine Real Estate Blog
Client Profile – Carla – Unity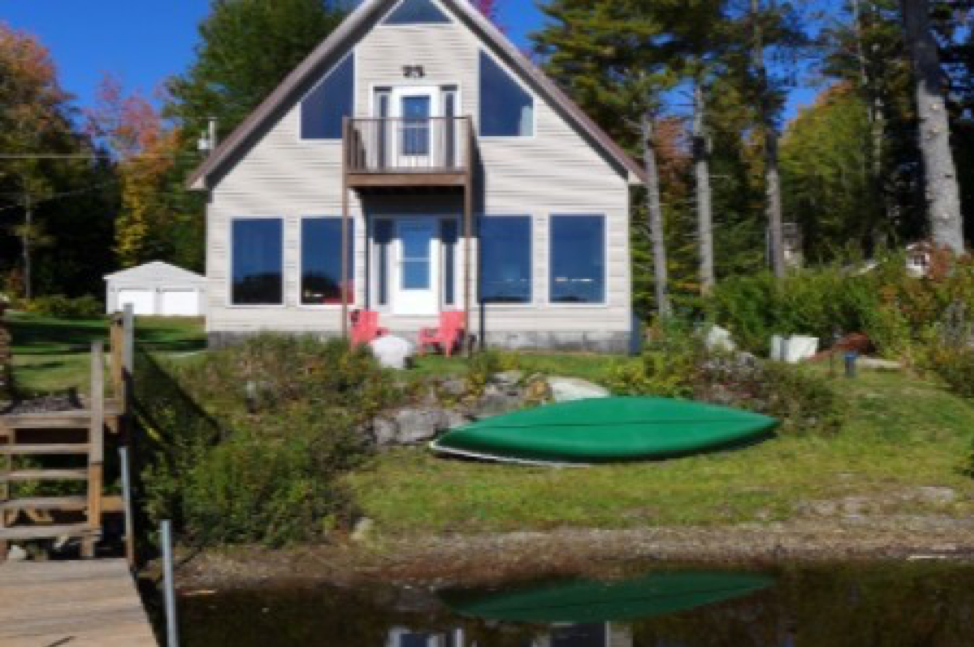 Carla moved to New Hampshire as part of the Free State Project and to be with her beloved, Shem. She fell in love with not only the area but also Granite Staters' warm welcome. "I adore the way most folks I have met are so warm and friendly. I notice the difference and miss it when returning to Boston for a visit."
Carla, who is studying to be a health coach through the Functional Diagnostic Nutrition course, recently decided to buy a home after renting for a few years. She found a waterfront home that was just that she was looking for in Unity, on Crescent Lake. "I wasn't particular about a specific town; looking for a special house was the priority. I believe the name suits me because it's how I would like to see humans live, in unity."
Carla loves all that Unity has to offer to help her get acclimated and feel a part of the community, from the lake's association that offers group activities to a homeschool-friendly CSA which offers potlucks, food for sale that is locally grown, and art classes, among other things.
As she was searching for her house, Carla came across a quote that really spoke to her. As she explains, "Thomas Moore writes about, '… concrete decisions of everyday life that day by day either support or disturb the soul.' I believe that deciding to live at Panta rhei ('Everything flows' - a name which I found in one of Mr. Moore's books), very much supports my soul. It's interesting that the author hosts workshops all over the world, talking about the importance of one's surroundings, and he chose to make NH his home."
Welcome home, Carla.