Porcupine Real Estate Blog
What You Need to Know: Condominiums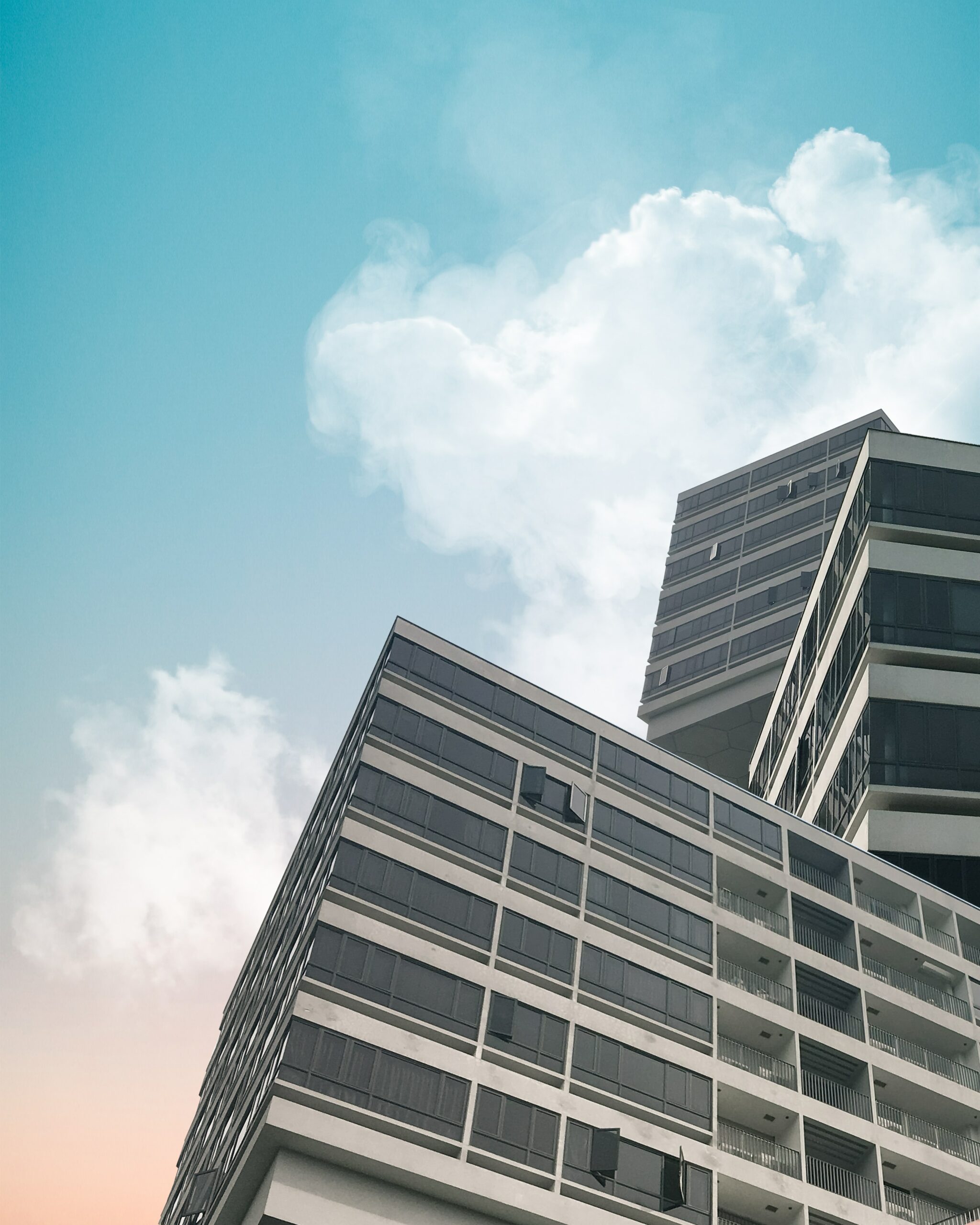 Is a condominium right for you? The market has been steadily rising for the past few years but condo living may not be for everyone. Condo buyers typically fall into three categories:
-First-time buyers
-Second-home or vacation homeowners
-Retirees looking for a low-maintenance alternative
Under the right set of circumstances, a condominium can be a great purchase. Before you run out and shop for condos you have to be comfortable living with rules and restrictions, and in close proximity to others. There are different types of condominiums. They can take the form of apartment-style complexes, townhouses, or converted multi-family dwellings.
Most condominiums have common areas, such as stairwells, dividing and outer walls, fitness centers, pools, walking paths, and gardens. These common areas are under shared ownership. Each unit owner holds an interest in these spaces. Because space is shared there needs to be a way to manage the maintenance, repair, and costs of these common areas.
To deal with that and other issues that involve space sharing every condo development has a condominium association. The association is typically elected by condo owners and makes communal decisions in the interest of the community. When you find a condominium you are interested in you will want to inquire about the association: Some questions you may want to ask are:
Does the association maintain a reserve of funds to pay for unexpected and potentially expensive repairs? If so, how much is in reserve and how is it managed?
Has the association maintained the building in good repair? Are there currently any planned special assessments?
Does the association have plans to add any facilities, such as a swimming pool or gym, in the near future?
Does the development have any pending legal actions? Are there any disputes between owners, developers, or with the association that you should know about?
Buying a condo also comes with costs some are similar to a single-family home purchase while others are condo specific. These costs include:
Down payment, mortgage, and property tax
Condo fees, otherwise known as maintenance fees. Condo fees are paid by every resident to help with the maintenance of the building, pay the salaries of groundskeepers, concierges, or handymen, and provide luxury facilities such as a pool, gym, or rooftop garden. Condo fees are paid monthly and are subject to change. The condominium association budgets and determines the condo fees for all units. Condo fees are typically determined by the size of your unit, how many units are currently occupied, and the projected expenses for building maintenance and repair.
Special assessment fees. These fees may be requested when an unexpected repair or planned modification exceeds the cost of the condo fees collected
One of the most important considerations is to determine if you can live with the condominium rules or covenants. The rules vary from one condo development to another. Some condominiums may impose restrictions on pet ownership, noise levels, remodeling projects, and renting. Always read the condo rules and regulations to make sure that you are comfortable with them before you make a commitment to purchase.