Porcupine Real Estate Blog
Do I Need a Home Inspection?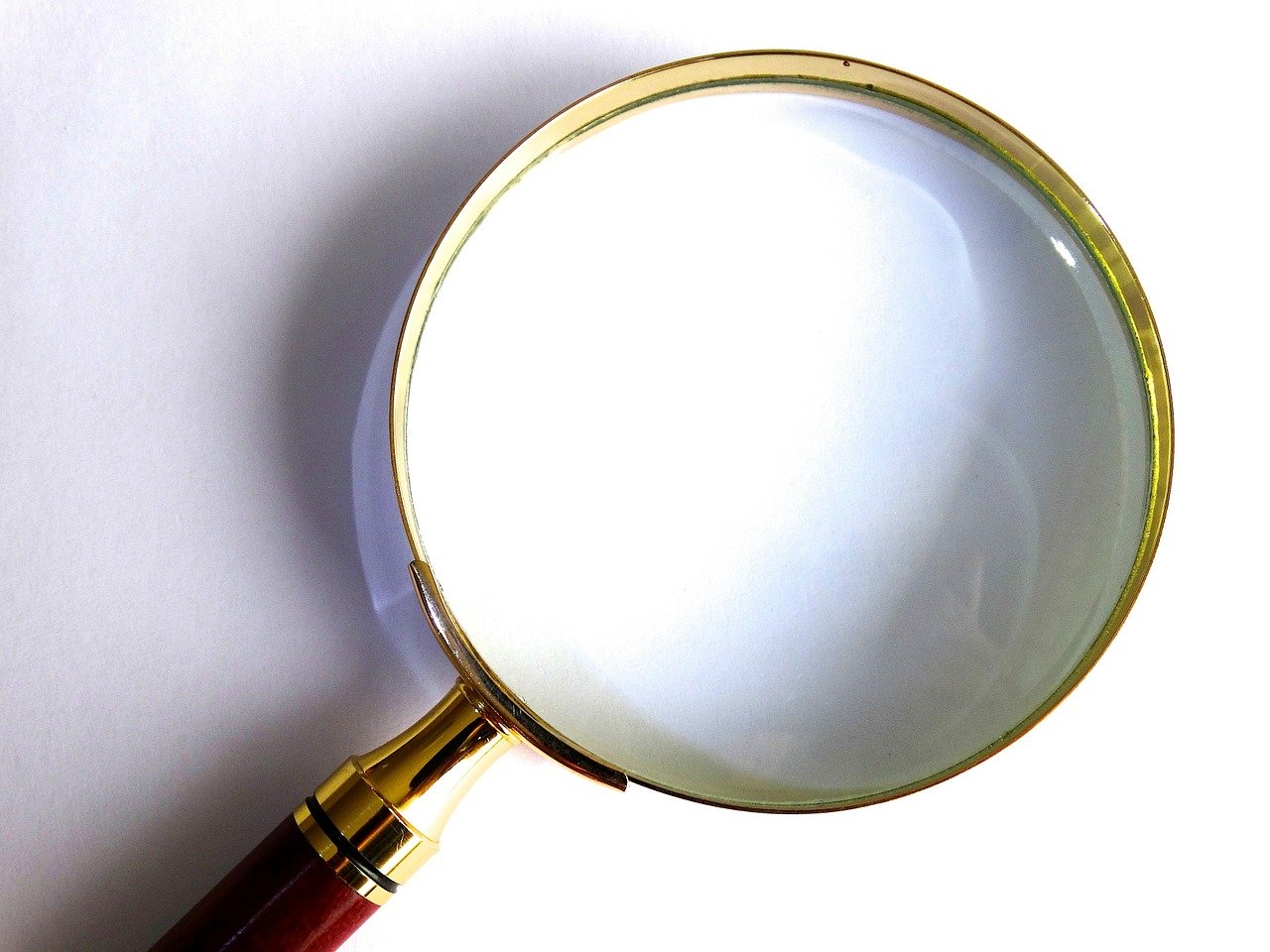 When you are buying a home the costs really add up and you may start thinking about where you can save money. One expense that buyers may be tempted to skip is the home inspection. But, take it from us, a home inspection has saved many buyers money in the long run. How? Well, a home inspection is an objective examination of the home and its systems. The inspection covers the entire house from the roof to the foundation. A home inspection will cover the home's foundation, basement, structural components, roof, attic, insulation, walls, ceilings, floors, windows, and doors. It will also examine the heating system, air conditioning, plumbing, and electrical systems. Because a home is often the largest single investment you will ever make, it is important to know as much as you can about the home before you buy it. A home inspection will help you identify any needed repairs as well as what is needed to regularly maintain the home. The home inspection will help you proceed with the purchase with confidence.
When choosing a home inspector, cost shouldn't be your first consideration. Look for the inspector's qualifications, experience, training, and compliance with state regulations. Remember, no house is perfect. There are bound to be issues with almost any home, but use the information provided by the inspector to decide if the house is right for you.