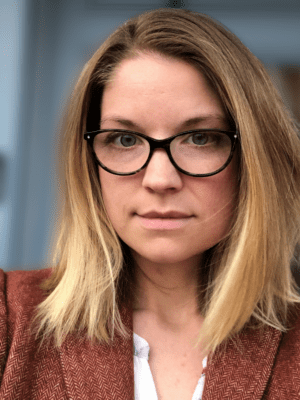 Amber and her family moved to New Hampshire in 2014 from Utah. They were turned on to the Free State Project as followers of Ron Paul and libertarianism. They settled in Manchester and found that they enjoyed the supportive community of the Free State Project.
Once in New Hampshire, Amber jumped into the liberty community, participating in family groups like Moms for Liberty, Porc Family Connection, and peaceful parenting.
Amber became a real estate agent because she wants to help people move to New Hampshire. Moving to the Free State was the best decision of her life, and she wants to share her love for New Hampshire and the community with others.
With three homeschooled kids, Amber is well-connected to the homeschool networks and resources throughout New Hampshire. She believes that life in New Hampshire is easier because you have a community to support you.