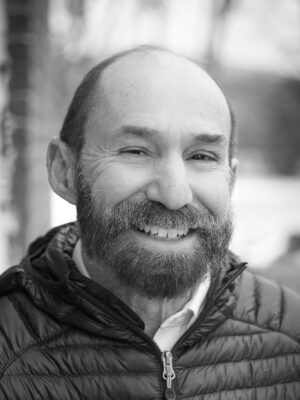 Moving to New Hampshire for liberty and freedom was the top reason Aubrey moved to New Hampshire from San Francisco (or The People's Republic of San Francisco, as he calls it). When visiting the Free State in 2018, he fell in love with a home in Bridgewater, a town with some of the lowest property taxes in the state.
During his expeditions in New Hampshire, Aubrey noticed there were no libertarian REALTORs in the area and he decided to change that. He became an agent so that he could help to create a network of Porcupine Real Estate agents all over the state to help the Free State Project movement.
Aubrey was an accountant for 45 years and finds his conservative financial approach helpful to clients. He appreciates when clients share information with him and tell him what they like and don't like in a home. He works with all budgets and sees helping people move to the Free State as his own personal activism.
In addition to being an agent, Aubrey has run for school board, is involved in the Lakes Region Porcupines and the Pemi Valley Porcupines groups, and is active with Take Back New Hampshire. He enjoys attending move-in parties and engaging in local politics.
Aubrey lives with his dog, Waffles, and enjoys reading and listening to music.