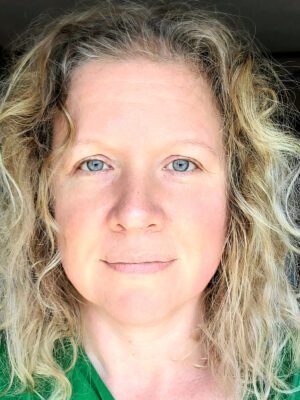 Constance and her four children moved to the Free State in 2014. Prior to moving to New Hampshire, she lived in Alaska where she bought her first fourplex and became committed to building her property portfolio.
Soon after arriving in New Hampshire, she worked as a REALTOR and had a part-time job so that she could purchase an investment property. Constance is Porcupine Real Estate's expert on house hacking. She started house hacking as a way to live for free, minimize her expenses, and maximize her time with her family and clients. She enjoys educating buyers on ways to start their journey into investment property ownership.
Volunteerism and activism are important to Constance, and she has helped organize events for Porc Family Connection and spent countless hours organizing and running registration for PorcFest and Liberty Forum. She is also on the Board of Directors for Latitude Learning, a homeschool co-op located in Manchester.
Constance is an advocate for school choice and is connected to all of the schooling options New Hampshire has to offer. She has personal experiences with homeschooling, charter schools, and Manchester School of Technology.
Making a move to a new state with children can be a challenge and Constance considers part of her activism to be connecting new movers to all of the schooling options New Hampshire has to offer.