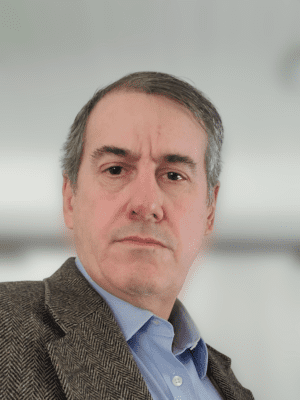 Craig decided on the spot to move to New Hampshire while attending PorcFest in 2020. With deep family roots in central Texas, he knew the move wouldn't be easy but he was reassured that he'd find community amongst fellow Free Staters.
He moved to Weare, New Hampshire the next year and, with the help of Porcupine Real Estate, purchased a historic farmhouse built in 1768.
Craig grew up in Ron Paul's congressional district and is a licensed Texas attorney. He was also Treasurer of the local Bar Association and was involved in many political campaigns.
Craig uses his professional background and attention to detail to avoid the pitfalls that clients can face in a real estate transaction.