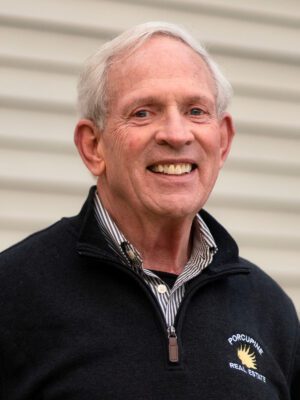 Michael moved to New Hampshire in 2019 for liberty and to be closer to family. He settled in Brentwood and, after traveling the world and living all over the country, he loves the freedom he's gained in New Hampshire. Michael lived in Ecuador prior to moving and he knew it was time to leave when the pandemic restrictions hit.
With a Ph.D. in Physics and an MBA from Harvard, he has worked extensively in corporate acquisitions. Michael became a real estate agent because he wants to help people, advance liberty in New Hampshire, and guide people through the home buying and selling processes so they don't make common mistakes. Michael enjoys helping residential, investment, and commercial clients.
When not showing homes to new movers, Michael enjoys sailing (he's sailed from Maine to Brazil and from Hawaii to the West Coast), scuba diving, golfing, and skiing.
Michael lives in Brentwood and he has worked with clients in all regions of the state.