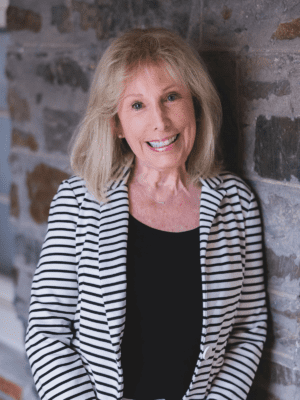 Having lived in California before moving to New Hampshire, Regan understands the desire to move out of states with high state taxes and high cost of living. Since moving to New Hampshire in 2020, she has become involved in local politics, sitting on the zoning board of appeals and working to promote liberty candidates for school board.
Regan's previous professions include practicing law and mediation, and she enjoys utilizing those skills in negotiations for her clients. She came out of retirement so she could help others like herself, who want to move to New Hampshire for more freedom and a better life. She enjoys connecting new movers to resources and communities throughout the state.
In her spare time, you can find Regan reading about free-market topics, immersing herself in the Mises Institute, cycling to her favorite local coffee shop, and spending time with her grandson.