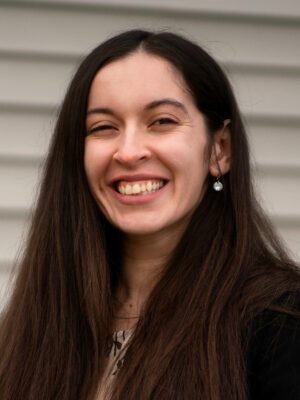 Teresa was drawn to New Hampshire when she was looking for a place to move that had a yard so she could raise chickens. Having lived in New Jersey, she knew she wanted a state with more space and opportunities to live a rural lifestyle. When looking for states to move to, she stumbled upon the Free State Project and made the decision to move for liberty.
Teresa became an agent so that she could help families moving to New Hampshire find the perfect home.
Teresa is a former homeschooling mom who enjoys being active in 4H with her two kids, painting, and participating in all of the diverse outdoor activities that New Hampshire offers. She covers the western part of the state.