Porcupine Real Estate Blog
The Risks of Trying To Sell Your Home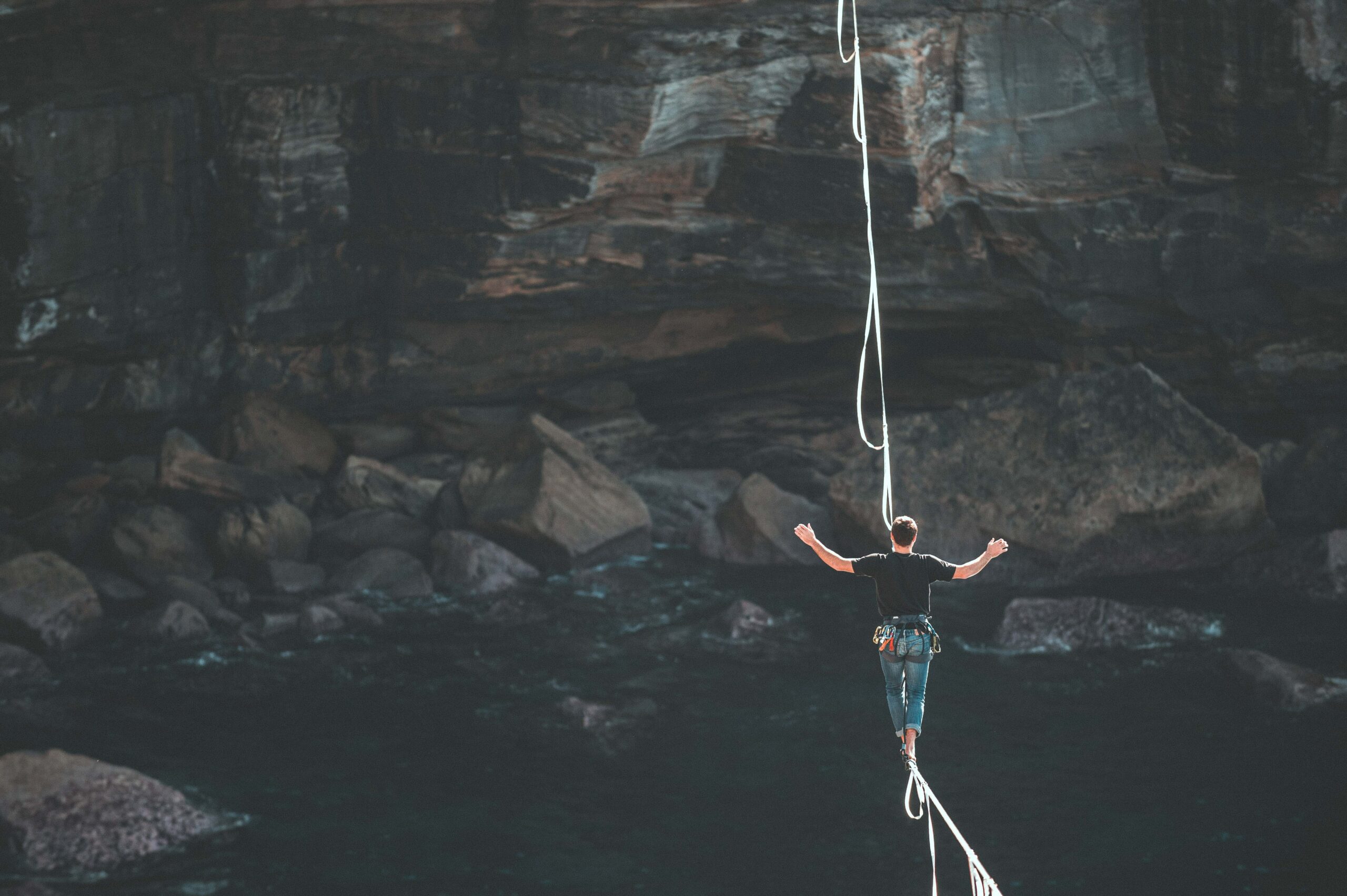 Selling your home can be a daunting task. Not only is one faced with the ever-changing real estate market, but there's a steep learning curve in selling & marketing your house.
Advantages of Working With a Professional
Real estate agents know the ropes when it comes to the intricacies of marketing a home, finding qualified buyers, and negotiating the best possible deal. Perhaps one of the most compelling reasons for hiring a real estate agent is that time is of the essence. From the minute you put your house on the market, the clock is ticking. If your property remains on the market after a few months, then its perceived value will start to drop and many people will assume there's something wrong with it. Real estate professionals are not only experts on the pulse of the local marketplace, but they can guide you through the often complicated home-selling process.
Following are a few of the ways that agents can simplify your life, help you avoid costly mistakes, and increase the probability that you'll receive top value for your home in the shortest possible time:
Home staging: By taking advantage of their knowledge and expertise, you can make sure your home is presented in its best light. Your agent should advise you of cost-effective ways to improve your home's curb appeal and correct any potential issues on the inside that may detract from its marketability.
Salesmanship: A good real estate agent is skilled in the art of persuasion, establishing rapport with people, and helping them focus on both the positive aspects of your home and its future potential. Many homeowners, on the other hand, tend to either undersell or oversell the desirability of their property. Their lack of objectivity can also cause them to overprice their house, resulting in lost opportunities.
Negotiating skills: One of the skill sets that real estate agents have is negotiating the terms and final price of a home. Since they do this for a living, a seasoned real estate agent has the practical experience, knowledge, and insights to help you get the most value for your home. They generally know how to push the envelope, without pushing too hard. Homeowners who attempt to negotiate a real estate sale on their own may make one or more "fatal errors," which can derail a potential sale.
If you're unsure whether you want the help of a real estate agent in selling your home, handling the paperwork, and jumping through all the legal and regulatory hoops that real estate transactions involve, then test the waters first. Set up a meeting with several real estate agents.