Porcupine Real Estate Blog
Stats Every Home Buyer Needs to Know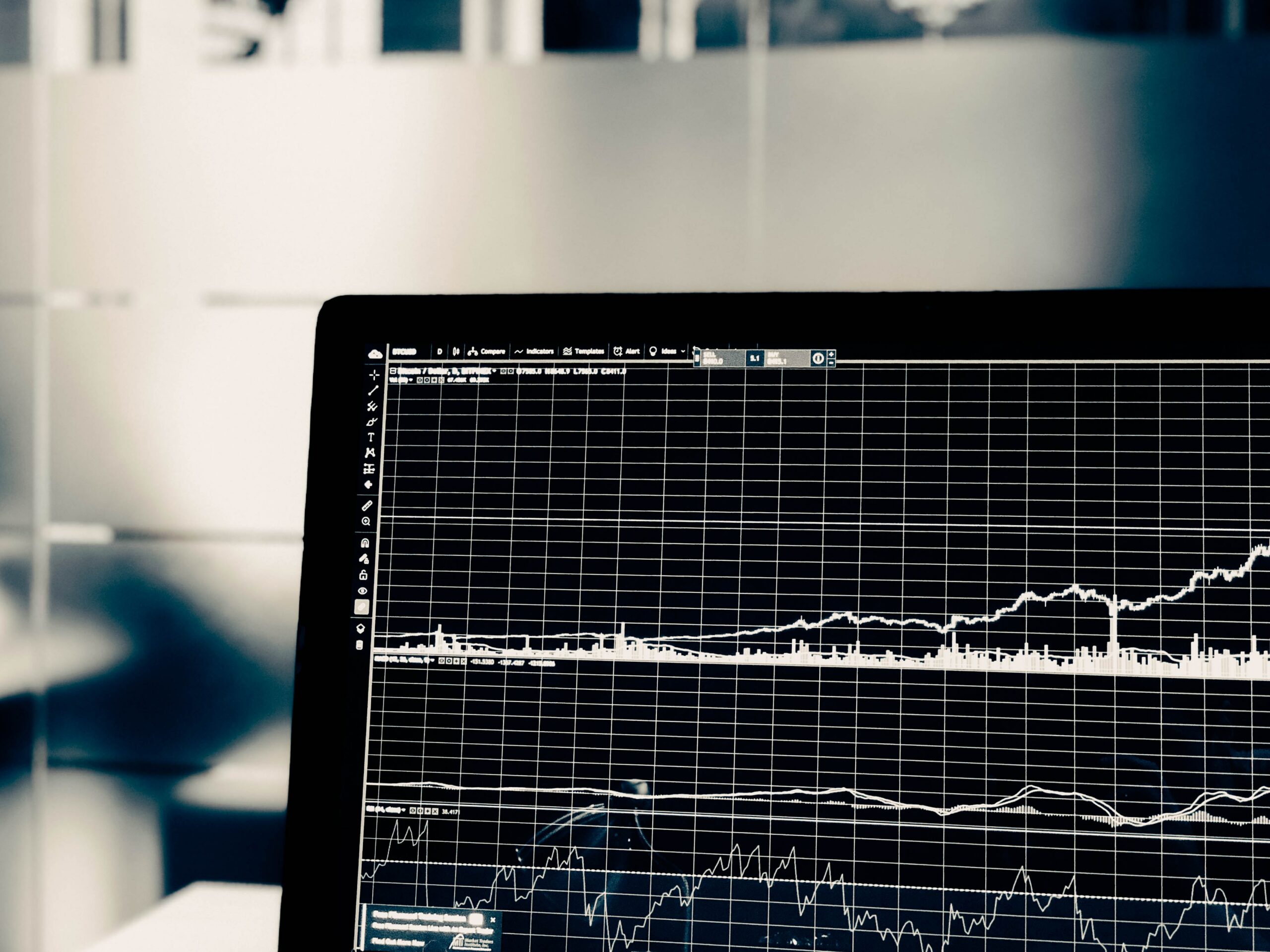 Whether buying or selling a home, market statistics can be useful. While buying a home is not always about the numbers, a little market knowledge can go a long way. Likewise, market statistics are also helpful for home sellers to price their homes competitively in the marketplace. Here are some helpful stats every buyer (and seller) should know:
1. What kind of market is it? There are typically three kinds of markets: a buyer's market, a seller's market, and a normal or balanced market. Remember all real estate is local so if you have a question about what kind of market it is in your area be sure to consult with Team Porcupine Real Estate for the local information and statistics.
2. Average home prices - Having a good grasp on the average sales price in your marketplace will help you know the pool of buyers you have to compete with when buying a home. If you are selling, you will know if you have large or small pool of buyers. A home above the average will have a smaller pool and a home below average will have a bigger pool of buyers who can afford the property.
3. Absorption rate - The absorption rate is also known as the amount of inventory. The absorption rate calculates the amount of time in which a home is likely to sell. To figure out the absorption rate, divide the total number of available homes by the average number of sales per month. A high absorption rate (5 months or less) indicates a homeowner should sell in a shorter period of time. A low absorption rate (7 months or more) indicates a homeowner should sell in a longer period of time. A normal or balanced market has an absorption rate between 5 and 7 months.
4. Mortgage rates - Mortgage rates vary depending on the type of loan, your credit, and other factors. You should at least have knowledge of what the going rate is for mortgages.