Porcupine Real Estate Blog
Thinking of building? Read this first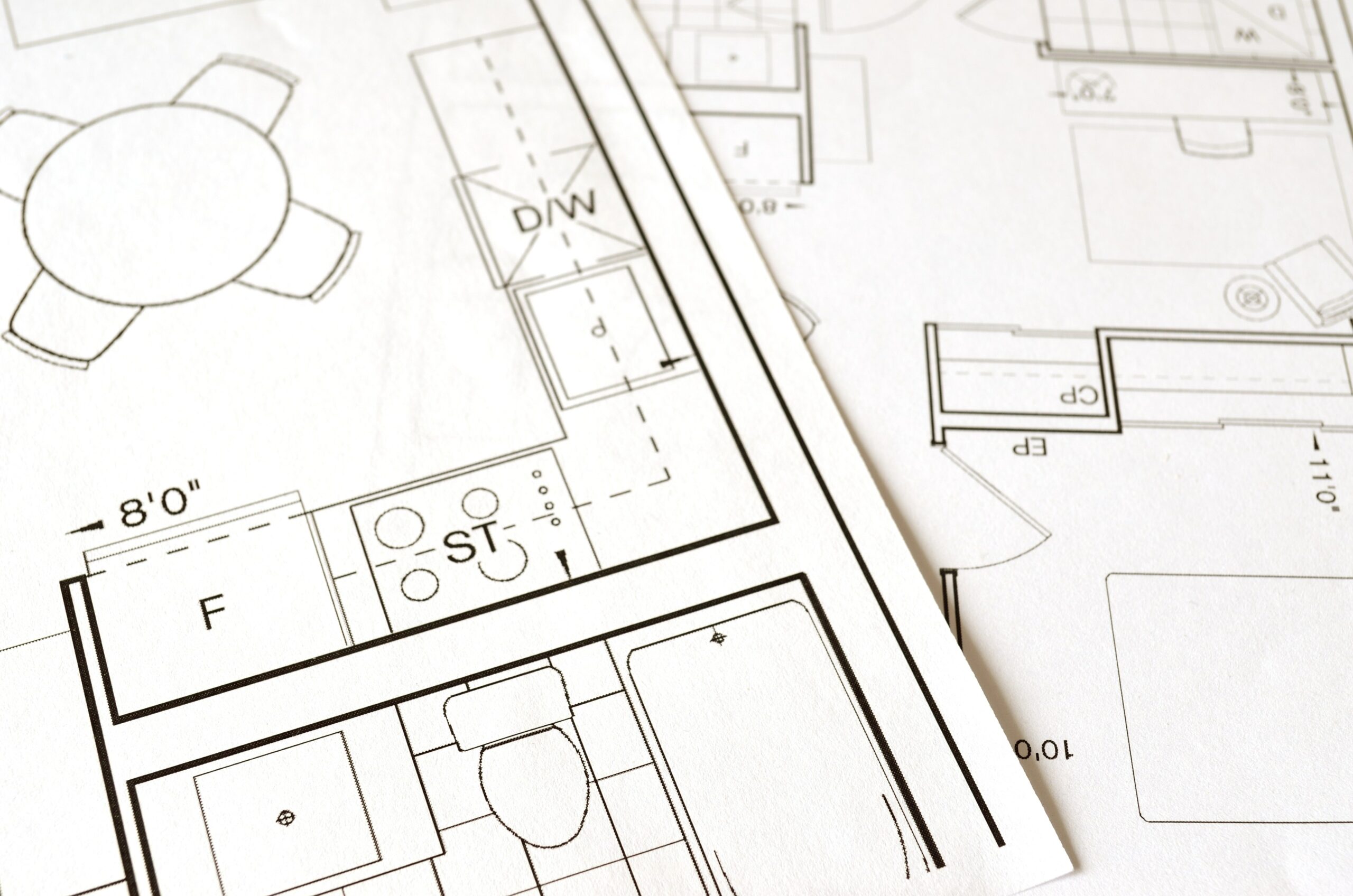 We've lost count of the number of times we've gotten an email from someone wanting to move to New Hampshire and buy land. While we heartily endorse the idea of property ownership, there are some important considerations worth sharing for folks heading down this path.
Financing: typically banks lend only up to 50-70% of the purchase price on land acquisition—fewer options than when buying an existing home.
Zoning: Zoning and building regulations vary from town to town, so you'll want to read the town's zoning ordinance (usually online) before completing your acquisition. Click here for a list of towns with no zoning regulations, which is great if you want to build your own house, especially if non-standard construction.
Additional costs: Besides the cost of construction on the house itself, there are many expenditures required up front that can really add up. These can include a survey, "perc" tests (for drainage and septic system compatibility), a septic design/plan by a licensed designer, drilling a well for water, clearing trees for the driveway and building site, identifying and delineating wetlands, and paying providers to run lines for power and cable/phone if not right at the street.
Other pitfalls: Some land is accessed only on a "Class VI" road, meaning it's not town-maintained. That means the road doesn't get plowed in the winter. It may also affect availability of fire/hazard insurance and of financing. And the town may refuse to include the address in its fire department coverage area or may require installation of a fire sprinkler system in the house.
Current use: If the land is currently in "current use" status for reduced property taxes, a penalty must be paid to the town when there are improvements done to the property such as a house, driveway, barn, etc.
We recommend buyers of raw land include a number of contingencies in the purchase agreement, to allow you time for due diligence and investigating things like soil tests, zoning approval or variance, performing a survey, and having contractors give estimates on a septic system and well drilling.