Porcupine Real Estate Blog
Welcome Wagon Move-In Party Best Practices (or How to Get People to Help You Unload Your Truck for Free!)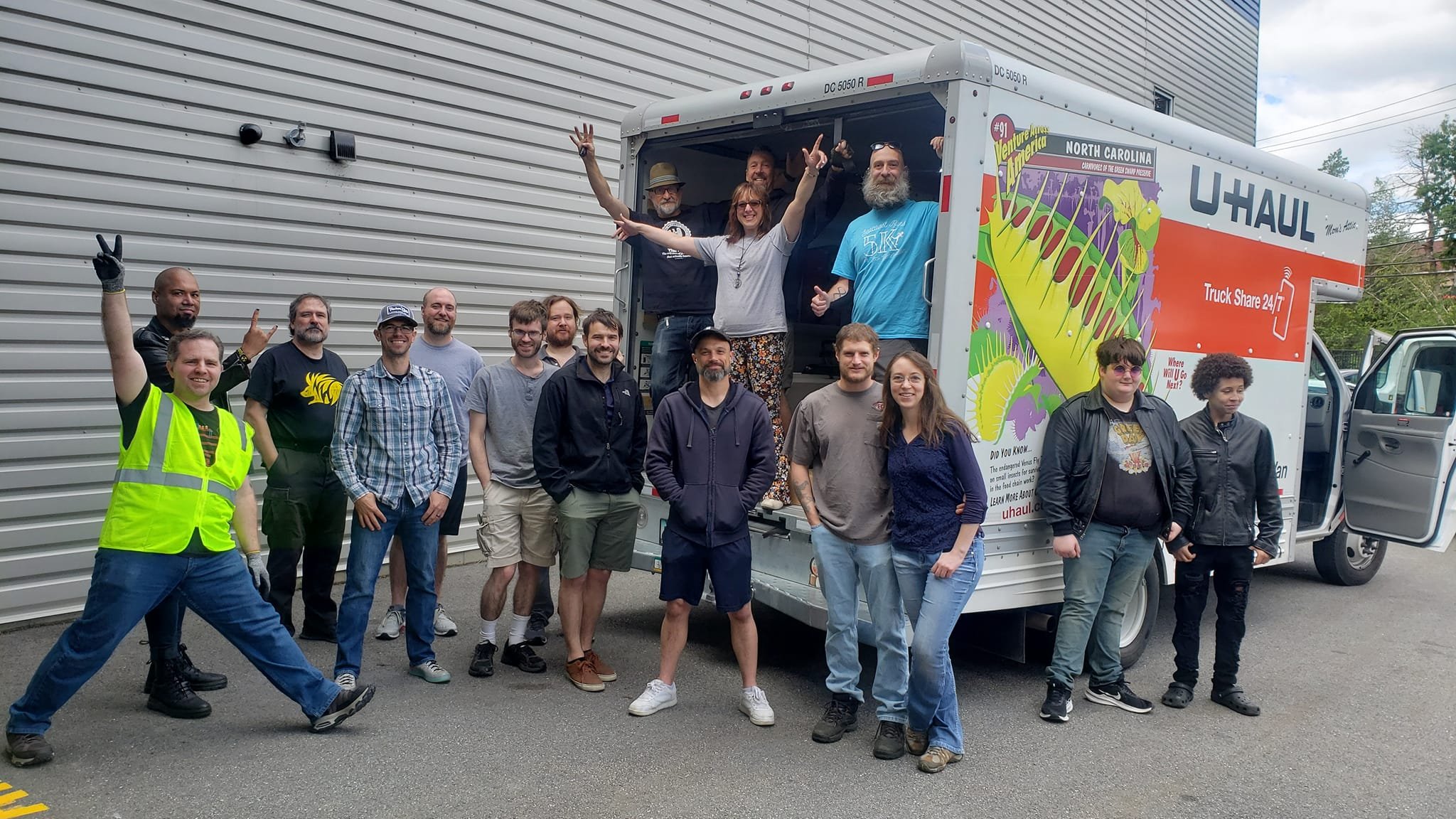 Free Staters are known for their friendliness and willingness to help others. A fun Porcupine tradition is that when a new mover arrives in New Hampshire, people often volunteer to help unload the moving truck. These Move-In Parties are a great way to get your boxes and furniture unloaded for free. Not only that, but you'll also get to meet your new neighbors! Following are our top tips for hosting a successful Move-In Party.
Plan ahead for parking the truck at the destination. If it's an apartment in the city, you may want to have somebody hold the parking space for you a day in advance.

It's most helpful to the volunteers if you as the new mover don't carry boxes, but rather direct traffic and tell them where to deliver items.

If you're getting free labor, it's a good idea to feed the volunteers. Pizza is a good, cheap way to feed the hungry helpers and you'll definitely want to have a variety of

beverages available, too (sodas, beers, and bottled water are all a good idea). When ordering pizza, we generally recommend one large pie for every 3 people eating. We've found a good combination to be one meat-lovers and one veggie pizza to satisfy multiple palates. You can order the pizza as the unloading begins so you know how much to order.

Chris Lopez, FSP's Moving Director, recommends weekends or late afternoons during the week as the best times to get the most people to show up. (But not during PorcFest or NH Liberty Forum!)

If you have stairs in your new digs, know that many older buildings have narrow stairways and some large furniture is difficult or impossible to get upstairs.

If it looks like rain or snow during the move-in time, plan ahead with rugs and towels or butcher paper to protect floors. Winter move-ins can be treacherous with icy sidewalks and driveways; we recommend having a bucket of sand or salt and a shovel at the arrival point.

For large, heavy objects like appliances, file cabinets, and gun safes, it's beneficial to have wide-webbed lifting straps and a dolly.

Pro-tip: if you have enough people there and don't need all of them to unload the truck, ask someone to start assembling bed frames or arranging furniture. They want to help!

If you have small children, you'll want to have games or toys or a babysitter planned to keep them out of the way of volunteers carrying boxes.
To learn more about the Welcome Wagon and the Move-In Party, contact us and submit the Welcome Wagon request here.