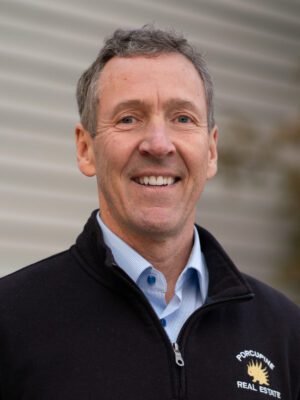 Mark has nearly 20 years' experience in the real estate industry, and has represented over $100,000,000 in residential transactions (and more than 120 purchases since 2011!).
Professional Background
Mark worked in sales and marketing for large builder-developers in Las Vegas during the housing boom. Since moving to New Hampshire, his emphasis has been on relocation clients, buyer's agency, residential listings, and investment clients. Mark not only donates a percent of all his commissions to the Free State Project and other liberty-oriented organizations, but he also is a property owner, investor and landlord with multi-family properties in New Hampshire and he invests in other small, New Hampshire-based businesses. Mark is also a liberty activist, working to bring "Liberty in Our Lifetime" to New Hampshire.
Past involvement and accomplishments:
Twice elected to NH state legislature
Awarded "Legislator of the Year" by New Hampshire Liberty Alliance
Sponsored freedom-friendly legislation in the areas of property rights, business deregulation, firearms freedom, cannabis legalization and repeal of civil asset forfeiture laws
Ambassador, volunteer, spokesman, sponsor and donor to Free State Project
Past chairman, New Hampshire Liberty Alliance
Served on local planning board (Goffstown)
Served on state board of REALTORS' Public Policy Committee
Co-founder, Get Involved PAC (identify, recruit and train people to run for State House)
Multi-year support of NH Liberty Forum, Porcupine Freedom Festival, Keenevention and Freecoast Festival
Volunteer at dozens of new-mover move-in parties (contact us if you'd like us to arrange one for you!)
Education
B.S. in Business Administration, Univ. of Southern California, with minor emphasis in Spanish
Fluent in Spanish
Former director, AKPsi Professional Business Fraternity Foundation Board of Directors