Porcupine Real Estate Blog
Read our blog for fun anecdotes and helpful information about life and real estate. We'd love to add you to our email list for updates; drop us a line!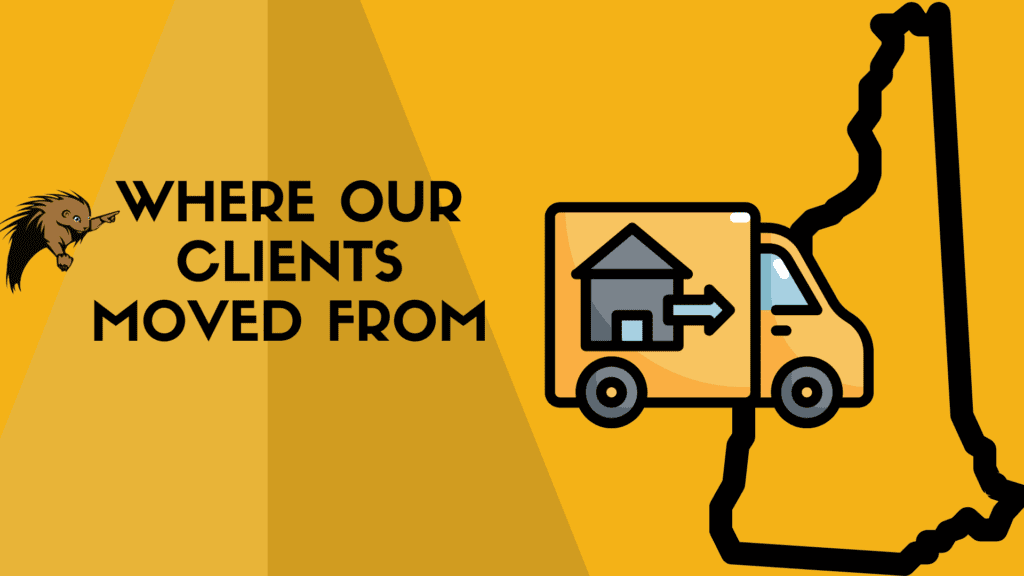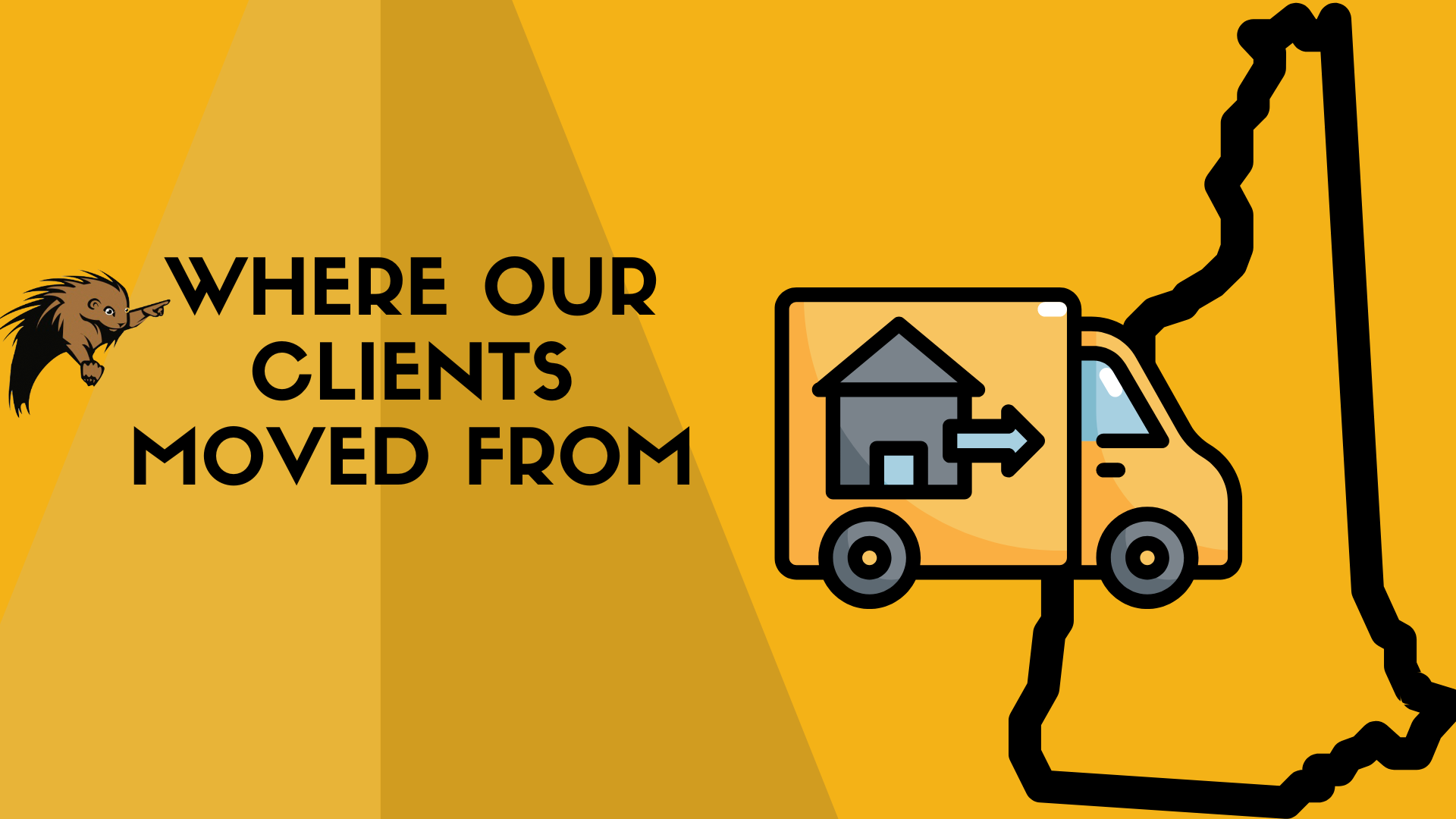 Porcupine Real Estate's clients have moved to New Hampshire from all over the world! Here's a sampling of some of the states and countries where our clients lived prior to becoming Free Staters.
Read More