Porcupine Real Estate Blog
All You Ever Wanted to Know about Appraisals – Seller Edition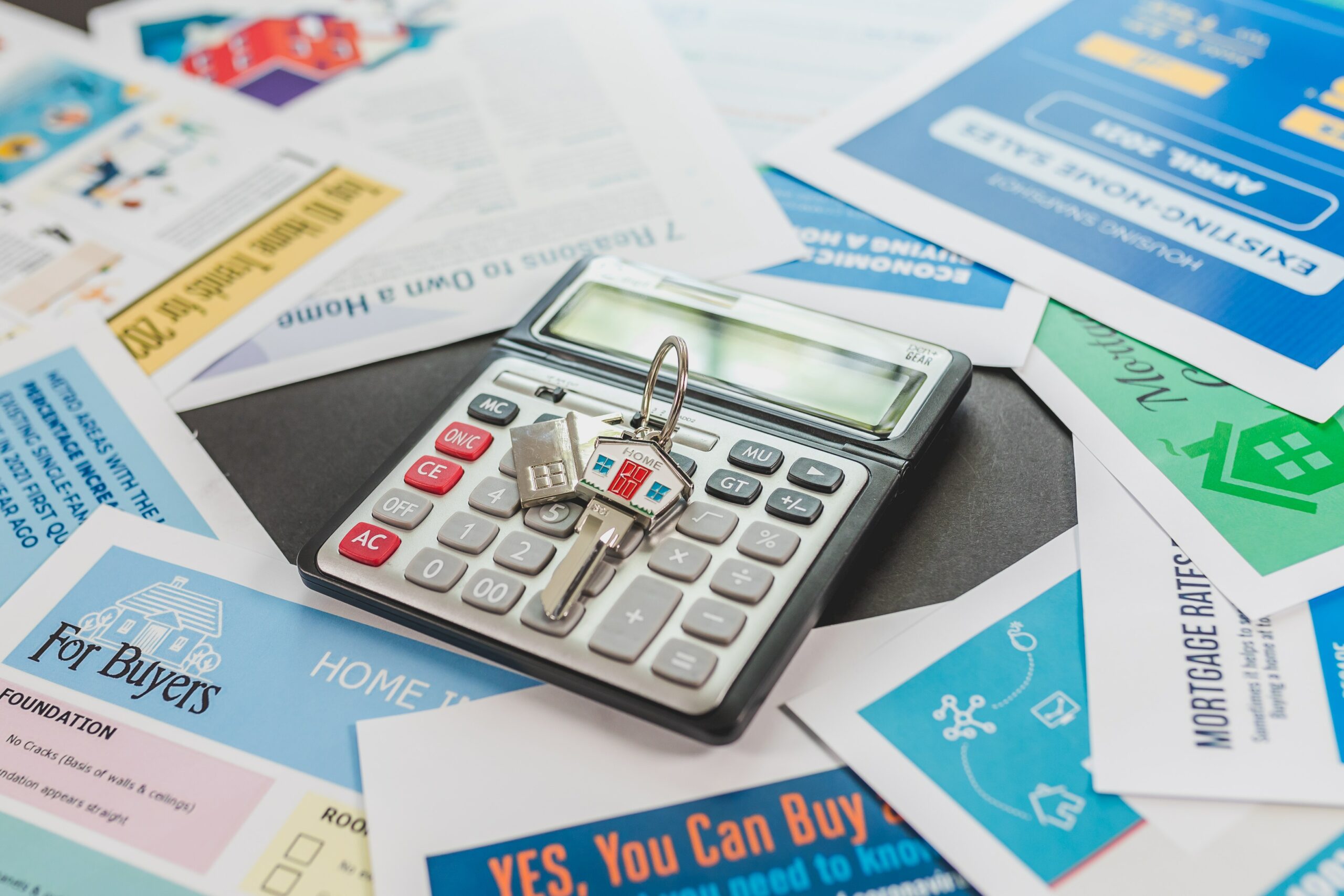 If the buyer of your home is financing the purchase, chances are good that their lender will require an appraisal. Understanding how appraisals work will prepare you for the process and help you achieve a quick sale.
An appraisal is an opinion of the value of your home based on what comparable homes in your city/town have sold for recently. Here are some things you should know about appraisals:
1. An appraisal isn't an exact science
When appraisers determine a home's value, they're giving their best opinion based on how the home's features stack up against those of similar homes recently sold nearby. One appraiser may factor in a recent sale, but another may consider that sale too long ago, or the home too different, or too far away to be a fair comparison. The result can be differences in the values two separate appraisers set for your home.
The most common method used is the sales comparison approach, which finds the most recent sales of similar properties. According to appraiser Sean Brennan, this can be a very simple analysis. If, for example, the home being appraised is a cookie-cutter ranch style home in an urban or suburban location where there are many very similar homes selling within the same subdivision, it's easy to find good "comps." But, says Brennan, "The analysis can also be very complex and somewhat subjective, for example, for a large, high-end home, on large acreage in a rural location. In this instance, comparable sales may be a couple years old and perhaps 20 miles away."
Once the best comparable sales are selected, they are adjusted upward or downward for various characteristics (market conditions, lot size, living area, condition, bedroom/bathroom count, etc.) in order to arrive at an indication of value for the property being appraised.
2. Appraisals have different purposes
An appraisal being used to figure out how much to insure your home for or to determine your property taxes (call an assessment) may rely on other factors and arrive at different values than that being used by a bank to determine how much it should lend the buyers.
Appraisals are also different from competitive market analyses (CMAs). In a CMA, a real estate agent relies on market expertise to estimate how much your home will sell for in a specific time period. Because real estate agents don't follow the same set of rules appraisers do, there can be variations between CMAs and appraisals on the same home.
3. Don't expect to get the full value of updates
You may be tempted to go all out updating and renovating your home before you sell. Brennan warns, "In general, a homeowner will not get a dollar-for-dollar increase in the value of their home for property improvements. The best things a seller can do when preparing their home for sale is clean, paint, add light landscaping, and perhaps new light fixtures and hardware."
4. An appraisal is a snapshot
Home prices shift, and appraised values will adjust with those market changes. Your home may be appraised at $250,000 today, but in two months when you refinance or list it for sale, the appraised value could be lower or higher depending on how your market has performed in those two months.
5. If your home doesn't appraise for the purchase price, there is hope
If your home appraisal comes back lower than the purchase price you and the buyer agreed upon, you have a few options:
- lower the purchase price of the home so you can still complete the sale
- re-list and hope that the market catches up to the listing price
- see if the buyer is willing to come up with the additional funds to cover the difference between the home's price and the appraised value
- persuade the appraiser that they made a mistake or missed information. According to Brennan, sellers will need to prove that the appraiser either missed a comparable sale that is more appropriate or that the appraiser used a sale that is inappropriate. "If you can find a sale that is more similar to the property being appraised in terms of proximity, lot size, square footage, year built, condition/quality, etc., then you may be able to persuade the appraiser to use the new data. It's also important to check to see if the appraiser considered active listings and pending sales." Generally, if the appraiser did their job, it will be a challenge to get it changed.
6. You are your home's advocate
Brennan says that it is okay to be an advocate for your opinion of the value of the home, especially if you and your listing agent have some market data you can point to.  "A professional appraiser will take all sources of information into consideration. Of course, they may disagree with you, but, it is possible you may point out something they missed."