Porcupine Real Estate Blog
How To Get A Home Loan If You Have Bad Credit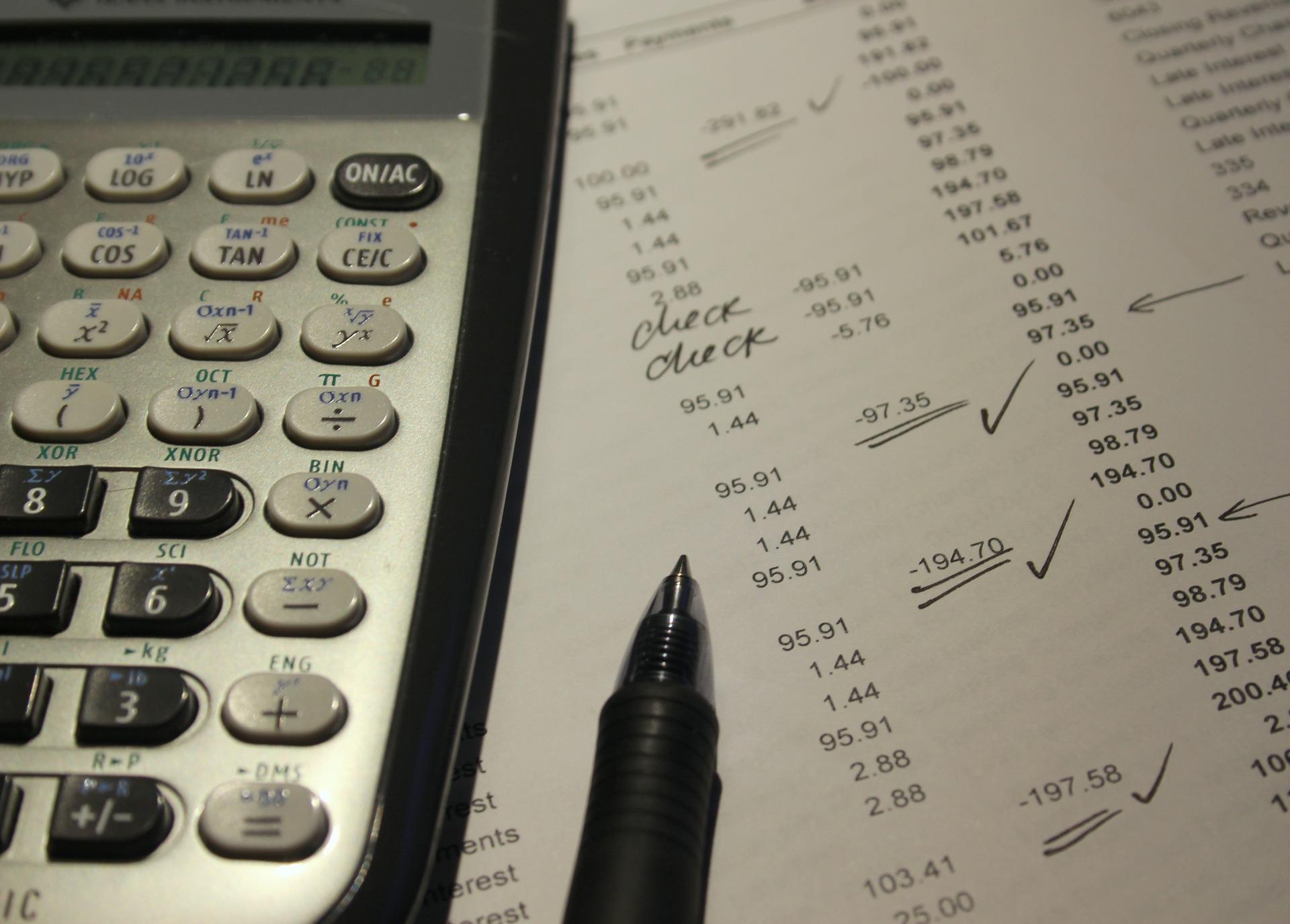 If you have seen your latest credit score and feel like you're less than financially fit, don't fret. There are plenty of reasons why people end up with bad credit. There are also plenty of things that you can do to amend and work with your bad credit.
The Factors
Mortgage lenders look at a variety of factors when it comes to your credit and determining if you're ready for a home loan. These include:
Age of credit
Payment history
Amount of credit debt
If you have opened new accounts frequently or run up credit card balances without paying them down, these behaviors could negatively affect your credit score.
Changing Your Habits
Just changing one of these bad habits can help your credit score in a positive way. This also means that a bad credit score doesn't equal not being able to get a home loan. Your home loan may just come at a higher price.
What If You're Turned Down For A Loan?
You can ask your lender why you're unable to get a loan. Some possible reasons that you're getting rejected:
Missed credit card payments
Failure to pay a loan
Bankruptcy
Overdue taxes
Seeking a loan outside of what you can afford
Legal judgments
Collection agencies
If you have defaulted on a loan, missed payments, or filed for bankruptcy, chances are that you'll have trouble securing a home loan. Other factors that can affect your credit score include negative legal judgments that have affected your credit or having a collection agency after you.
How To Fix It
If you have bad credit, it's not the end of the world. It's possible that lenders can give you a loan if your credit score isn't too low. You could, however, face higher interest rates as a penalty for a low credit score. This is due to the fact that you're more likely to default on a loan based on your risk factors.
You can improve your credit score by:
- Keeping existing accounts open
- Refraining from opening new accounts
- Trying not to approach too many lenders to find the right interest rate. Every time you get a credit check, it affects your score.
Finding A Loan
Signs of bad credit can take a while to disappear from your credit report. Sometimes, you have the opportunity to explain to lenders what these factors are in detail so you can secure the loan.
FHA Loans
FHA loans are a great program option, especially for people with bad credit. These loans offer low down payment options and have lower credit score standards. FHA loans have been helping people to secure their first homes since 1934.
If you have bad credit, the dream of homeownership is still possible. If you're early in the process, get to work and keep that credit score up so that when you head out to apply for a loan, you'll be able to secure it.