Porcupine Real Estate Blog
How to Buy Your Dream Home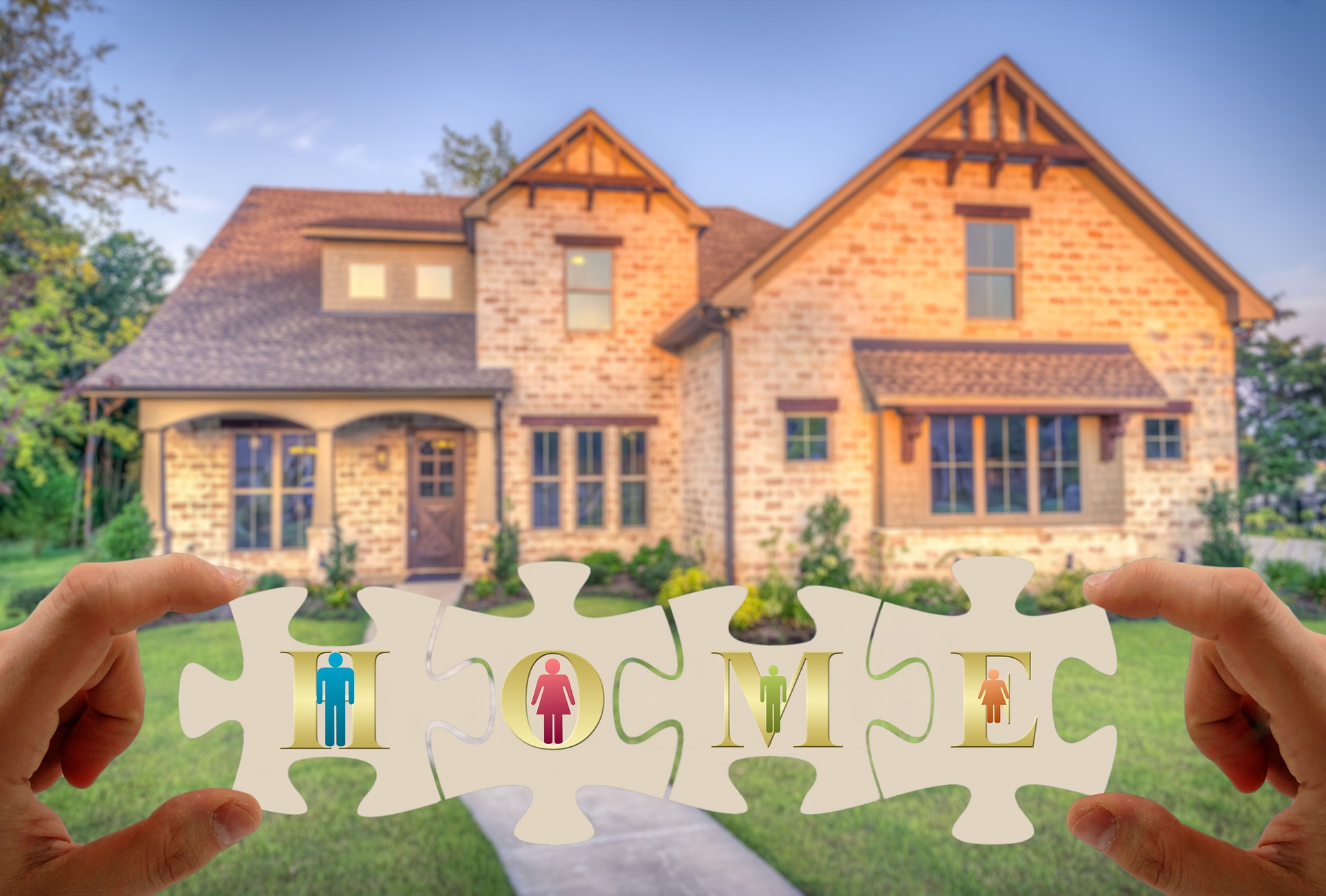 What is your dream home? It is a water-front home, a cabin in the woods, a city apartment, or a home on a cul de sac in a suburb? The phrase "dream home" means a lot of different things to a lot of different people. Here are some things to consider when looking for your dream home:
- Square Footage - Consider how much room you need in your home. Do you need a media room or a finished basement? Three decades ago the average home size was 1,645 square feet. Now the average home size has gone up to 2,195. Recent trends have shown house sizes again decreasing as buyers evaluate what they truly need.
- Floorplan - Think about how you will use your home, will you be entertaining? Do you like your home with rooms that are intimate and have a traditional feel? Or do you prefer an open floor plan? The way you use your home will dictate the type of floor plan you ultimately choose.
- Extras - What kind of extras are you looking for in a home? Do you want granite countertops, high-end appliances, or other extras?  That will also affect the price. Decide what you want and make sure it fits your budget.
- Landscaping - The bigger the better may not be the case when it comes to a lawn. A big lawn means lots of landscaping. If you are willing to perform the necessary upkeep you may opt for a large yard; if not, your dream home may be a home with a smaller yard or even a condo.
- Location - Choosing a neighborhood is important when picking your dream home. If you have a family or are planning one in the future you most likely will want to look at school systems.  Other considerations are commute time to work, location to stores, highways, the ability to walk to venues, and public transportation.