Porcupine Real Estate Blog
Client Profile – Chris & Cait – Derry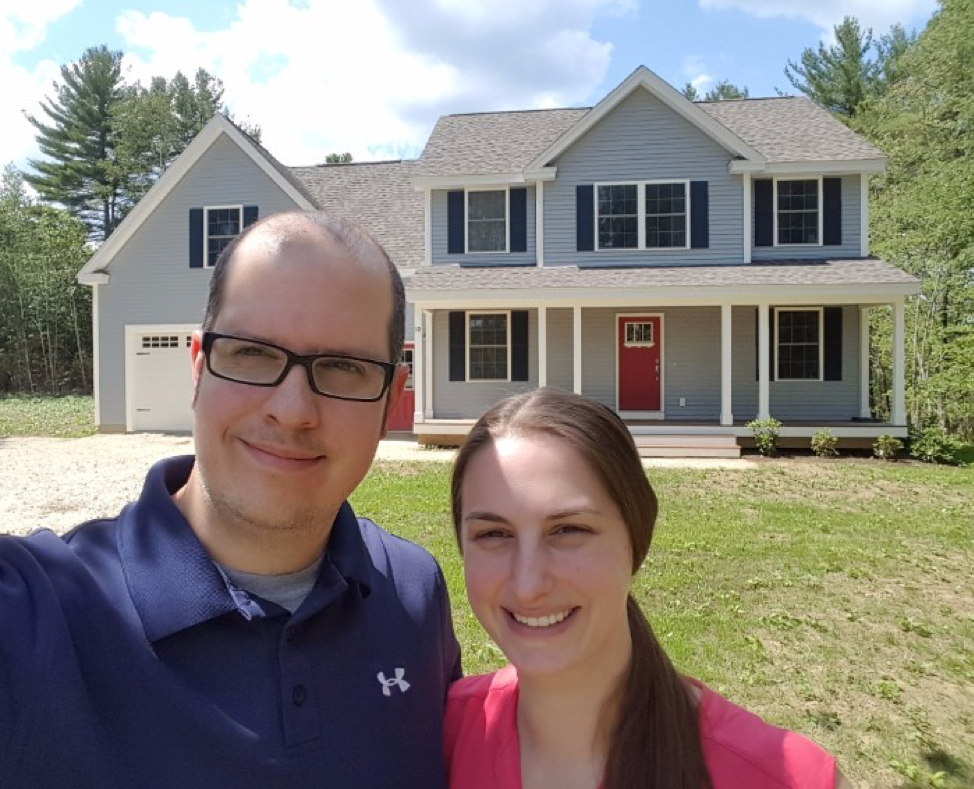 Chris & Cait decided to move to the Free State from Connecticut, and couldn't be happier with their decision to make a fresh start.
Chris works in human resources and was able to find a job just over the border in Massachusetts. Cait was lucky enough to keep her job as an auditor and work remotely.
Upon their initial move to New Hampshire, the pair rented an apartment in Hudson. After looking at several homes to buy, they decided to build their future home in Derry. They chose Derry because of its convenient location and the rural feel of the homesite they selected.
While their new construction home has plenty of small projects for them to complete, they are enjoying the chance to build equity and, naturally, have an excuse to buy a tractor!
Chris & Cait are looking forward to getting involved in the community and making some local friends.
Enjoy your new home, Chris & Cait!