Porcupine Real Estate Blog
Client Profile – Jonathan & Shelly – Weare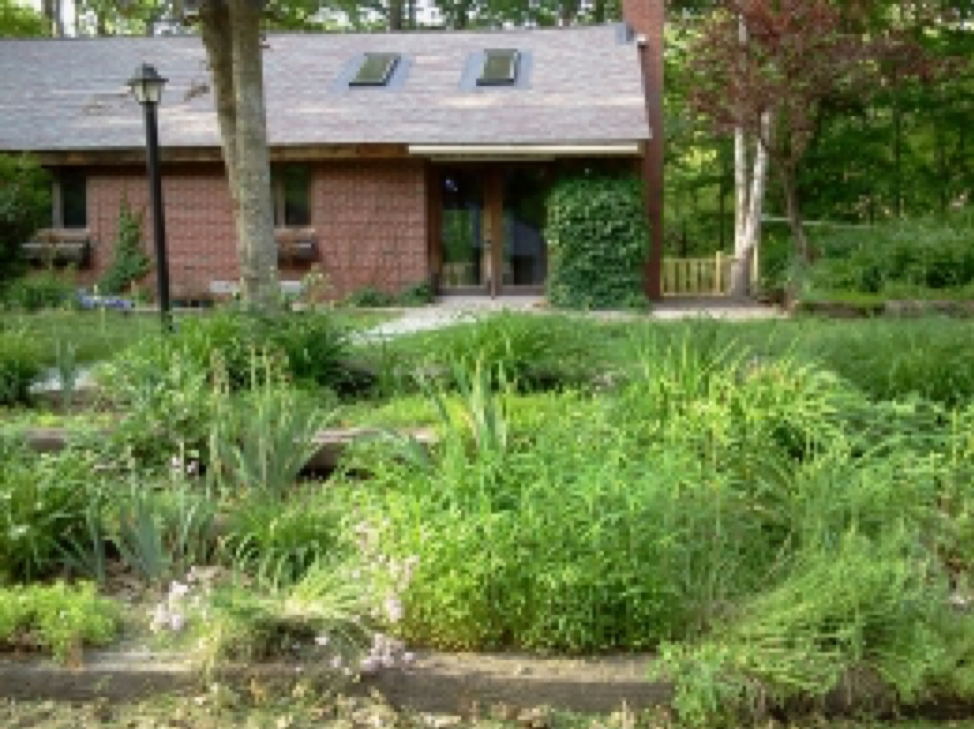 Jonathan & Shelly moved to New Hampshire from North Dakota, and just closed on their house in Weare in June. Their reasons for moving here were twofold: they wanted to be a part of the Free State Project to meet other like-minded individuals, and look for better employment opportunities. Following are their views on their new life in Weare:
Why did you move to Weare? 
Having grown up in the country, I prefer the woods and rural life. Weare had a good balance between home prices, rural population, lower tax rates, commute to relevant job markets, a small-town vibe, and it already had a small population of porcupines.
What are your favorite things about Weare?
It's beautiful! Just drive down some of the back roads like Mt Dearborn or Thorndike. It's a gorgeous country. Our neighbors and the people we've met so far have all been very friendly. It also seems very firearm friendly as we hear people target practicing several times a week. Real criminals should beware: people are packing in these parts! The farmer's market is pretty great too, for such a small town. It is encouraging to see small entrepreneurs set up tables and sell their wares.
What's your favorite thing about your new house? 
Shelly: The deck, the funky garage, and that we have a yard of our own. I also really like the kitchen window, the flowers, and the stream. This house is very unique and has a lot of 'interesting' qualities.
Jonathan: It is definitely the stream and my little garden. It almost seems like a little vacation home, but we get to live there every day. Even though I drive an hour, pulling up into the driveway always makes me smile.