Porcupine Real Estate Blog
Client Profile – Paul & Karen – Francestown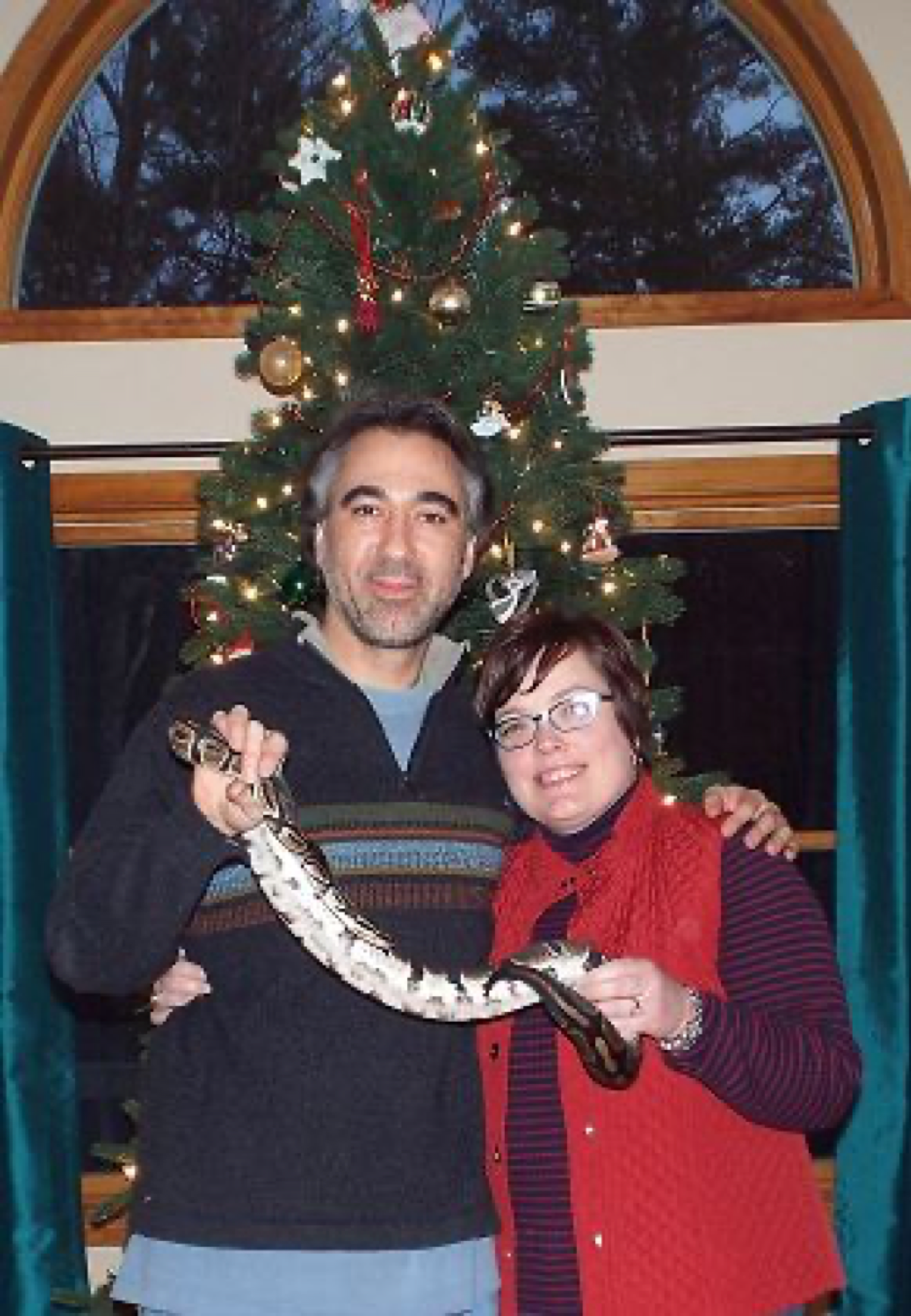 Paul and Karen recently arrived in New Hampshire from Philadelphia, PA. The couple had been planning a move to the Free State for over 2 years, and all the pieces finally fell into place for a move this fall.
After reviewing hundreds of listings online and a dozen homes in person they found the perfect property in Francestown. "The area is close enough to the cities for some of the activities we enjoy, but with the private feel of a rural neighborhood," said Paul. Karen added, "We also love the fact that this home has a wraparound farmer's porch and a wood stove alternative heat source. We are both IT professionals and can live anywhere as long as there is high-speed internet service."
Francestown is near New Boston and Weare, and this liberty-friendly couple looks forward to meeting their new neighbors in the FreeWeare social group.
Congratulations, Paul and Karen—and welcome home!