Porcupine Real Estate Blog
Client Profile – Sandy – Weare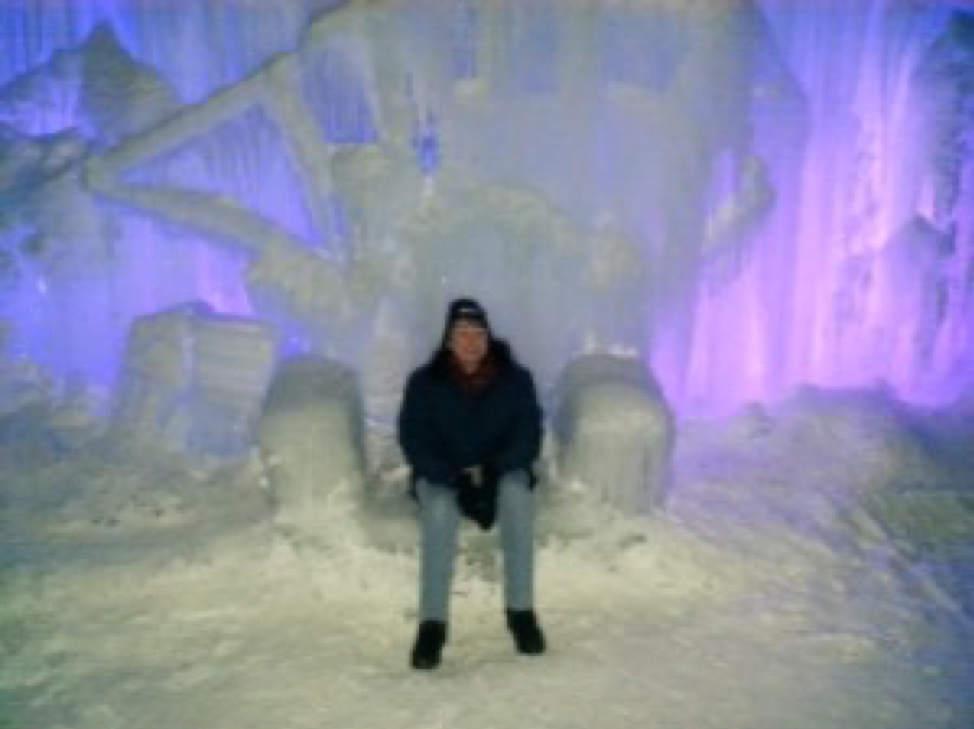 When she escaped San Francisco 10 years ago, Team Porcupine Real Estate client & early mover Sandy Pierre had no idea she would become so involved in an organization that meant so much. "I did not fit in politically in the San Francisco Bay Area! I clearly remember attending my first Libertarian Party meeting there, and it was like a scene out of a sitcom. All conversation stopped abruptly because a GIRL had walked into the room. Here, I have dozens of female friends who share my passion for liberty."
And a passion she certainly has: as if serving on the New Hampshire Liberty Alliance Board wasn't enough, she also runs Shire Liberty News, and is assisting with Liberty Forum 2016. But that's not all: in the past, Sandy also hosted MVP for a year, served on the Executive Committee of the LPNH for two years, served on the Board of the FSP for a year, managed the FSP's First 1000 Campaign, AND helped organize the first Liberty Forum.
Sandy calls Weare home. She chose the town because she found an idyllic log cabin on five wooded acres. She works remotely as a software consultant and enjoys staying active in the liberty movement. She encourages all liberty lovers to get involved, "A few suggestions would be to hold a sign for a liberty candidate at the polls on election day, and to take the time to contact your state rep(s) when important legislation is pending. New Hampshire State reps are extremely accessible. Joining the NHLA's Facebook group is a good way to hear about the latest important bills."
Thanks for all you do for liberty, Sandy!