Porcupine Real Estate Blog
Client Profile – Séamas – Wolfeboro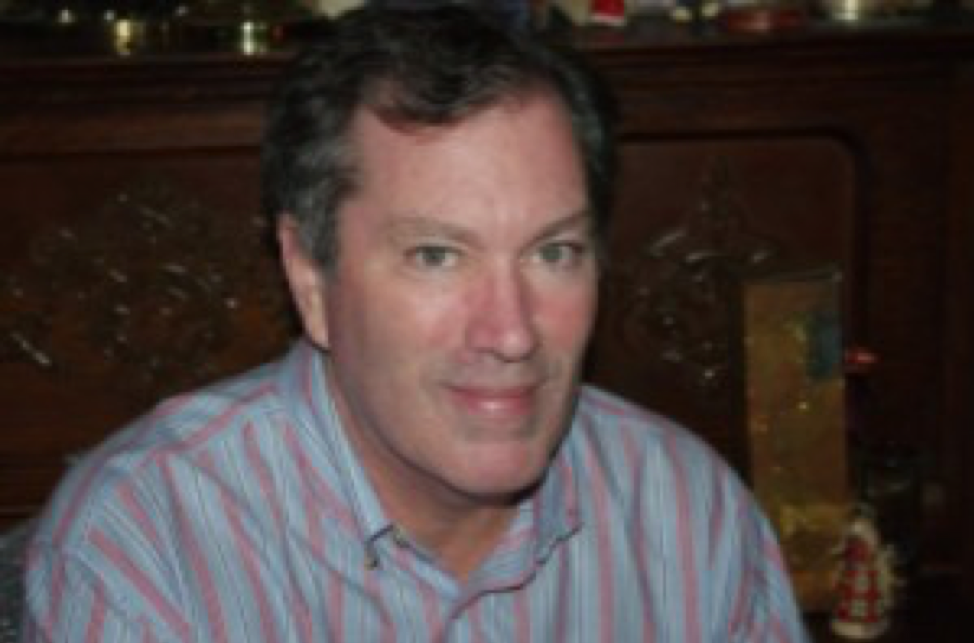 Client Profile: Séamas - Wolfeboro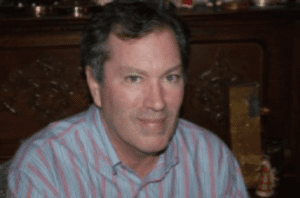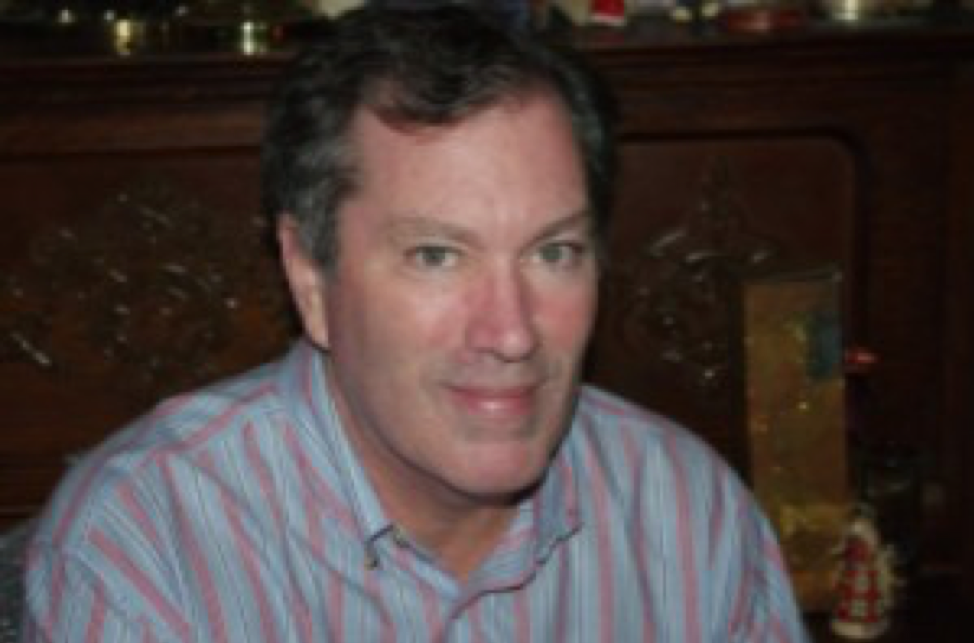 Having been a Free State Project signer, Séamas Ó Scalaidhe has been very involved in the mission of the Free State Project. In 2011, he became Treasurer of the FSP and led the effort to obtain 501(c)(3) status for the organization which, despite considerable resistance from the IRS, was ultimately successful in 2014. In addition to this amazing activism, Séamas is also a long-term financial donor to the FSP and made a $25K matching grant in 2015 that helped reach the goal of 20,000 participants.
But after encountering 40 tax increases in eight years and dealing with counterproductive gun control measures in Maryland, Séamas and his girlfriend, Tiina, decided it was time to move to New Hampshire.
Séamas and Tiina decided to focus their search on the Lakes Region, so they could enjoy the abundant outdoor recreational opportunities year-round.  They spent a long time looking online at houses in New Hampshire and deciding what was important to them.  They even created a weighted spreadsheet model of the factors that mattered the most.
Ultimately, the couple chose to purchase a home in Wolfeboro.  "We chose the town because of the natural beauty and recreational opportunities of the Lakes Region, along with the reasonable taxes of Wolfeboro.  A great advantage of the Lakes Region is that property not directly on the waterfront tends to be affordable and the tax rates in many towns are considerably lower than other parts of NH."
One expected surprise about the area in which they purchased a home was the proximity to the downtown area. "We didn't expect how much we enjoy being three miles from the downtown.  In addition to the convenience of being able to pick up groceries without a long drive, Wolfeboro has a brewery, a craft beer store that holds biannual beer festivals, a topnotch outdoor store catering to skiers, hikers, and bicyclists, and a wide variety of dining options for a town of its size.  As well as being world-class in quality, all of these things are within easy walking distance of each other, which is nice for a pair of former urbanites."
Now that they're in New Hampshire, they have come to fall in love with the recreational opportunities, as well as the people. "Our favorite thing about New Hampshire is the people, who in the majority are friendly and honest while also having a live and let live attitude."
Welcome home, Séamas and Tiina!