Porcupine Real Estate Blog
Client Profile – Sylvain & Merav – Manchester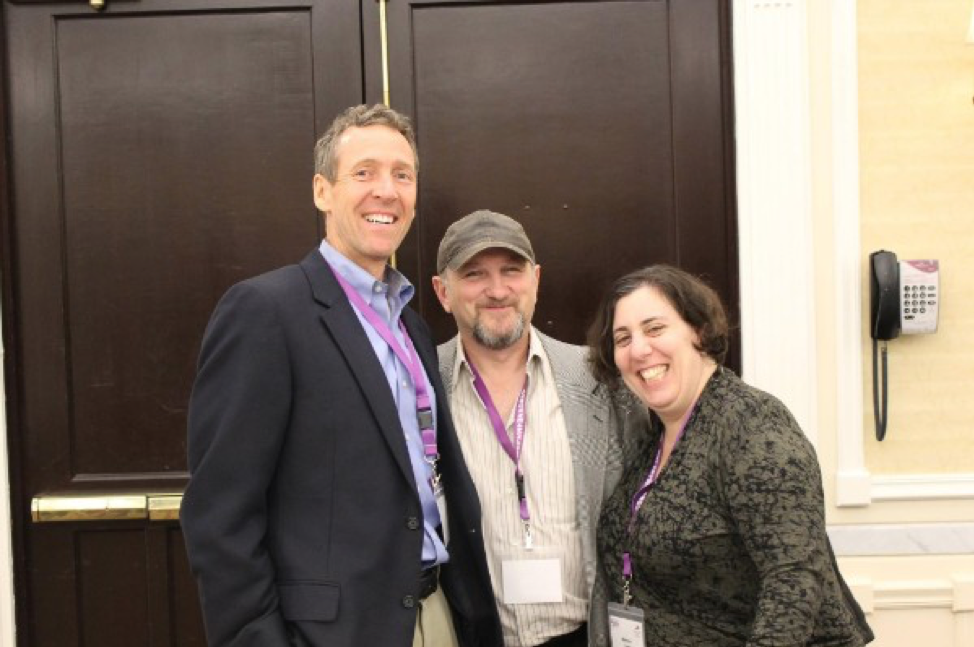 Merav & Sylvain Yaakov are early movers making a difference. Having moved from Boulder, Colorado over 5 years ago, Merav & Sylvain wasted no time in jumping in and becoming super activists. Not only do they attend many move-in parties and all of the major Free State Project events, but Merav was also the lead organizer of Liberty Forum 2015 and she has been very involved in the political and electoral process, including helping candidates run for state representative.
Entrepreneurs and small business owners, they owned a dry cleaning business in Colorado, and in New Hampshire, they have found a way to keep the entrepreneurial spirit alive by investing in several multi-family properties, mainly in Manchester. Sylvain manages over 20 rental units of their own and for other investors.
While it seems like they wouldn't have time for much else, the Yaakovs certainly make time for their two teenage children, both of whom are star performers and were accepted into the highly competitive Academy of Science & Design.
Merav & Sylvain are fulfilling their pledge of "fullest practical effort" in making NH a better place. Thank you for all you do!