Porcupine Real Estate Blog
Client Profile – Trevor & Melissa – Concord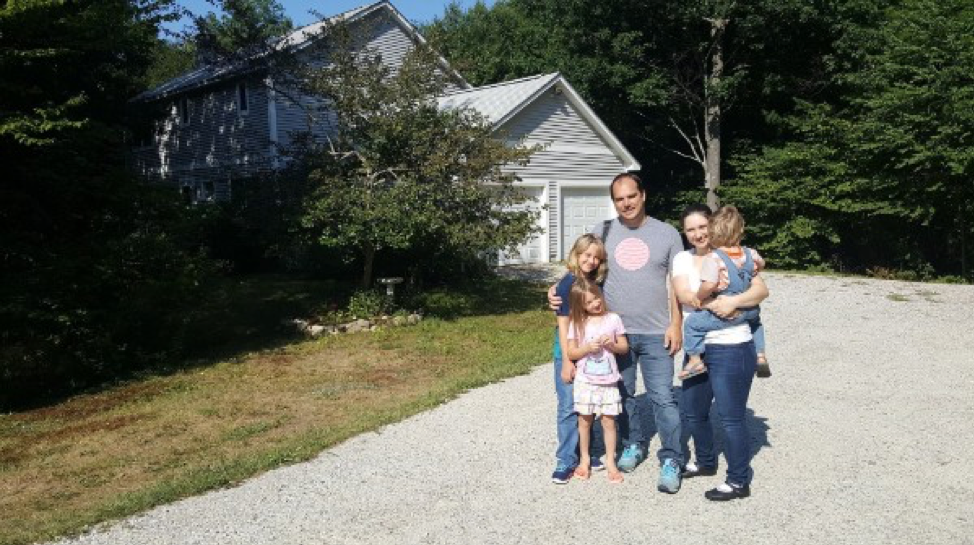 New movers and Free State Project signers Trevor & Melissa knew they wanted to get out of the San Francisco Bay area. The area was much too crowded, and they were looking for a family-friendly place to raise their three children.
Trevor, who works for a tech company, and Melissa, a homeschooling mom, decided to look at properties in Concord. The area's central location, nice community, shopping, and downtown really appealed to them.
Now that they're in New Hampshire, Trevor is working on building a studio for rehearsing and recording music and producing podcasts. "I'm looking forward to playing music with other musicians in the area once it's up and running."
Welcome home, Trevor, Melissa & family!