Porcupine Real Estate Blog
Options for Commuting to Boston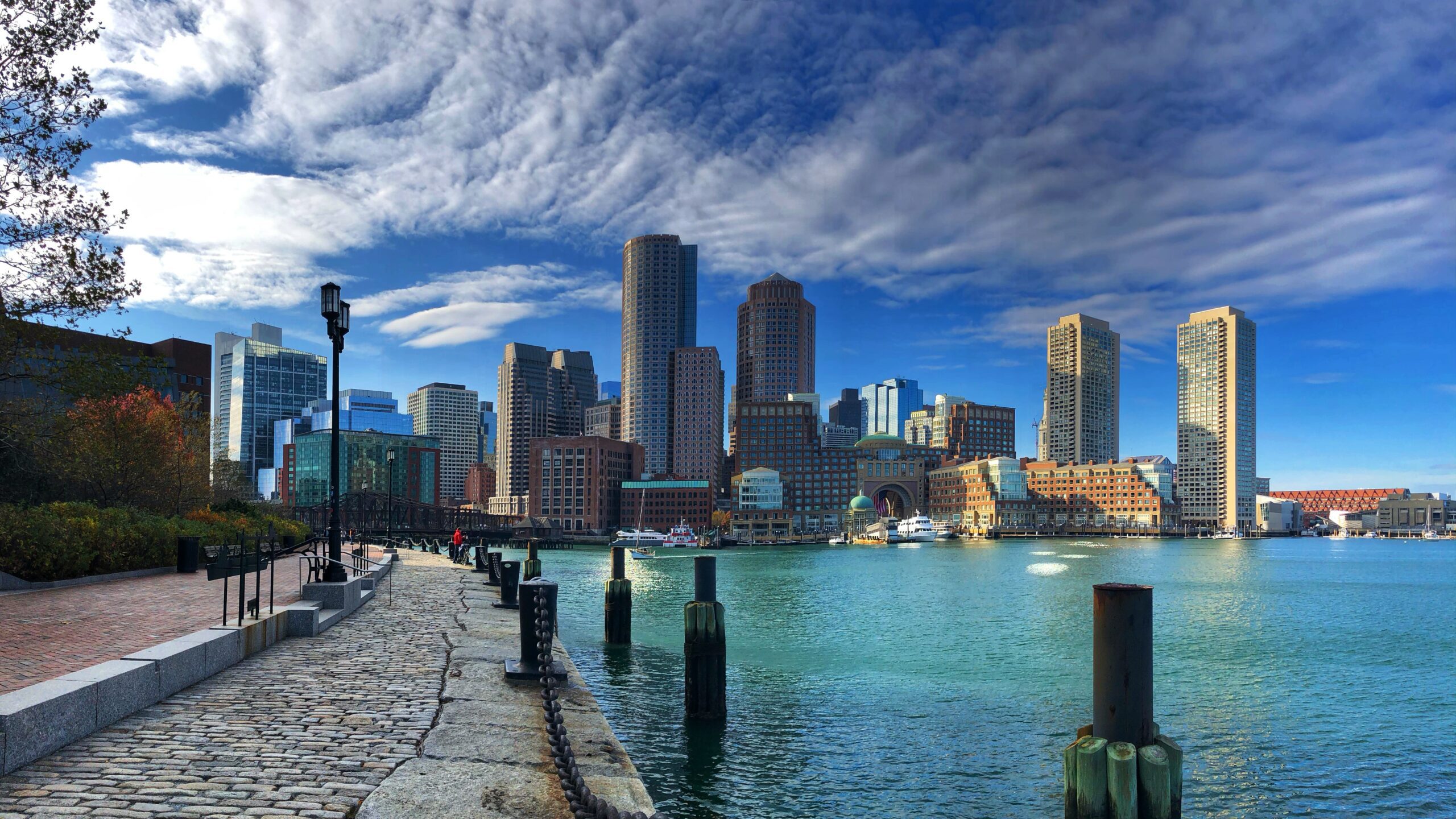 Many Granite Staters travel down to Boston each day as part of their daily commute, for a day trip, or for a weekend getaway. Below are some options for planning your trip:
Driving: Driving down to Boston from southern NH could take upwards of an hour depending on traffic
Bus: The Boston Express bus can be an efficient way to get from Nashua, Manchester, Tyngsboro, Salem, and Londonderry to Boston for, on average, around $13 a trip. Concord Coach Lines also has options from many bus stations around New Hampshire down to either the Boston airport or a bus stop in Boston, but the earliest these buses arrive in Boston is 10:35, making it better for a day trip or getaway than a daily commute. If you're in Portsmouth or Dover, C&J Bus Lines can get you to Boston. From Hanover, Lebanon, and New London, you'll want to use Dartmouth Coach.
Trains: Trains are also an option when commuting down to Boston. Amtrak has a monthly commuter pass that allows unlimited trips on their Downeaster down to Boston from Dover, Durham, and Exeter. If you can make the drive down to Newburyport, Lawrence, Haverhill, Lowell, and other points in northern Massachusetts, you might find the Massachusetts Bay Transit Authority a good option to get you into Boston.
Many options exist for commuting down to Boston, and it may take some trial and error to figure out which method of transport works best for your situation.