Porcupine Real Estate Blog
Why Your Credit Score Matters When Buying A Home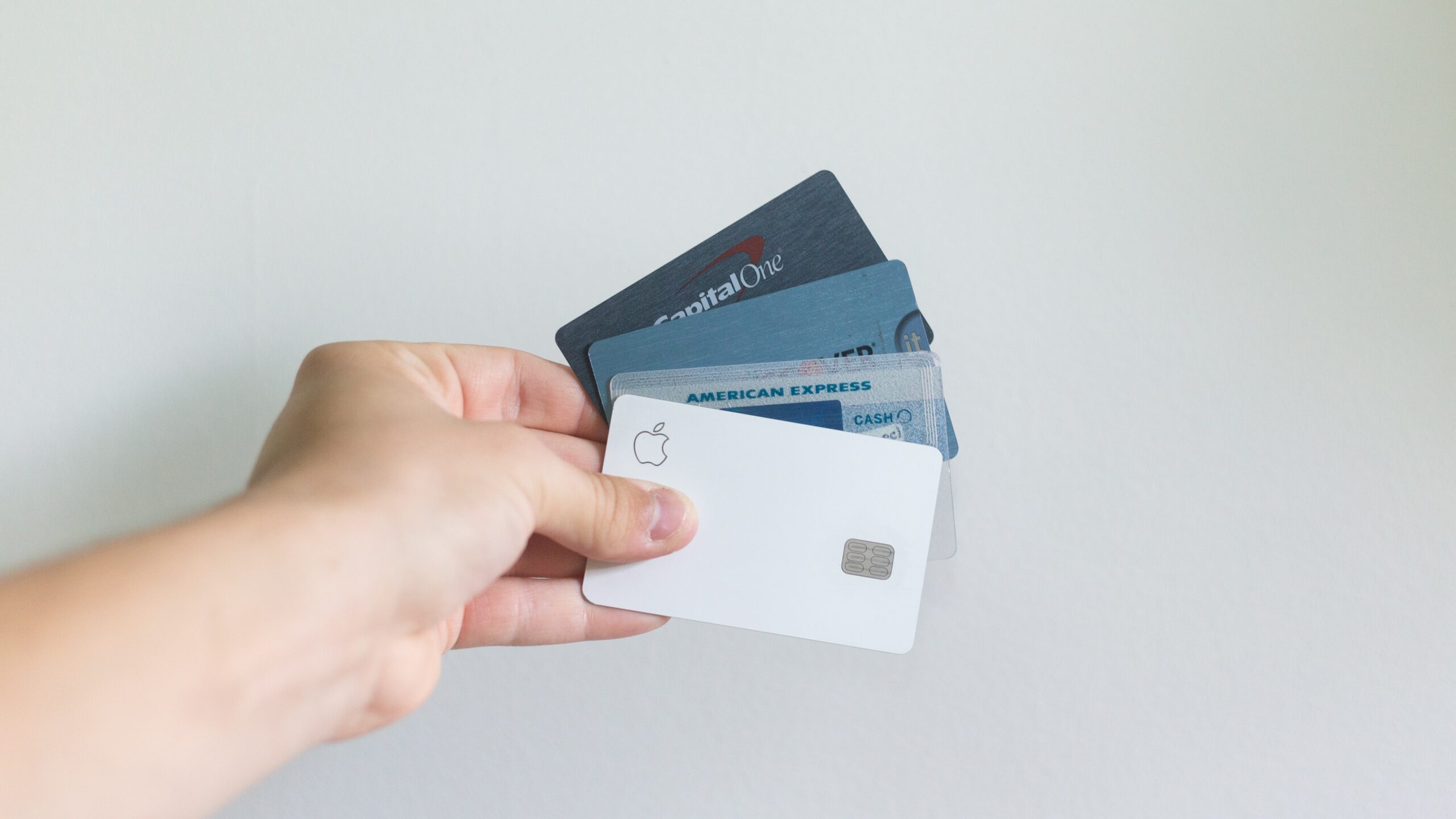 Your credit score is a 3-digit number that can have a huge impact on many things that you hope to accomplish in your life. One of the biggest reasons that you need a good credit score is for buying a home. As many people rely on credit cards to fund their expenses, they consequently end up in debt. This doesn't have a favorable impact on credit scores. Yet, it's so important to maintain good credit.
Why The Score Is Important
A credit score is one of the most crucial factors in determining if you can qualify for a mortgage. It is an overall gauge for lenders to understand how financially responsible you are. The higher your credit score, the less risk you carry in the eyes of lenders.
What Affects A Credit Score?
Your credit score is calculated based on information that is found on your credit report. There are five different things that affect your credit score, each with a slightly different impact:
Payment history
Debt-to-credit utilization
Length of credit history
Credit mix
New credit
What's A Good Score?
Absolutely flawless credit is 850. Don't worry if you're not in that category. Only about 1/2 of one percent of consumers actually have a score this high. Once your score reaches 740 and above, you're able to qualify for the best mortgage rates. Even if your score is in the low 700s, you still should be able to qualify for a good interest rate. For a conventional loan, many lenders look for a credit score of 620 and above. Being in the high 600s will help you to avoid the need for additional paperwork. You'll also get a decent interest rate with this score.
What If You Don't Have Credit History?
Ideally, you would have opened some type of credit card by the time you reached the age of 20. This would help to establish credit. If you don't have any type of credit history, there are still a few ways that you can qualify for a mortgage. In these cases, lenders will often use alternative sources in order to determine the reliability of a party they're lending to. For example, your car payment history doesn't show up on your credit report, but a good track record helps lenders to see that you're dependable and a responsible credit user.
What About Bad Credit?
From missed payments to errors on your credit report, there could always be some problems with a credit score. The good news is that bad credit can be fixed. There are even loan programs designed to help people with less than perfect credit scores. Generally FHA (Federal Housing Administration) loans and VA loans allow for low down payments and have lenient credit score requirements.
Fixing Your Credit Score Is Fixing Your Habits
In order to repair your credit score, you're going to need to fix the bad financial habits that got you into the situation in the first place. This means making on-time payments, spending less, and avoiding opening up any new accounts. Pay down your existing debt and try to make a fresh start from there. Also, be sure that you obtain a free copy of your credit report each year to keep on top of any errors that might be present on the report.