Porcupine Real Estate Blog
Why Maintain Your Home's Curb Appeal When Looking to Sell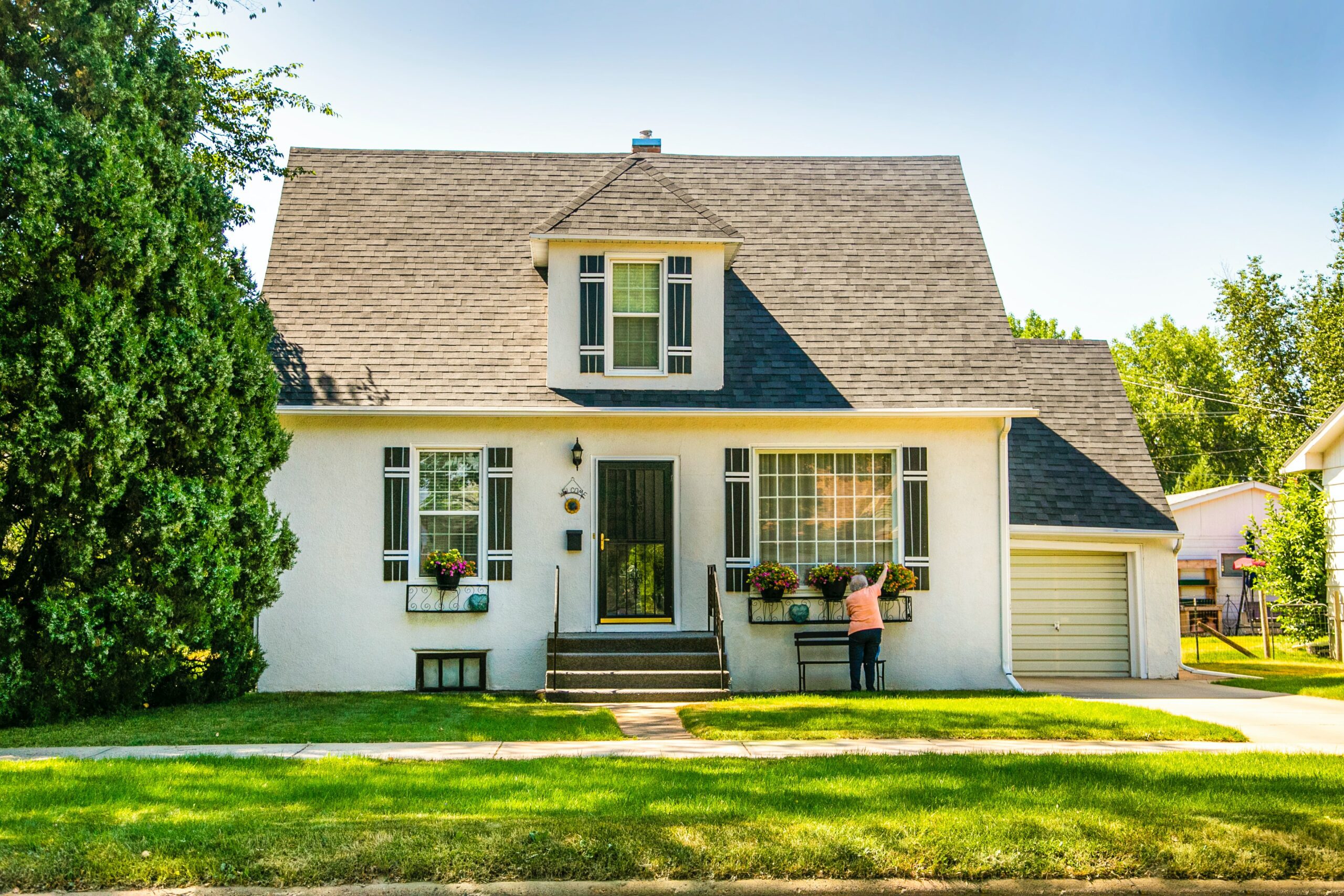 Curb appeal may very well be one of the most important aspects of a home to spruce up when selling. Why is that? Quite simply, it's all about first impressions. Whether it be an open house or an individual showing, the outside of a house is the first thing a homebuyer physically sees. And it's their first impression of your home.
First impressions set the pace of a showing. If the landscaping is lacking or nonexistent and the homebuyer is not excited to be viewing your home then it could leave them with a less than favorable impression, all before they step foot inside. If the house is exuding appeal the homebuyer will be excited and eager to see more.
This is not to say that the homebuyer will purchase solely because of the curb appeal. The rest of the home should reflect what made that potential homeowner as excited as when they first pulled up and laid eyes on the house and accompanying land.
Here are a few tips to maximize curb appeal:
Paint: A fresh paint job lays the foundation of curb appeal. Painting or siding an entire home can be expensive, but painting the front door, porch, and stairs can be fairly inexpensive and take only a day or two. Try adding a pop of color to the front door to really make your home stand out from the rest.
Mulch: Is there anything better than freshly laid mulch? The smell alone can set the tone at a showing, but it's the color that brings it home. Try choosing dark-colored mulch with a light colored home to really make it stand out.
Flowers & Bushes: Who doesn't like flowers? It's best to choose low-maintenance flowers and bushes just in case the next homeowner isn't looking for extensive yard work. The added color from the flowers and bushes only enhances the amazing curb appeal you will have when you're done.
Lawn & Yard: Maintaining a healthy lawn and clean yard is essential. Burnt or patches of missing grass make the yard look unkempt and not cared for. To ensure bright, green grass invest in a spring clean up of the yard (many landscaping companies offer this service), which includes raking, fertilizing, mowing, etc. Seeding may also be necessary for areas of missing grass. Continue to water and mow throughout the spring, summer, and fall for maximum beauty.
Curb appeal is not only important when selling a home but also maintaining the value of a home. A house is an investment so make sure to take care of it. Creating and maintaining curb appeal is just one way of caring for your home. Now get to it and good luck!