Porcupine Real Estate Blog
How to Evaluate Multiple Offers for Your Home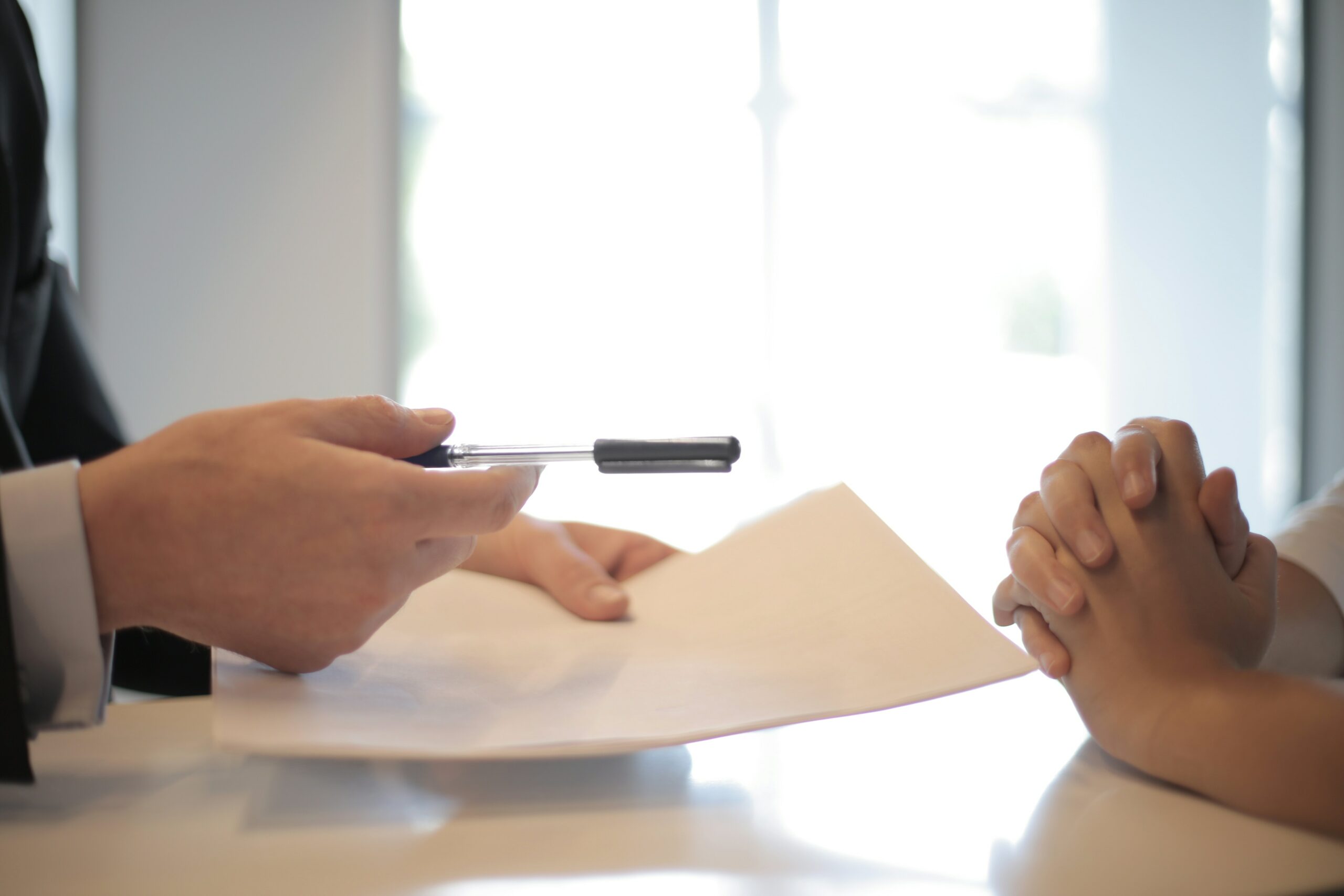 We are in the midst of a hot sellers' market and many sellers are finding themselves with multiple offers. So, how can you decide which offer is best? Our agents at Porcupine Real Estate use their expertise and years of knowledge to help you determine which offer to consider. Some of the criteria we encourage you to consider include:
Preapprovals in place: If you have multiple offers, the buyer with a preapproval in place has an edge. This signals that not only is the buyer interested in the home, but they are able to pay for it. A higher offer without preapproval could end up falling through if the buyer is unable to secure a mortgage.
Financing method: In many cases, the type of mortgage the buyer is getting won't matter -- you'll get the funds at closing either way. If you are in a hurry, though, a cash buyer can move more swiftly than one with a conventional mortgage. Buyers using non-conventional mortgages like USDA loans may also encounter delays, as these can take more time to process.
Timeline: What do the buyers propose as a closing date and how does that fit in with your needs?
Contingencies: A contingency for financing, appraisal, or inspection is common, but too many contingencies or unusual requests could mean you're in for a problematic closing process. Consider any contingencies the buyer is demanding before deciding which offer is right for you to avoid surprises later in the process.
Special requests: Are there any unusual requests, or does one buyer want more than others? A buyer who wants you to leave kitchen appliances is reasonable (and most expect these to convey). You should be aware of and consider any special requests when you review offers for your home.
Having to choose between more than one offer puts you in a great position, but it can still be nerve-wracking. Working with an experienced seller's agent to vet the offers and determining which factors matter most to you can help you make the right decision for your home sale.