Porcupine Real Estate Blog
Five Reasons Professional Photography is Essential When Selling Your Home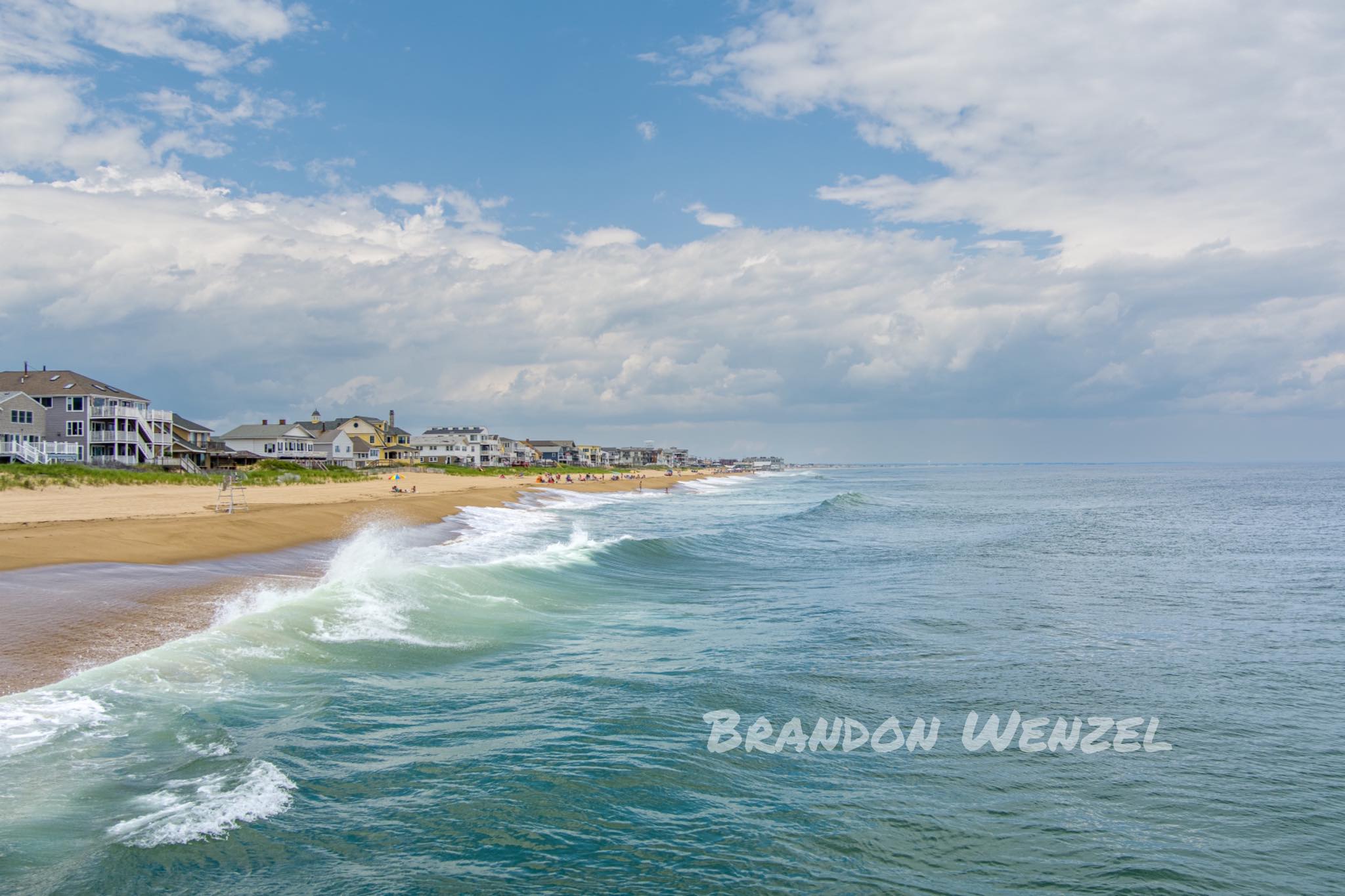 When selling your home, one of the factors you should take into consideration when selecting a listing agent is whether or not they use a professional real estate photographer. Porcupine Real Estate recommends S&B Photography, a professional real estate photography team, for our images, not only because it increases online engagement with prospective buyers, but also because we see an increase in the final selling price,
Five Reasons Professional Photography is Essential When Selling Your Home
Your listing will stand out. Over 90% of buyers find photos very useful when looking for a home online (

source

) and 84% of buyers wouldn't even consider a home that didn't have photos in the listing, according to Trulia. In short, our listings shine in comparison to others.

Professional photographers use professional equipment and capture better angles. While your iPhone might have a great camera, it doesn't beat the quality of a DSLR with interchangeable lenses. In addition, professional photographers look at the bigger picture. They use their experience to capture the best angles and use the lenses and lighting that fit the shot. Fully 87% of homebuyers said they rely on listing photos to help them make a decision, according to the National Association of Realtors, so having photos that best represent your home is key. 

Your home will sell faster. Homes that are professionally photographed sell an average of 32% faster than other listings and cut the average days on the market by nearly five full weeks, according to VHT, a real estate photography company (

source

). 

Your home will sell for more. A Redfin study found that professionally photographed homes can fetch a substantially higher asking price per square foot.

It keeps buyers engaged. Our photographers use drone photography and interactive floor plans to keep buyers on your property's listing for a longer time, leading to more appointments and more buyers through the door.