Porcupine Real Estate Blog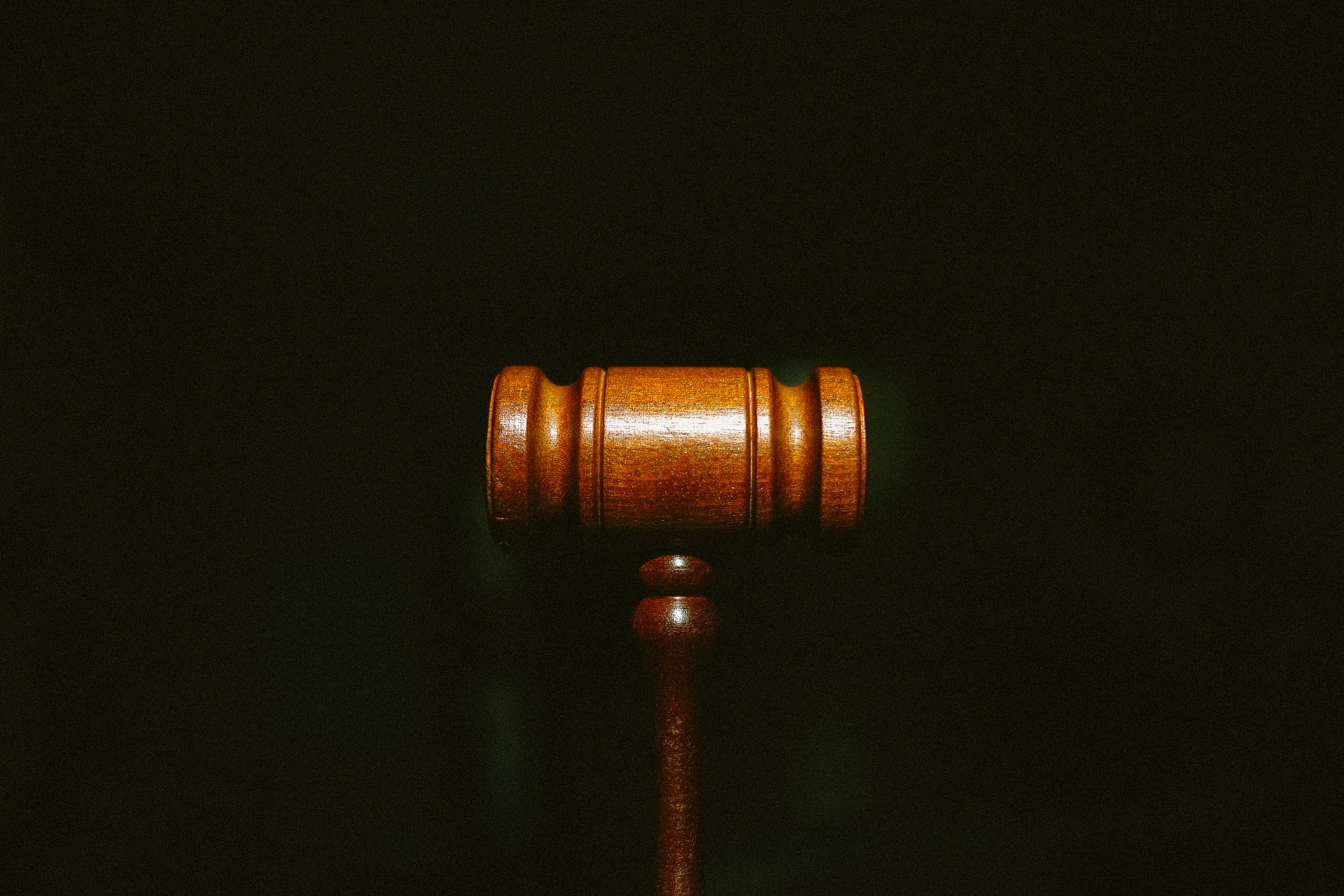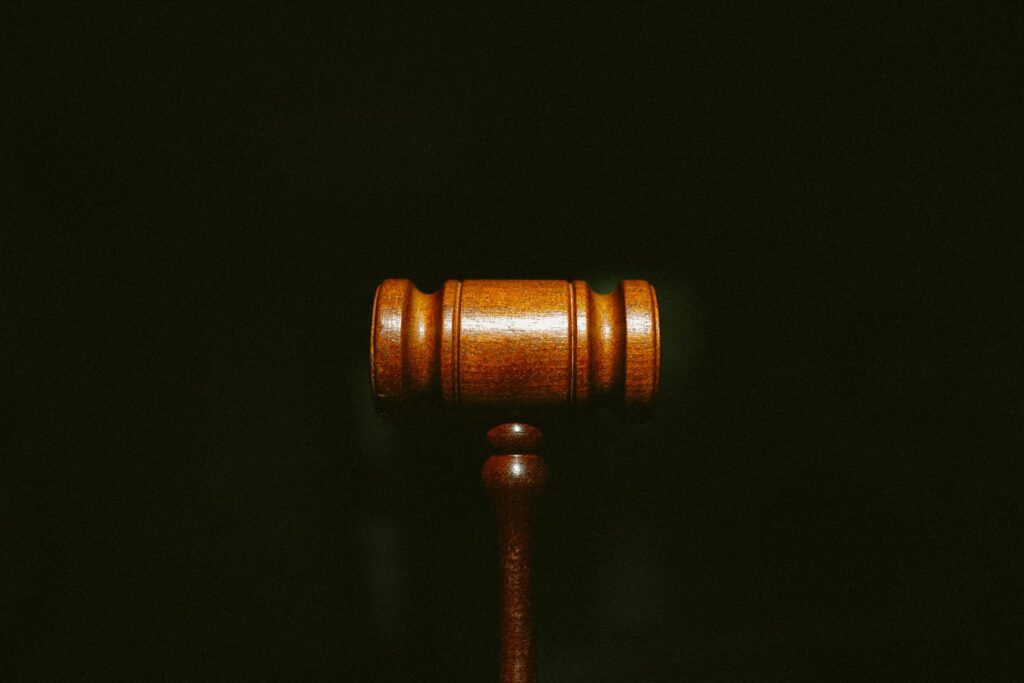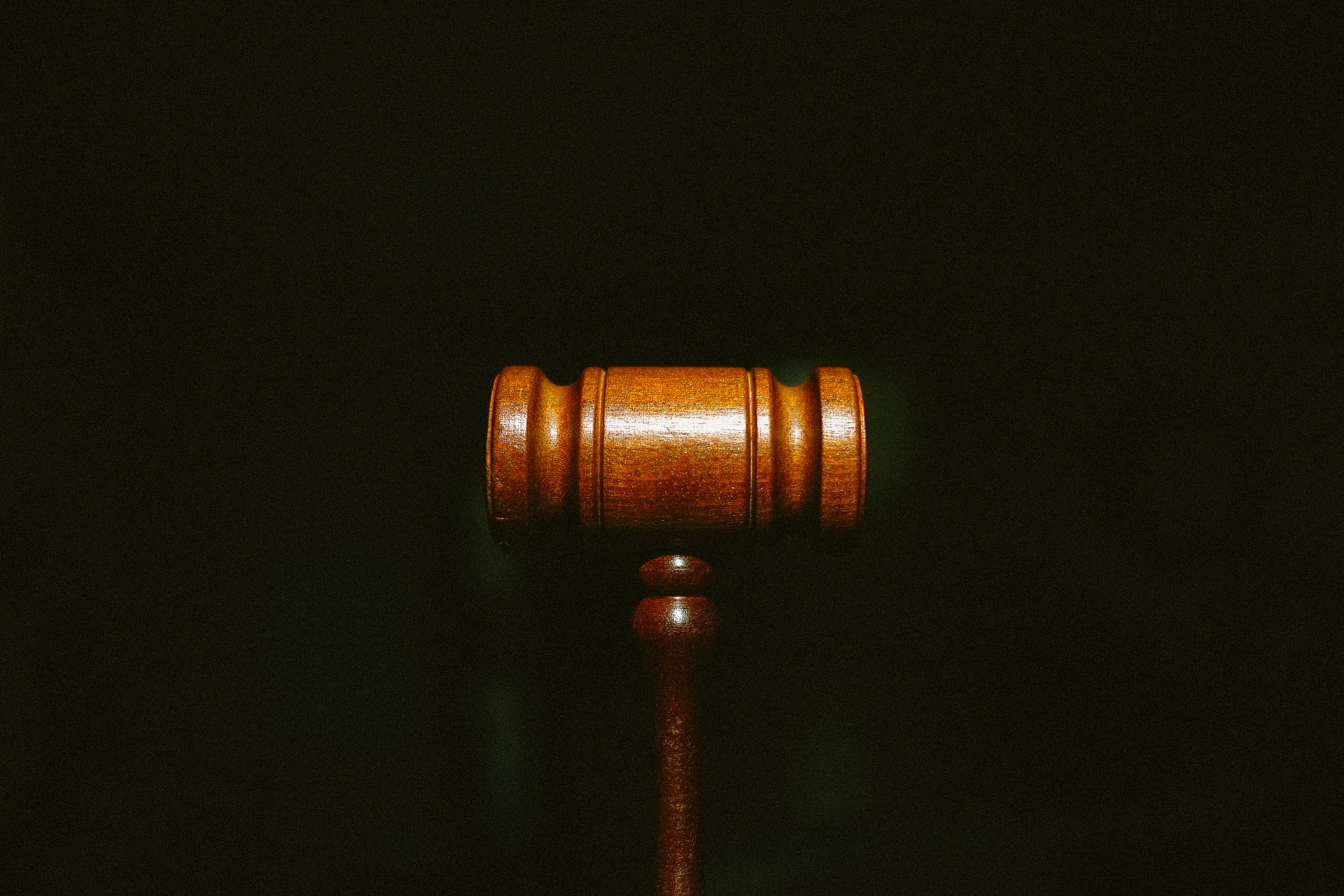 Many buyers are excited by the idea of getting a deal on a foreclosure, but with foreclosures, it's often buyer beware. Here are our top tips when considering foreclosed properties:
No seller property disclosures available
Bank is not willing to make repairs or offer closing cost assistance
Missing or damaged appliances
Improper winterization, resulting in burst pipes.
HVAC system issues
Water penetration and damage issues from remaining vacant for so long
A home inspection is essential not only to identify problems with the home but to also get a more realistic picture of the things that need to be repaired to make the home livable.