Porcupine Real Estate Blog
Common Home Inspection Mistakes and How to Avoid Them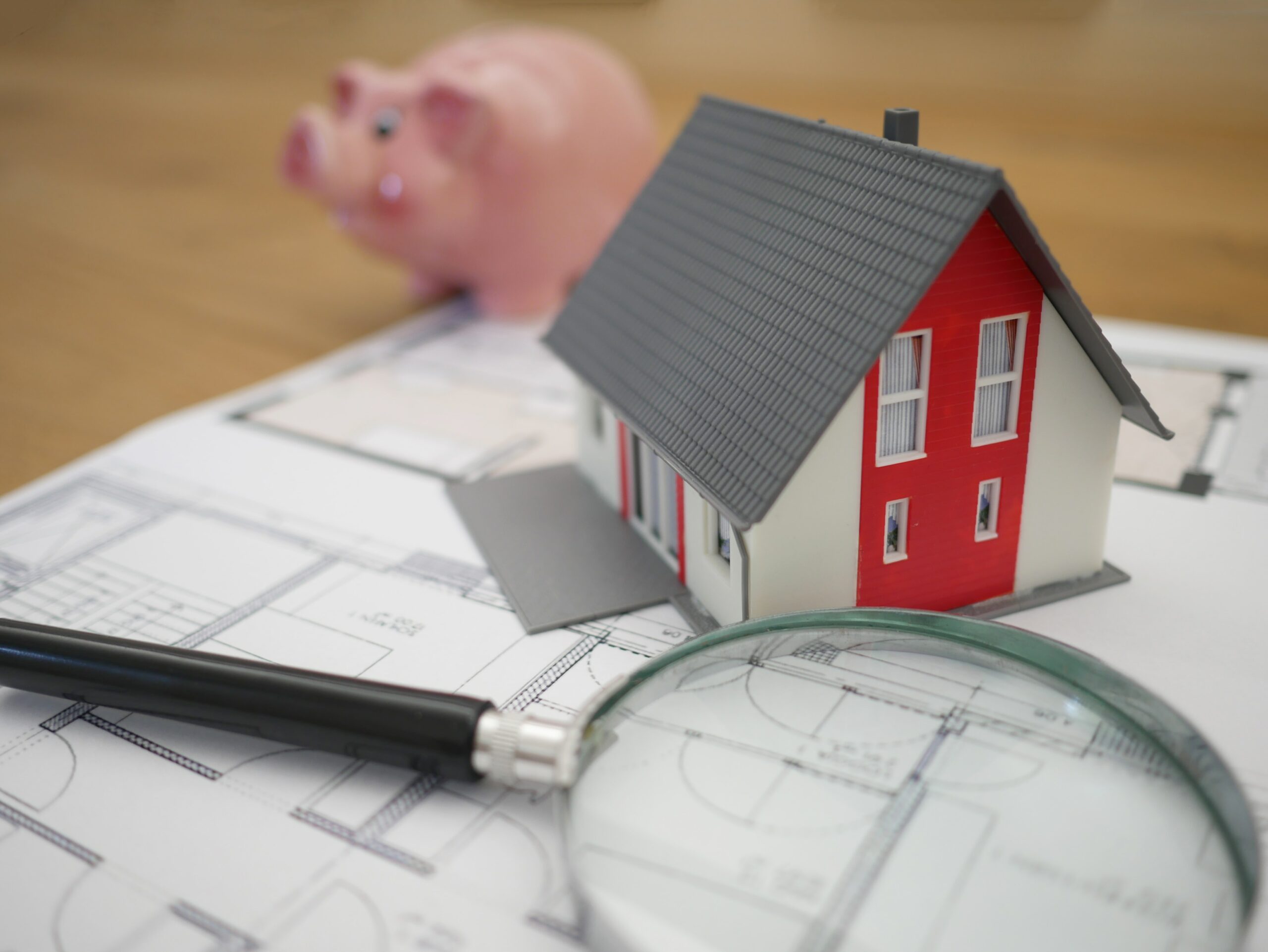 A home inspection can make or break a property sale. If all goes well during a home inspection, a buyer and seller can proceed with a transaction. Conversely, if a home inspector discovers major problems with a house, a property sale may be in jeopardy.
As a homebuyer, you'll want to do everything possible to ensure a home inspection delivers valuable insights. With in-depth home insights at your disposal, you can determine whether to continue with a home purchase or reenter the housing market.
To ensure a successful home inspection, let's take a look at three common home inspection mistakes, and how a homebuyer can avoid these problems.
1. A homebuyer hires an inexperienced home inspector.
When it comes to hiring a home inspector, it is always better to err on the side of caution. With an experienced home inspector at your side, you can boost the likelihood of a successful home inspection.
Your real estate agent can recommend inspectors that have been helpful to other buyers.
2. A homebuyer does not attend a home inspection.
A homebuyer is not required to attend a home inspection. However, attendance usually is a good idea, regardless of your homebuying expertise.
Remember, a home purchase is one of the biggest transactions that you likely will complete in your lifetime. If you want to ensure a home is a viable long-term investment, it certainly pays to walk around a property with a home inspector and conduct an in-depth evaluation.
In many instances, attending a home inspection may enable a homebuyer to gain home insights that might not be included in a home inspection report as well. For example, a home inspector who identifies issues with a property may be able to give a homebuyer an estimate about how much it will cost to complete property repairs and the urgency of these repairs.
3. A homebuyer ignores a home inspection report.
After a home inspector completes a property evaluation, this professional will provide the homebuyer with a home inspection report. Your real estate agent should also receive a copy of the report so they can make suggestions and advise on the immediate repairs and how to formulate an inspection response.