Porcupine Real Estate Blog
Multiple Offers: Should You Worry?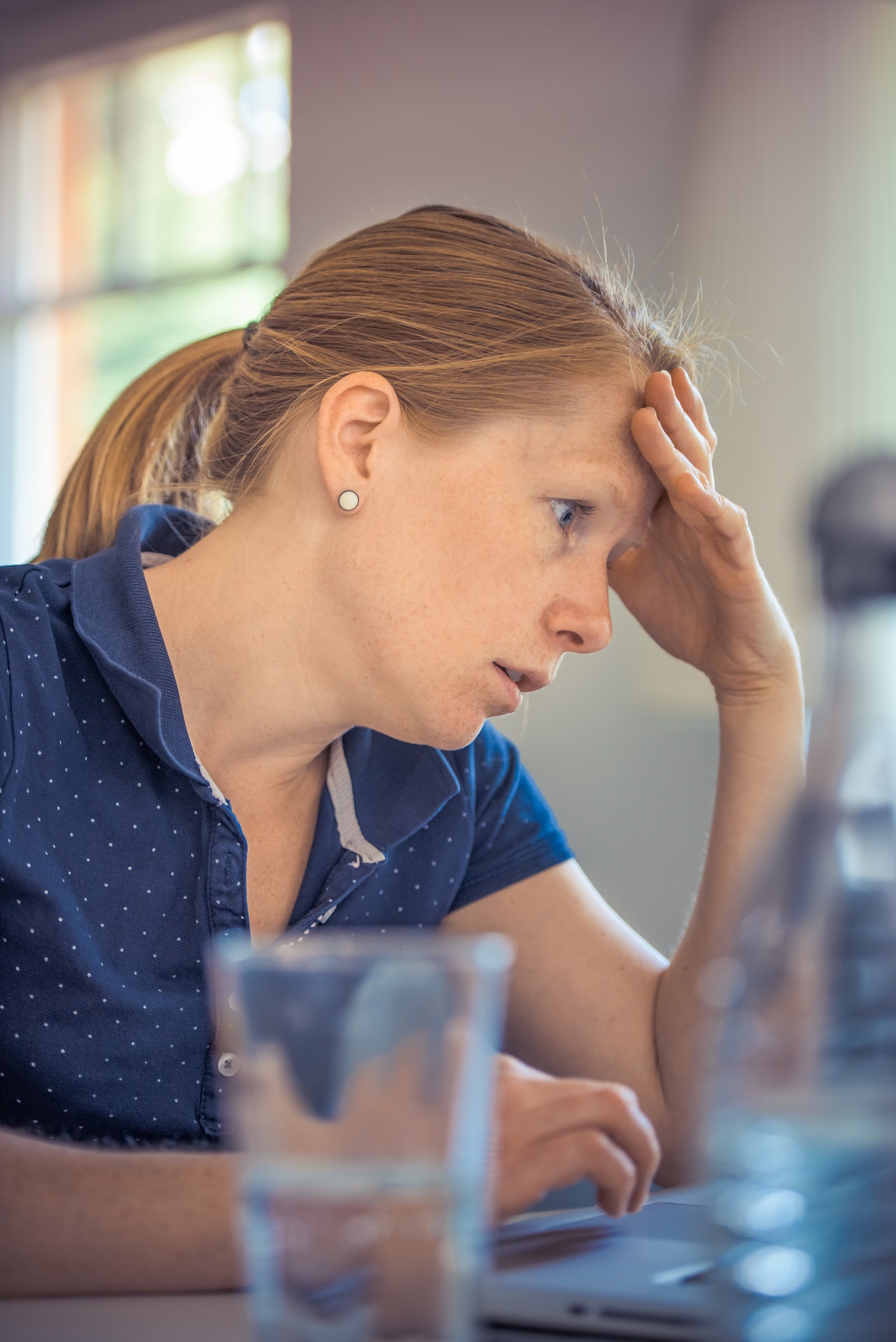 Months of searching, attending open houses, and viewing available homes finally paid off. You've found the perfect property in a nice neighborhood for a fair price. You're ready to make an offer. Then it happens: you get the dreaded call from your agent telling you there are multiple offers on the property. Now what?
Reasons for Multiple Offers
Inventory shifts continuously. That means at any given moment, fewer houses on the market put the home you want on more buyers' radars. Even a house they looked past a month ago might interest them today.
Buyer demographics align. If you chose to wait until the end of summer, or after the holidays for family reasons, the chances are high that a bunch of other folks did as well. If you're an empty-nester and waited for fall to start looking, so did other buyers in similar life situations. The typical seasonality of the housing market has changed this year; we're seeing an extended buying season.
New listings. Buyers that have lost out to multiple offers in the past now know better than to "sleep on it" when they see a new house available that fits their needs. The typical multiple-offer scenario happens within the first week of a listing reaching the market. This is true particularly if the home is priced right, has curb appeal, and desired upgrades or renovations in a preferred area.
Low interest rates. Historically low mortgage interest rates and high rents have fueled this seller's market.  
What You Can Do
Ask about multiple offers. Let your agent know that this particular home is your top choice. Your agent can let the listing agent know of your interest and ask if there are other offers on the table. Chances are that you won't know exactly what those other offers are, but you can at least be prepared to go in with your strongest offer.
Present your highest and best offer. In many cases where a home is receiving lots of interest, the listing agent will ask for "highest and best" offers, meaning that you should offer the maximum price that you're willing to pay for the home.
Consider other options with your offer. You may have a stronger offer if you change the type of financing, increase your offer price, decrease or eliminate seller-paid concessions, etc. You may even consider an escalation clause. Your agent will go over all the options to help make the offer more attractive.