Porcupine Real Estate Blog
Indigenous Animals in New Hampshire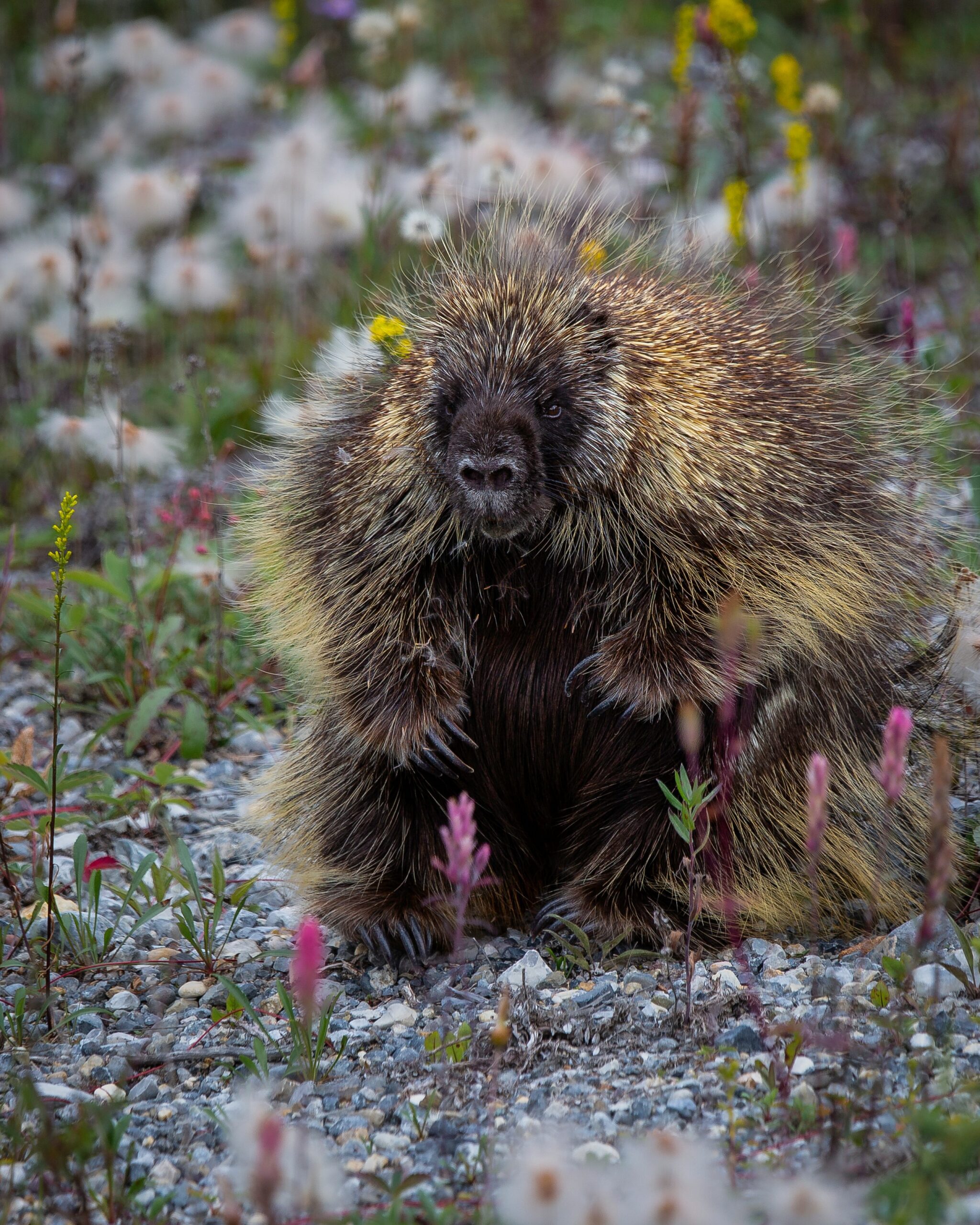 New Hampshire is home to some fascinating wildlife, from the common deer to lesser-known fisher cats. It's a good idea to know what indigenous animals there are in New Hampshire, whether you live in a rural area and get frequent animal visitors to your yard, or live in a city and are going on a hike.
Moose - The moose is common to North America - most of them are found in Alaska and Canada, however, there are some in New Hampshire. The Eastern Moose, indigenous to the Eastern United States, is, on average, six feet six inches tall, and is over five hundred pounds. Moose generally aren't aggressive creatures and are slow-moving unless provoked. Beware while driving, though - moose can cause accidents while crossing the road.
Fisher Cats - Fisher cats are a more unusual New Hampshire animal. They're usually small, and generally harmless - they don't attack humans unless cornered. If you hear a sound like a baby screaming while in nature, don't worry - it's likely not an abandoned baby - it's probably just a fisher cat.
Porcupines - The symbol of the Free State Project, porcupines are found in New Hampshire. Their sharp pointy quills tend to get caught in humans and other animals, but other than that, they are harmless. They weigh somewhere between twelve and thirty-five pounds and are slow-moving.
Black Bears - Black bears are also native to New Hampshire. While thinking a black bear could be living in your backyard is a scary thought, they try to avoid confrontation with humans as much as possible. Grizzly bears, on the other hand (which are not native to NH), do attack humans. Black bears are not very territorial, and the mother bears aren't as protective over their cubs as grizzly bears are.