Porcupine Real Estate Blog
Why Should Home Sellers Consider Home Improvement Projects?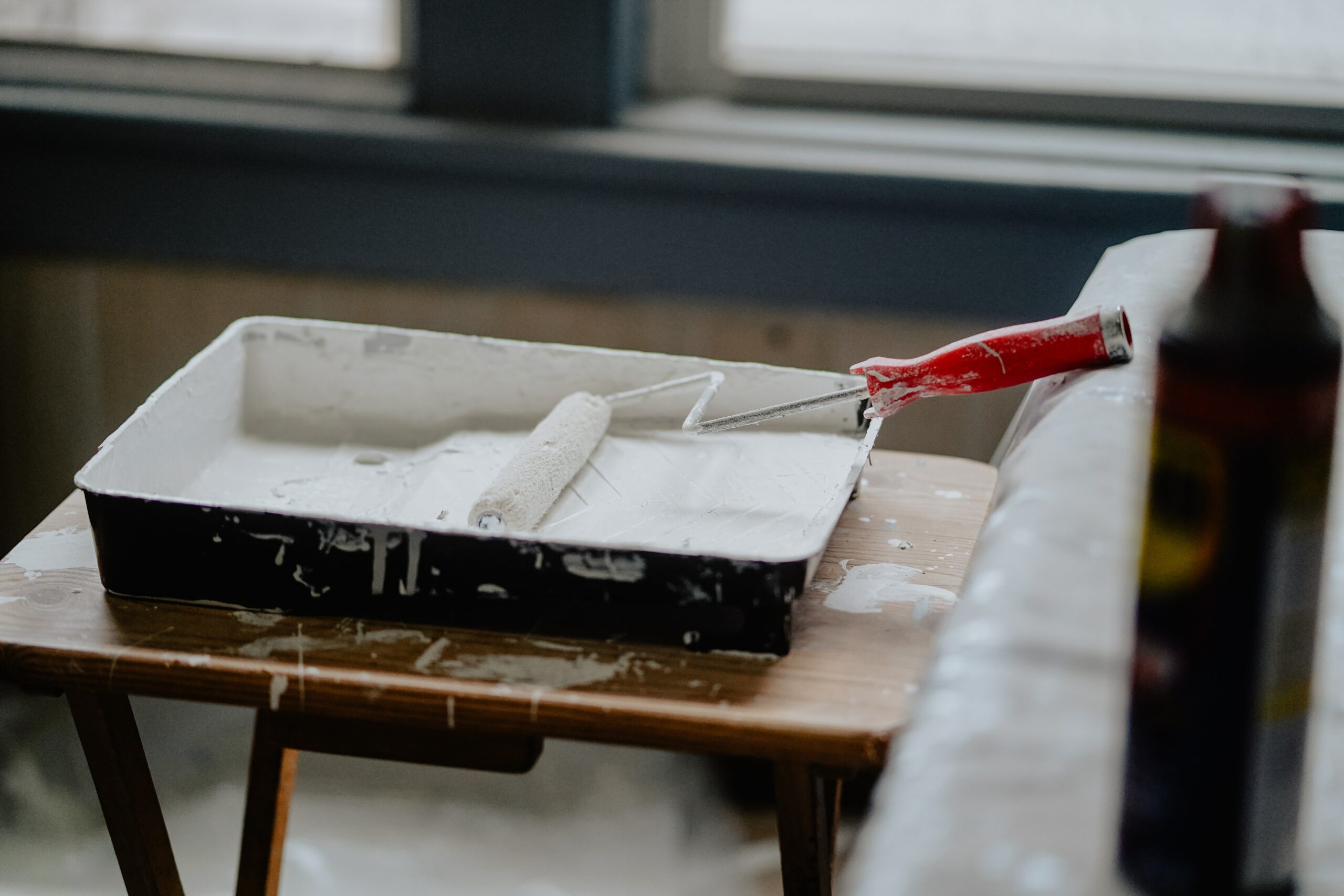 Are you getting ready to sell your home? Before you add your residence to the real estate market, you may want to consider completing various home improvement projects. Oftentimes, you'll be able to enhance the appearance and quality of your residence for a minimal investment.
Ultimately, there are several factors to consider before you embark on a home improvement project:
Cost - Home improvement projects can vary from simple touch-ups to massive overhauls. As such, the costs associated with these projects can range from minimal to excessive. It's a good idea to ask your real estate agent if the money you'll spend on the project will be recouped upon selling.
Time - You'll want to consider the complexity of the home improvement projects vs. the timeframe in which you want to list your home.
Curb Appeal - Maximizing your home's curb appeal is crucial. And for home sellers who want to generate interest in their residences, completing home improvement projects can help enhance a home's curb appeal instantly. Many homebuyers want turn-key homes that require minimal repairs, and home sellers who perform minor home improvements like replacing old siding or eliminating high grass and weeds on the front lawn can make their residences more attractive.
When it comes to selling your home, you should consider the value of home improvement projects. Finishing these tasks can make it easier to improve the appearance and quality of your house and make it more appealing to a broad range of homebuyers.