Porcupine Real Estate Blog
3 Costly Mistakes That Every Home Seller Needs to Avoid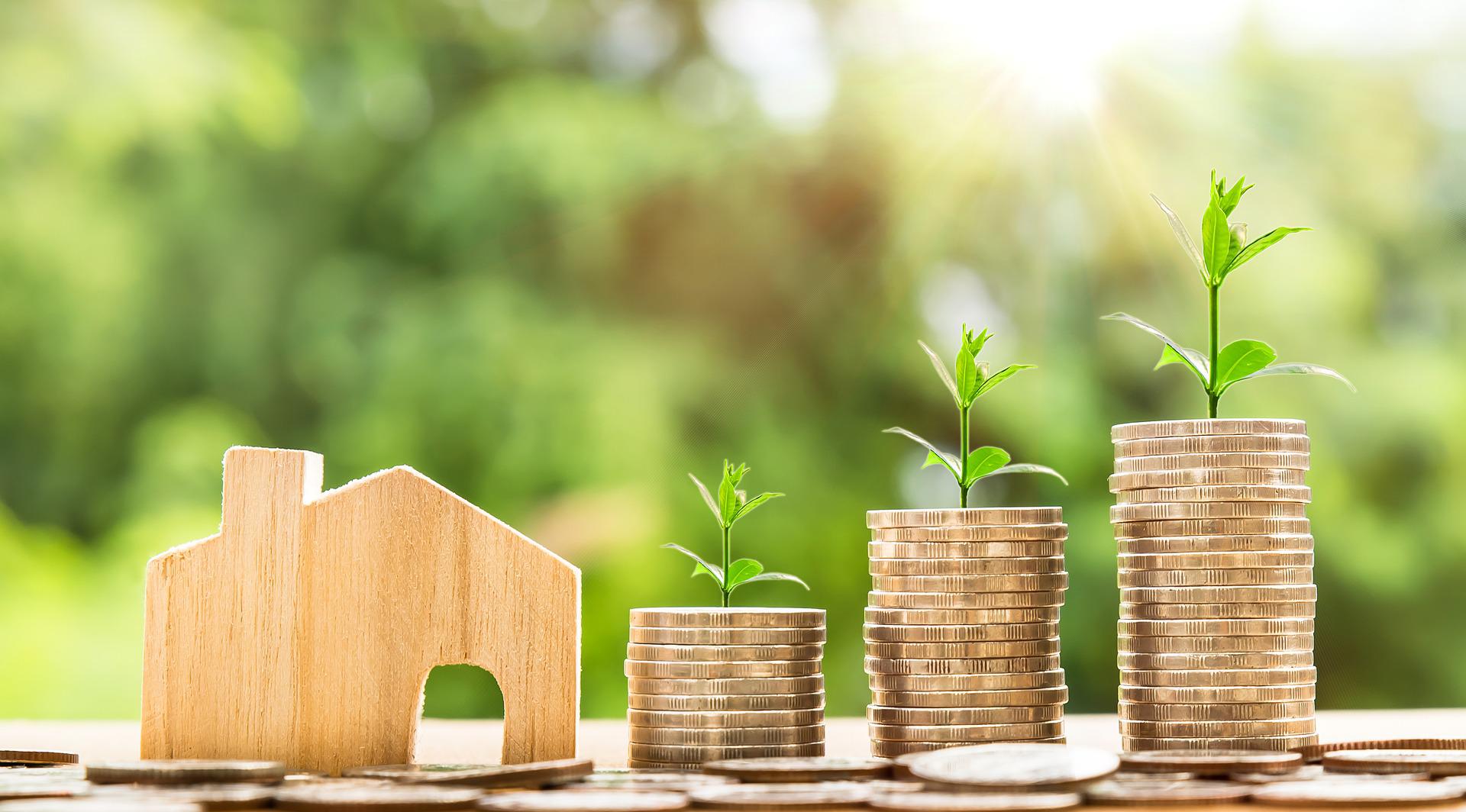 Selling your home can be an expensive process if you're not careful. The following are costly mistakes to avoid throughout the home selling process.
Selling Your Home Before You Are Qualified to Buy a New One - Although you had no trouble buying your current home, the same won't necessarily hold true when you look to purchase a new residence. For example, your financial circumstances may have changed between the time that you purchased your current home and now. You'll want to get pre-approved by a lender before you sell your current house.
Guessing the Sale Price of Your Home - It is unlikely that what you initially paid for your residence is what it's worth now. It's important to consult with a real estate agent to understand the true value of your home before you add it to the real estate market to optimize the value of your residence.
Understanding the Stress Associated with the Home Selling Process - A calm, cool and collected approach to selling your home often is ideal, particularly as the stresses commonly associated with the home selling process start to add up. For instance, a homebuyer may submit an offer and follow it up with a home inspection. But during the inspection, this homebuyer could find issues with your home that lead him or her to reconsider the initial offer and could put a potential home sale in jeopardy. Conversely, with the right real estate agent at your disposal, you'll be able to minimize many of the stresses of the home selling process. Real estate agents possess the necessary skills and know-how to guide you during the home selling process, and ultimately, improve your chances of a fast, successful home sale.
Costly home selling mistakes can put a dent in your wallet or pocketbook and cause your stress levels to rise. But home sellers who work with a dedicated real estate agent can benefit from the support of an experienced professional who can simplify the home selling process.