Porcupine Real Estate Blog
Thinking of selling your home? Don't make these pricing mistakes!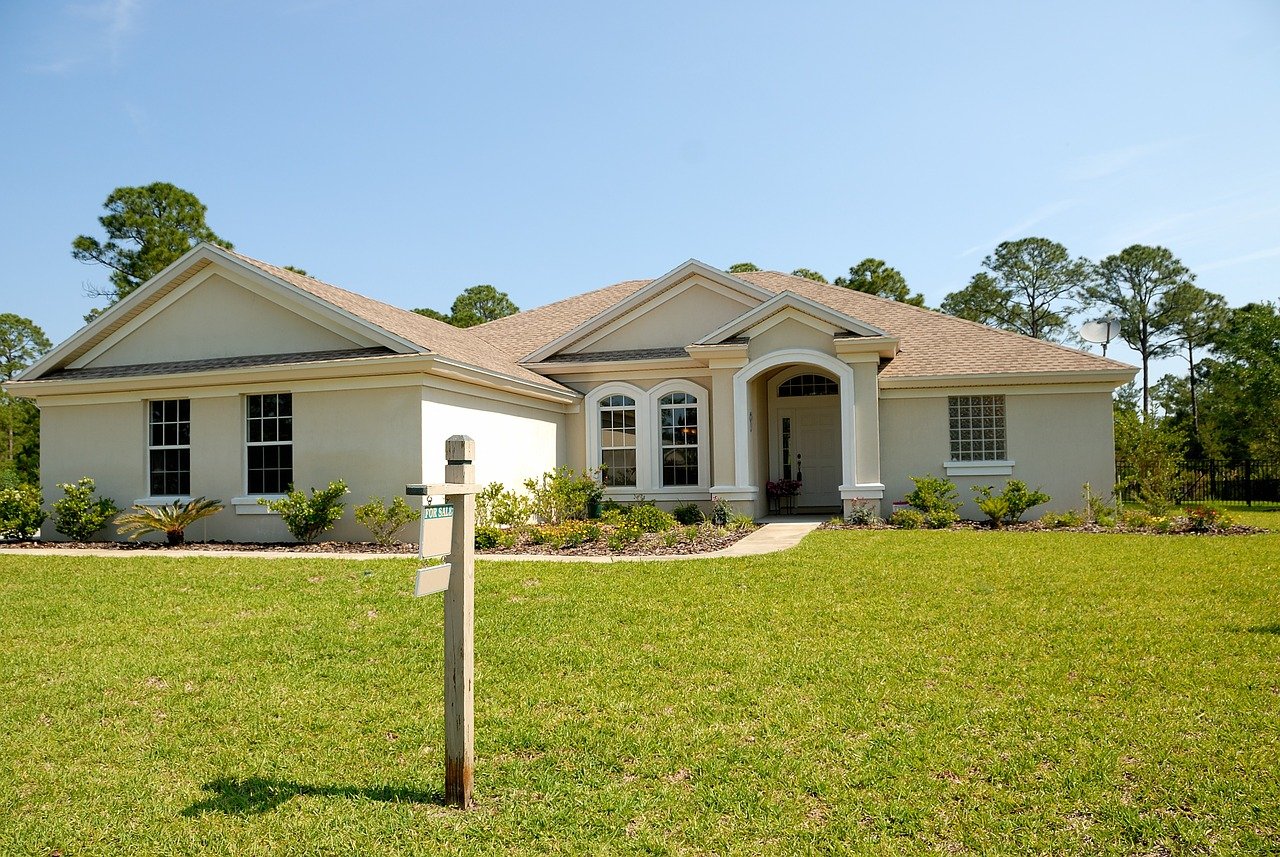 When selling your home, it is imperative to price your home correctly. Price it too low, and you'll lose out on maximizing profits; price it too high and the listing will become stale and lose momentum.
Some of the factors that influence market value:
- Is housing inventory low?
- Are mortgage rates low? Are they rising?
- What are other homes (excluding short sales and foreclosures) selling for?
- What have other homes sold for in the last few months?
- How valuable/important are my upgrades to buyers?
- Age, style, condition, cleanliness, obsolescence of the house.
- Schools' reputation, new developments, taxes in my town.
Frequently Heard Comments
"We want to price it high so we have room to negotiate..." 
This pricing strategy can result on the listing being on the market for a very long time until the right buyer who is willing to pay a premium comes along. Pricing at fair market value can result in a faster sale and potentially multiple offers.
"My Zestimate is..."
Many homeowners check the Zestimate on Zillow and think that is a fair value for their house. While Zestimates can give you a general idea of the value, the numbers are not accurate and you should never rely on them to give a fair market value of your house.
There are many factors that go into determining the market value of your house, including things like the location (does your home back up to a highway?), upgrades (do you have top of the line kitchen appliances or custom tile work?), condition (is your carpet threadbare in places; are there holes in the wall?), and more.
Zillow Zestimates (and similar AVM functions on other sites) are computed using physical facts and sales history across an entire area and do not take subjective features that are unique to the property (like those listed above) into account. In fact, Zillow even goes so far as to suggest you have a real estate agent do a comparative market analysis instead of relying on their Zestimate.
"Let's do an open house! And more advertising!"
If a home is not priced competitively, no open house or additional marketing will help to sell it. Your home needs to be priced right from the beginning to capture the buyers who are ready, willing, and able to purchase it. It's also critical that the listing has an impressive online presence, including professional photographs and a thoughtful write-up by your listing agent. Our listings get put in MLS, which gets syndicated to all the main real estate aggregators and search engines, so it will be seen by everyone on the Web. Ask us for more details about this.
"If my home doesn't sell in the first few months, I'll just wait until the busy season comes back." 
While it may be tempting to let your home sit on the market, the fact is that the longer a listing sits, the less interest it will get. Buyers start to believe that there may be something wrong with it, or that it is overpriced. Alternately, taking the listing off and putting it back on during the busy season can also be a bust. Savvy buyers will notice the previous listing, and if there isn't a price drop, will question the condition and price of the home.

"Whoa! My home sold in only (x) days! I bet we priced it too low..." 
There is a common misconception that a home selling fast must have been priced low. In fact, if a home is priced too low, the seller will likely receive multiple offers and the market will adjust the price to where it needed to be.
Well, what exactly *is* the right price, then?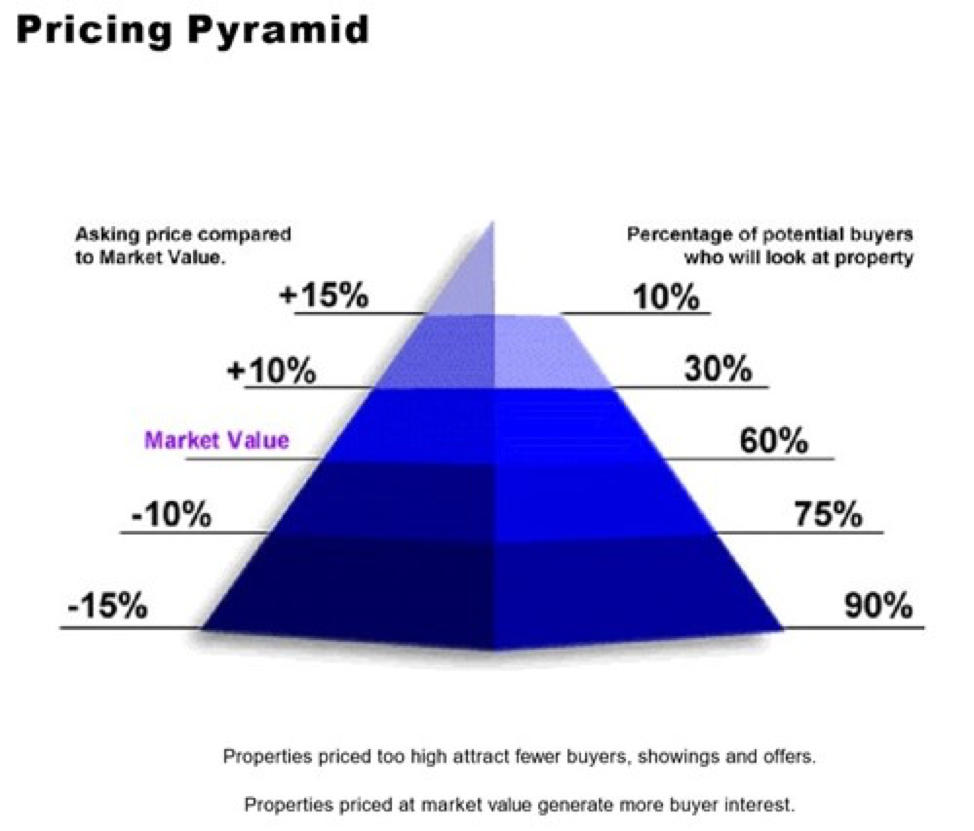 Statistics show that if in the first few weeks on the market you get zero to very few showings, you can bet that your home is overpriced. The buyer and the buyer's real estate agent will have done research to advise that the home is not priced at fair market value. Additionally, even if the buyer wants to put in a higher offer, the home may not appraise and they may not be able to obtain a mortgage.
If you are in an active market and have several showings in the first few weeks, but no offers, then the home is slightly overpriced and the price should be adjusted.
What does this mean?
If your home is overpriced, you will eventually have to lower the price to the fair market value if you want to sell. Meanwhile, the buyers who came through initially and thought the home was overpriced have now gone off and bought something else while you were waiting for that one special buyer.
Pricing your home competitively from the beginning is critical to getting it sold quickly and at the best price. If you overprice your home, it may sit on the market for months (or years!), giving the perception that something is wrong with it.