Porcupine Real Estate Blog
What You Need to Know: Septic Systems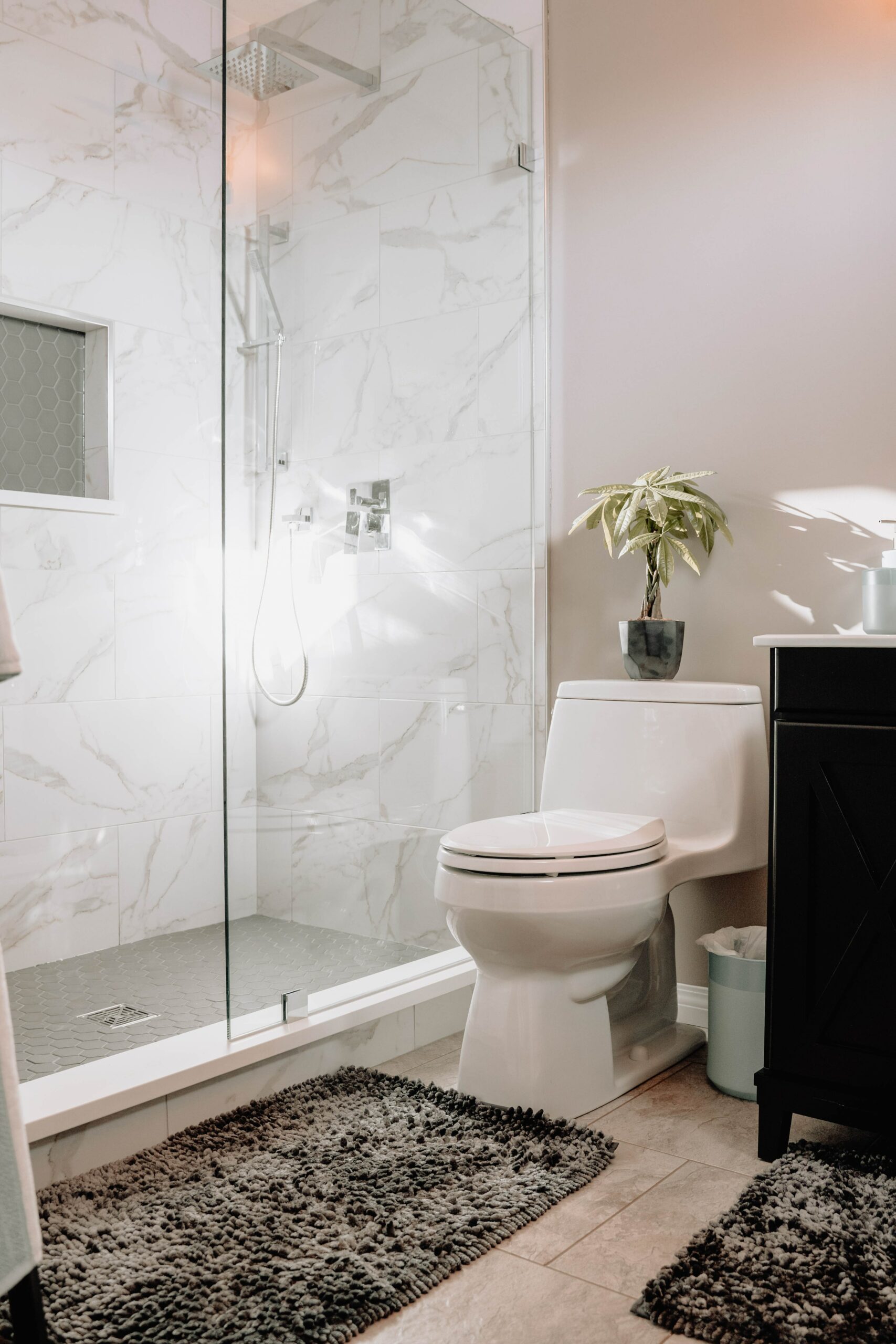 Are you thinking of buying a home with a septic system? Septic systems are common in the suburbs and more rural areas where municipal sewers are not available.
So what is a septic system? It is a self-contained, underground wastewater treatment system. It consists of a septic tank and a drainage system. The septic tank is a large, watertight container. It can be made of concrete, steel, fiberglass, or polyethylene. The septic tank is connected to your home's sewer line and collects all water and the waste in it. The drainage system has several parts; an outflow pipe, a distribution box, a network of perforated pipes, and a leach field.
When liquids inside the septic tank get high enough, they flow out of the tank into the outflow pipe. The outflow pipe leads to the distribution box which then channels wastewater into the perforated pipes. The wastewater is then distributed into the leach field.
There is usually no cause to worry when buying a home with a septic system. It is prudent to have the septic system inspected or ask for proof of inspection during the purchase process.  If maintained properly, a septic system can last between 25 to 35 years.