Porcupine Real Estate Blog
Should You Sell Your Home without an Agent?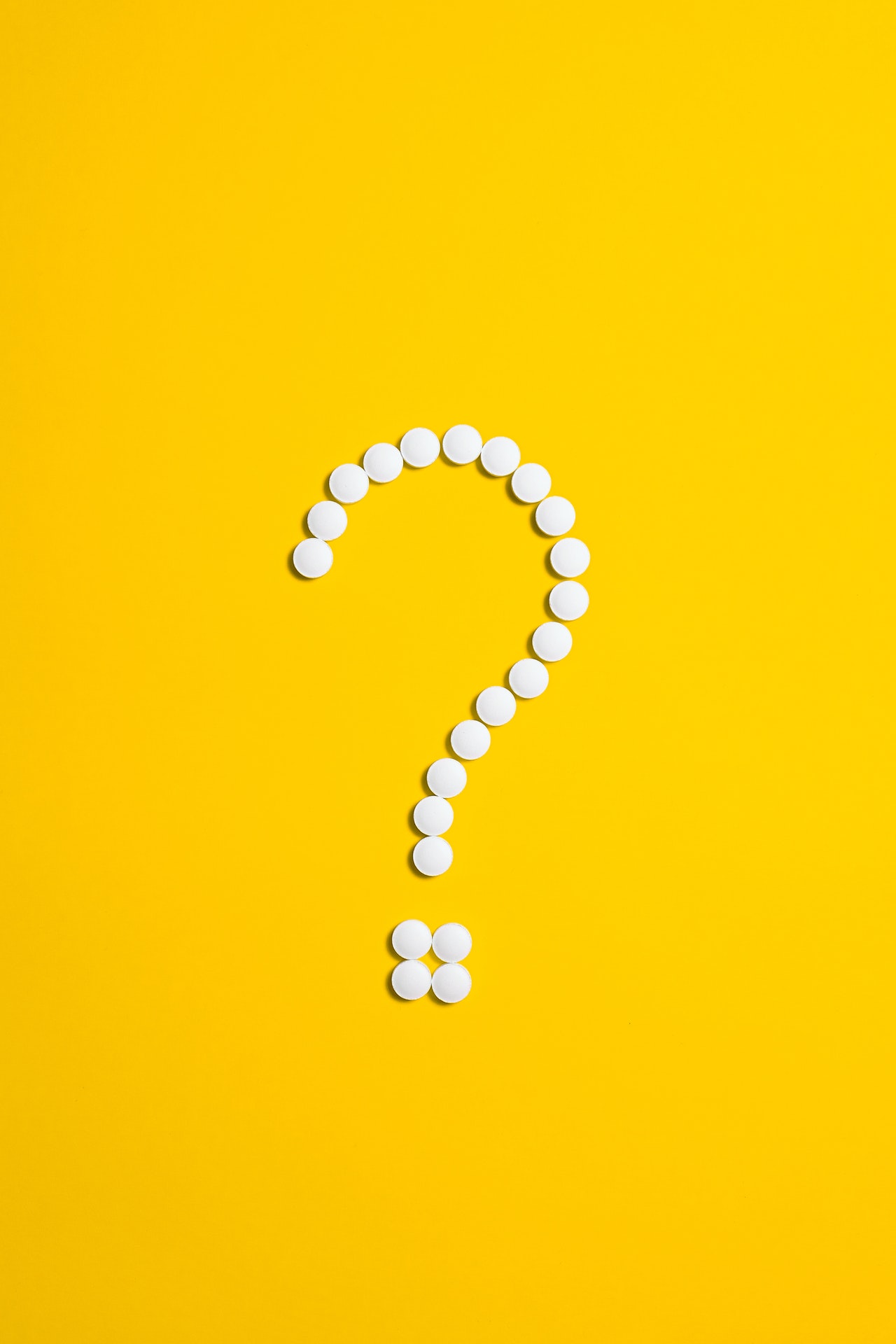 If you're thinking of selling your home, you may have considered trying to sell it without a real estate agent. Why should you pay an agent for work when you can do it yourself? Well, while you might be able to sell your home on your own, you may lose out on some potential profit by not fully understanding the process, the market, or what costs you will incur.
The Hard Costs Breakdown
Let's imagine you are selling a $300,000 home. An average agent commission in New Hampshire might be around 5% (it's always negotiable), which translates to $15,000 in this example. That means in a best-case scenario, where you sell the home for the same price as the professional would have, you keep an extra $15k. The question becomes, what extra expenses do you incur when going your own way?
1. Opportunity costs. REALTORS list your home in the MLS (multiple listing service), which is syndicated to hundreds of other websites around the world, maximizing exposure of your house to many more people than would see it with your efforts. The more people that see your house, the more potential buyers you'll have and the higher selling price you can attain.
2. Professional photos. Even if you are a photographer, many real estate agents (including Porcupine Real Estate) pay for professional real estate photos by photographers who specialize in MLS photos. When you shop for homes, do you scroll right past the ones that look like cell phone pictures? Studies show that potential buyers buy with their eyes first, which means your pictures need to tell your whole story in the best way possible. Professional photos often run $300-$500 or more.
3. Variable fees. You will also incur some variable fees for listing the property online and advertising costs, but since those will vary greatly from location to location, just keep some money aside for these and do your local research.
4. Buyer agent commission. Even if you sell your home yourself, most buyers have agents who will expect to be paid if they bring clients your way. So, often you're not really saving 4 or 5 or 6% (negotiable), but only half of that, while still shouldering all the extra work and uncertainty and hassle.
The Soft Costs Breakdown
Soft costs are those that are not up-front expenses but will reduce your overall proceeds regardless.
1. Price. On average, homes sold by professional real estate agents sell for 8-12% more than direct sales. A little bit of math with percentages will show you that even in the best-case scenario, you still take home more with using an agent than without, even forgetting about the hard costs. That number only increases as your home sale price goes up. Keep in mind that a real estate agent is committed to getting you top dollar since they usually earn a percentage of the sale price.
2. Legal compliance. There are certain disclosures that must be made about a property by law, including existence of lead-based paint (for houses built pre-1978) and a required "site assessment" for properties with frontage on rivers or other large bodies of water. There are also many important components of a valid purchase/sale agreement and many documents required for proper passing of title at closing that needs to be compliant. Missing a required document could lead to a lot of headaches, a delayed closing, or worse.
3. Other perks. Our agents have streamlined showing request management systems and experience on how to best deal with buyers and their agents to streamline the process and minimize the hassle for sellers. Selling your home can be an emotional event, and it's helpful to have an objective professional to assist parties through the process. Before you try to sell your home without help, talk to a real estate agent and find out just how much you are benefiting from that commission. We will guide you through the steps, protect your interests, and advocate for you.