Porcupine Real Estate Blog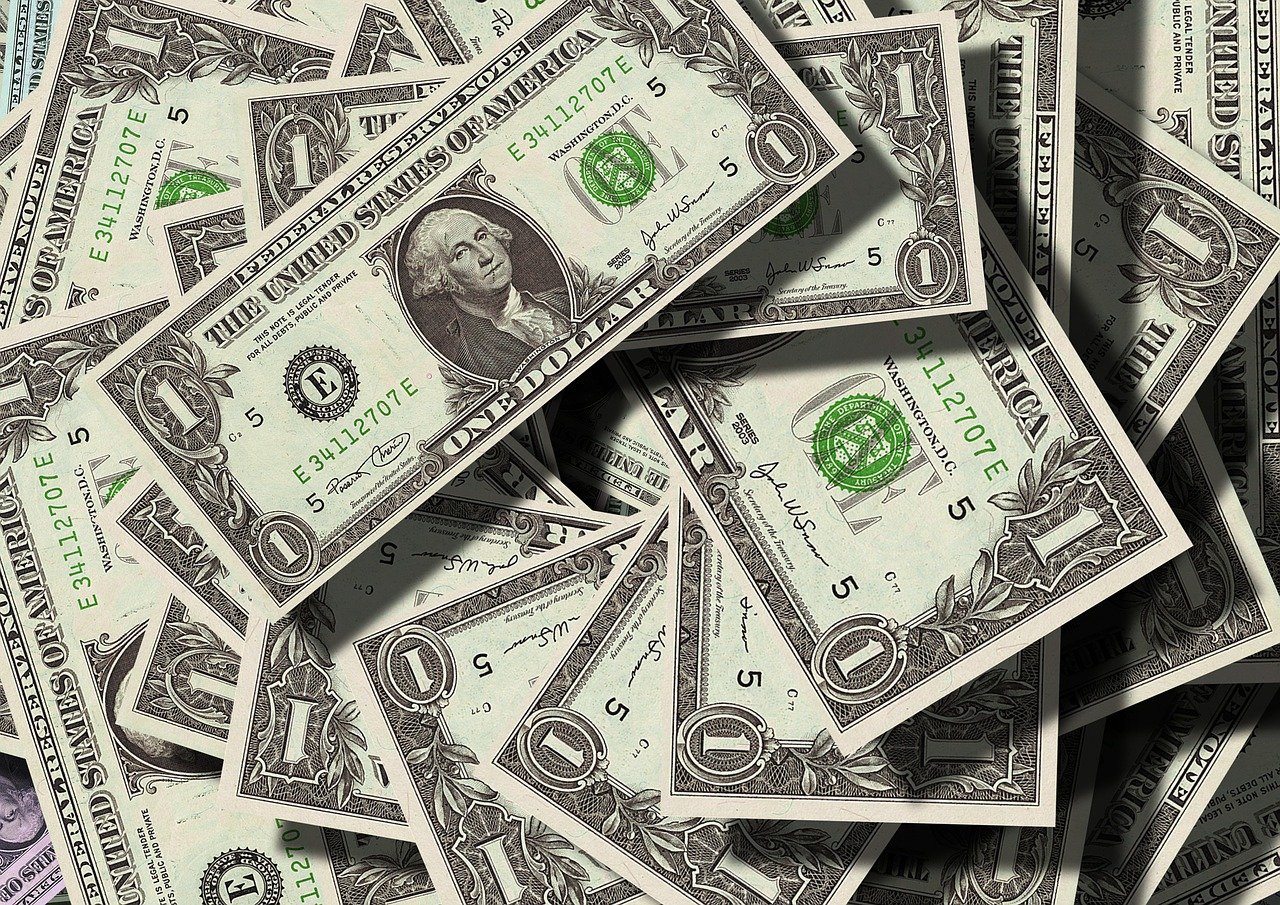 With mortgage rates at all-time lows, you might be wondering if you should be considering refinancing your home. While it may seem like a great thing to do, there are a few things to consider before you decide. An obvious reason for refinancing to a lower interest rate is the monthly, and even more importantly the long-term, savings you will get. Depending on the decrease in the interest rate and the amount of the loan, you could see savings of at least $50/month or $600/year, or $6000/10 years.
Refinancing to a shorter-term loan can also help save on the interest you pay over the life of the loan so if you can afford a 15-year mortgage the benefits outweigh that of a 30 year.
Some things to consider - If you have owned your home for a long time, your monthly payments are going more towards the principal of the loan, not the interest. Refinancing would cause you to revert back to monthly payments of more interest than principal, losing the equity that you have built in your home.
You may be charged for an appraisal on your home which can be around $500. The bank will want to make sure that you are refinancing for an amount your home is worth so some out-of-pocket expense is required.
If you plan on moving in the next few years, refinancing may not be worth the amount you will pay in closing costs.
There are several refinancing calculators available on the web including at http://www.zillow.com/mortgage-calculator/refinance-calculator/ and http://www.smartmoney.com/calculator/real-estate/should-i-refinance-my-mortgage-1302835660427/.
No matter what you choose, being fully informed of all the options, costs, and advantages/disadvantages is key to a successful refinance. Make sure you talk with your current lender, as well as other lenders to get the best refinance possible.