Porcupine Real Estate Blog
Finding a Winter Rental in New Hampshire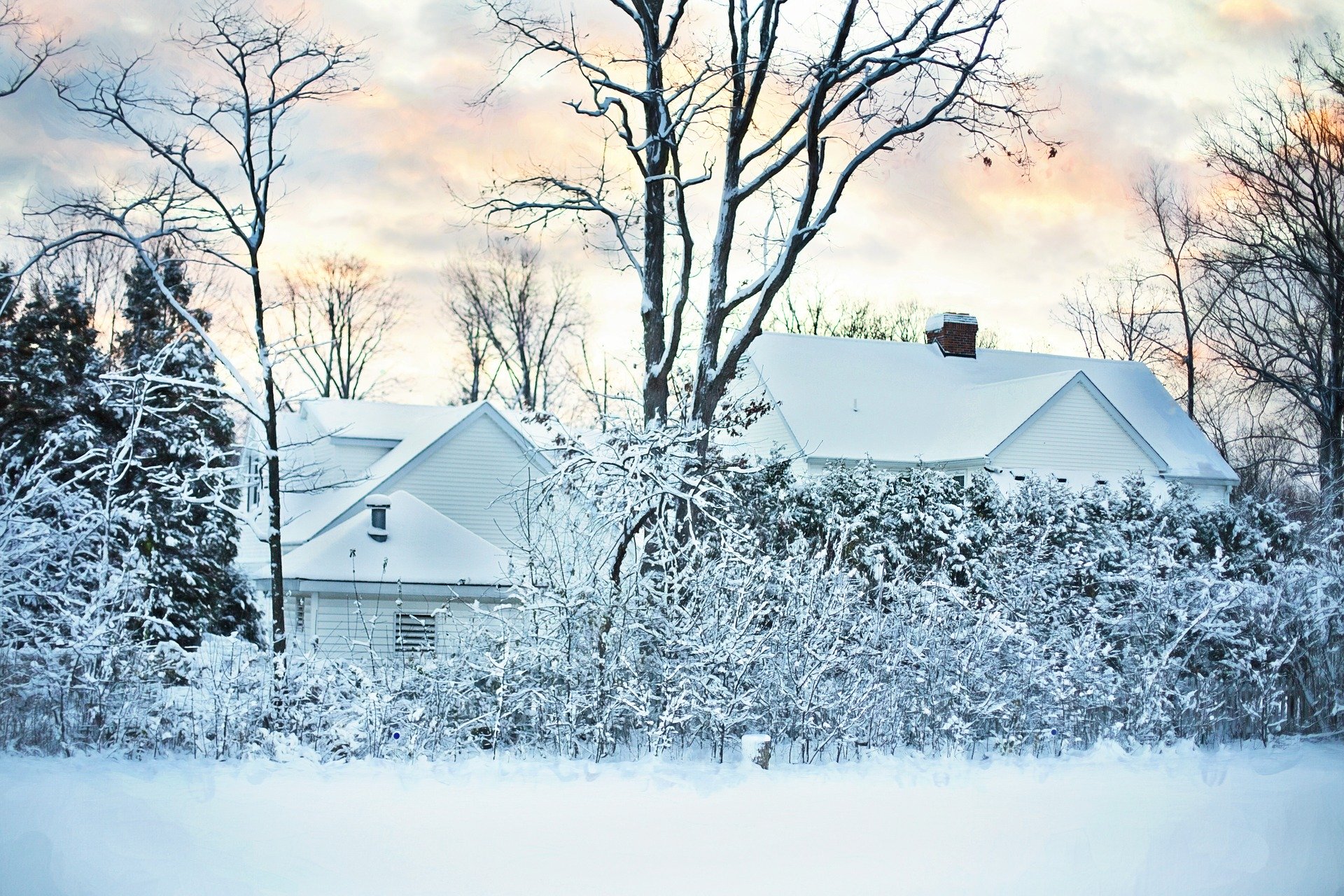 Finding a Winter Rental in New Hampshire
Guest post by Molly Smith 
My husband Rob and I decided many years ago that we needed to get out of California. We wanted a better place to raise our kids, a place that showcased some sort of fiscal responsibility and common sense, and a place where we might find some like-minded folks to be productive members of a community together. Rob remembered a project he had heard about on a radio talk show many years before where freedom lovers, if enough of them got together, could maybe make a great place even better. Enter the Free State Project.
It only took one visit two years ago for us to completely fall in love with New Hampshire. The environment is beautiful, the people are friendly, and the sense of community within the members of the FSP that we met was enough to tell us that this would be the perfect place to call home. We drove around Nashua and Manchester a bit with our one-year-old in the car, trying to get a feel for the different regions. We found a lot of amenities and things to do and enjoyed both towns that we visited.
Being from California, however, we were used to having a coast near so it was natural that we decided rather quickly that the Seacoast would be the place for us. We loved the charming but tech-forward town of Portsmouth and the beach town feel of Hampton. Those were the only two towns we really got to explore on the Seacoast during our 3-day trip, so we had to determine how we would find the right place to live and ensure this was the right region for us.
Before we decided exactly what we wanted, we went through all the options. We knew we eventually wanted to buy a home in New Hampshire, but how would that work? We thought renting first would be a good option, but finding a rental property with less than a year lease agreement was proving to be unlikely and we ideally did not want to be locked in for that long. We spent hours combing through houses online and emailing Mark and Amy at Porcupine Real Estate with a ton of questions about several properties. They responded to every single one with as much information as they could put together, and let us decide if we wanted to proceed in any way.
We went through all the motions, should we fly out and look at some houses, what if a house went under contract before we even came out to visit? Should we put an offer on a house site unseen? Mark assured us that we could, but that it was unusual as even though he could walk through it, we could not get a true idea of how we felt about it without stepping foot in it ourselves.
While searching for options, we noticed that in the Seacoast region, especially in Hampton Beach, there are several options for winter rentals. Beach houses that rent for astronomically high costs by the week during summer, had drastically reduced monthly rates available in the winter. We decided this would be perfect for us. We would have time to further explore New Hampshire and get a better feel for the Seacoast region without being locked in for an entire year. Also, the majority of these rentals are furnished so we shipped out a few essentials, but left the majority of our possessions in a storage unit in California. So now, when we move into our home that Mark helped us submit an offer on, we can have our items shipped directly to the new house which, as another perk, prevented us from having to move everything twice.
There can be a sense of urgency with buying a house or the sense of wanting to get a better feel for that area before such a permanent move and I think a winter rental can help with either scenario. It gives you a chance to live in New Hampshire, and become involved with the FSP community but also not to feel rushed into making any decisions about your living situation. I would highly recommend it as an option and Porcupine Real Estate is a great resource in getting the process started!