Porcupine Real Estate Blog
Everything You Ever Wanted to Know About the Pre-Approval Process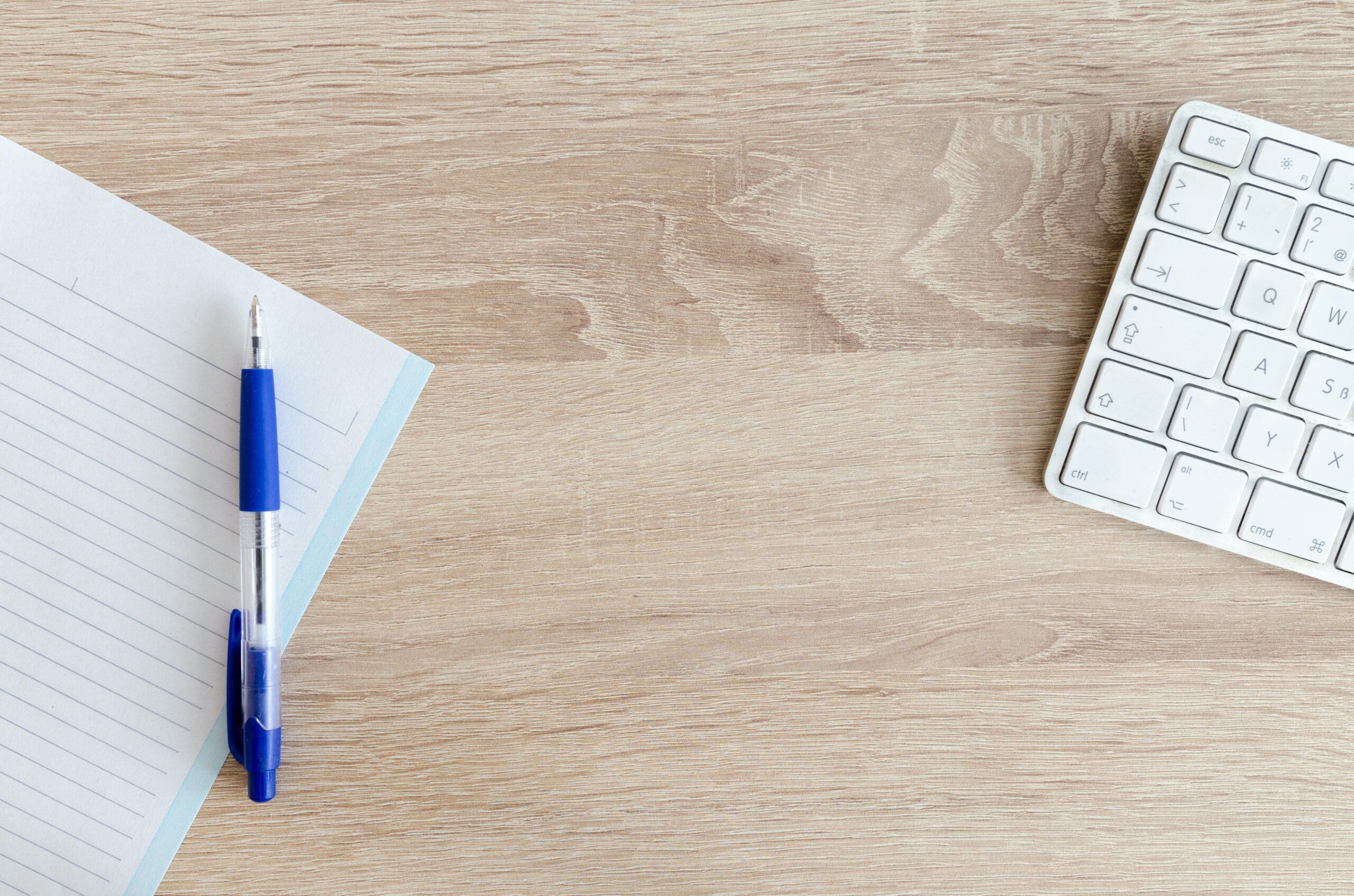 You might have heard the words "pre-approval" before, especially if you've just started your home search. What, exactly, is a pre-approval, and why do you need it? Below, we will answer some common questions about being pre-approved.
What is a pre-approval?
Getting pre-approved means that a lender lets you know the maximum price you can spend on a home, based on a variety of factors (like income, debt, credit score, etc).
Why should I get pre-approved?
It's important to start the pre-approval process before you seriously begin your home search. Knowing how much home you can afford is vital, not only to help you narrow down your search but also to let your real estate agent know you are a serious buyer. Additionally, when you find your dream home, sellers will know that you are ready to go and that you are a legitimate buyer. If you're not sure what your monthly payments look like, your lender will be able to let you know what your payments look like for various purchase prices, taking into account things like property taxes, homeowners insurance, etc.
Since there are a variety of mortgage types available, your lender will help you narrow down which is best for you based on your circumstances and finances. Just because your friend used a conventional loan, it doesn't mean it is the right option for you.
Is it hard to be pre-approved? What does my lender need from me?
It's actually a fairly simple and straightforward process. Our blog post here goes over all the documents you may need to provide to your lender. Once your lender has these items, they will calculate your debt-to-income ratio and determine if it is low enough to qualify for a mortgage, as well as how much you can borrow.
What happens after that?
If your lender doesn't pre-approve you, you should talk with them about the steps you can take to improve your chances of getting pre-approved next time. Sometimes, it's as simple as paying off some bills. Other times, your credit score might need to improve before you can get a mortgage.
If you get your pre-approval letter, congratulations! You should share the pre-approval letter with your real estate agent and then start your home search. Once you have an accepted offer, you can fill out the mortgage application (different from the pre-approval process).
If you have any questions on buying a home or the pre-approval process, let us know.