Porcupine Real Estate Blog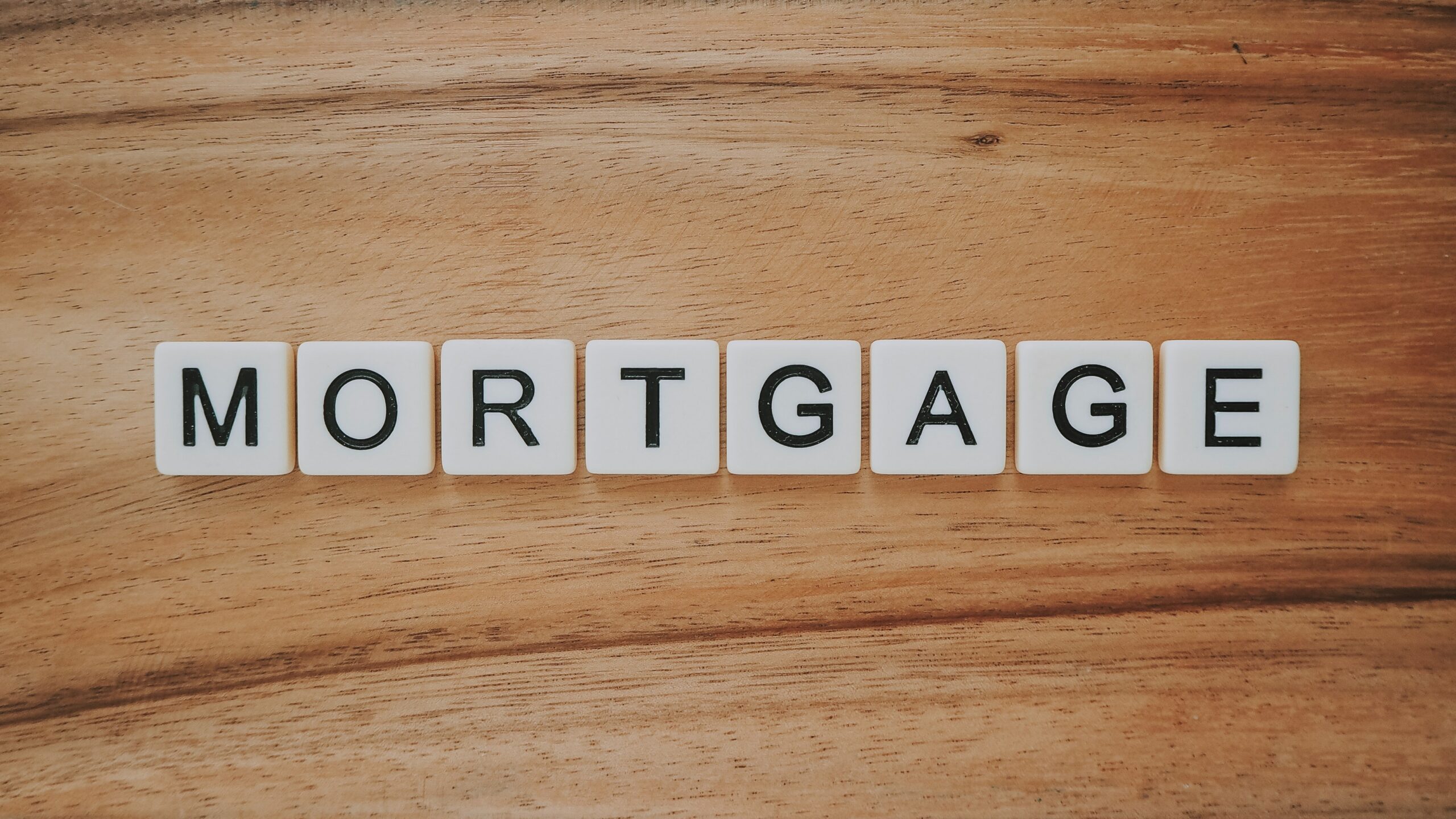 Whether you're a first-time homebuyer or a seasoned homeowner, the mortgage terminology can be confusing. Since buying a home is such a huge financial decision, you're going to want to make sure you understand every step of the process and all of the conditions and fees along the way.
Below are some of the common terms you might come across when applying for a home loan:
ARM and FRM, or adjustable-rate and fixed-rate mortgages. Lenders make their money by charging you interest on your home loan that you pay back over the length of your loan period. Adjustable-rate mortgages or ARMs are loans that have interest rates that change over the lifespan of your loan. You may start off at a low, "introductory rate" and later start paying higher amounts depending on the predetermined rate index. Fixed-rate mortgages, on the other hand, remain at the same rate throughout the life of the loan. However, refinancing on your loan allows you to receive a different interest rate later down the road.
Amortization is the process of making your life easier by setting up a fixed repayment schedule. This schedule includes both the interest and the principal loan balance, allowing you to understand how long and how much money will go toward repaying your mortgage.
Equity is the amount of the home you have paid off. In a sense, it's the amount of the home that you really own. Your equity increases as you make payments, and having equity can help you buy a new home, or see a return on investment with your current home if the home increases in value.
Assumption and assumability is the process of a mortgage changing hands. An assumable mortgage can be transferred to a new buyer, and assumption is the actual transfer of the loan. Assuming a loan can be financially beneficial if the home has increased in value since the mortgage was created.
There are a lot of legal implications that come along with buying a home. An escrow is designed to make sure the loan process runs smoothly. It acts as a holding tank for your documents, payments, as well as property taxes, and insurance. An escrow performs an important function in the home buying process, and, as a result, charges you a percentage of the home for its services.
Origination fee. Basically a fancy way of saying "processing fee," the origination covers the cost of processing your mortgage application. It's one of the many "closing costs" you'll encounter when buying a home and accounts for all of the legwork your loan officer does to make your mortgage a reality--running credit reports, reviewing income history, and so on.