Porcupine Real Estate Blog
Helpful Hints for First Time Buyers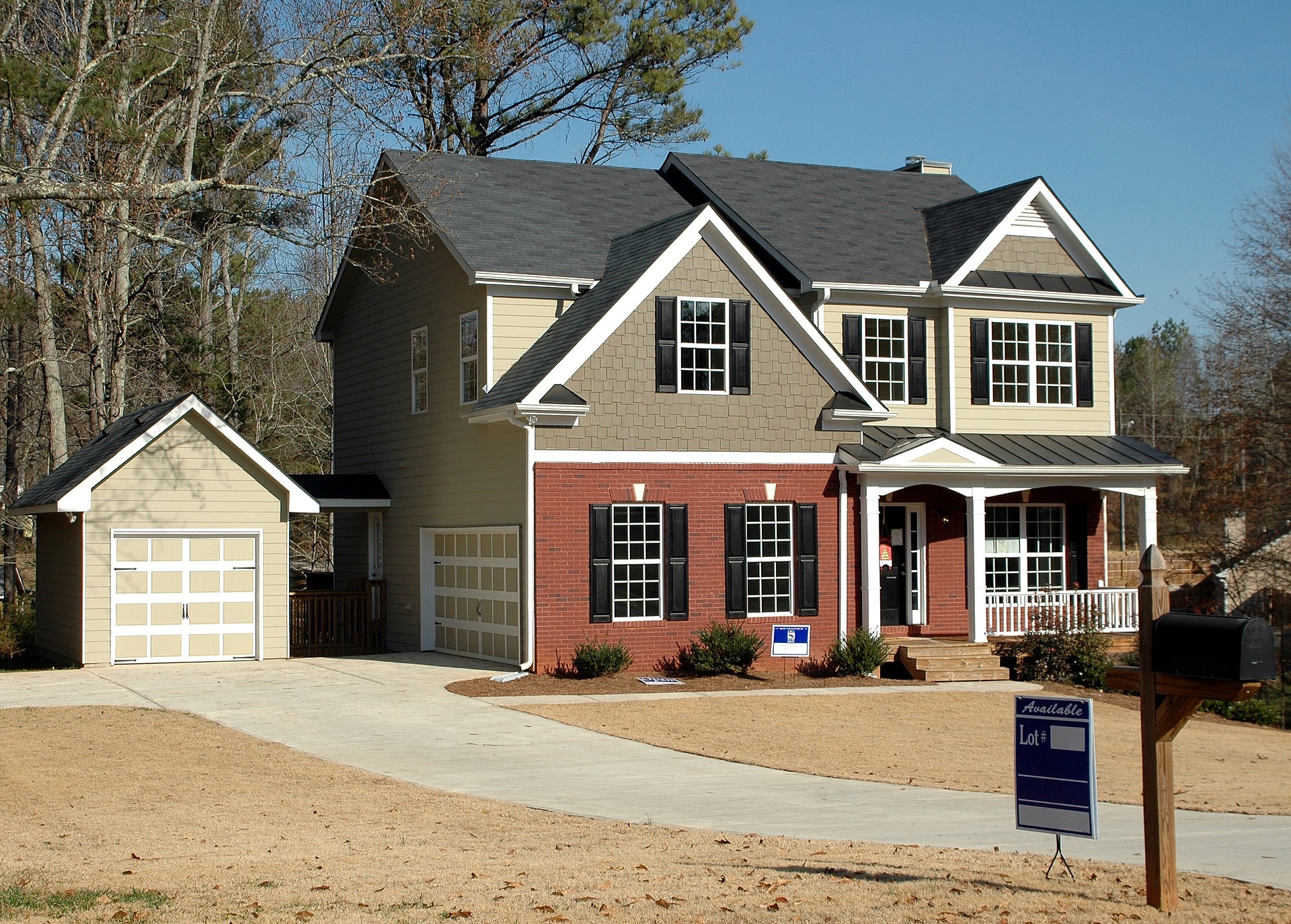 Whether you buy your first home later in life or directly from college, buying a home is a major milestone.  For that reason, it is important to safeguard yourself so you know that you are getting a home and a loan that you can afford. Here are a few tips from mortgage and real estate pros to help prepare you for the biggest purchase of your life:
- Using an Agent - If you are a buyer, then there is no reason not to use a real estate professional. It does not cost you any more money to hire an agent and an agent will do more than find you that perfect house - they will use their expertise to present your offer to the seller and then address issues that may arise between contract and closing.
- House Hunting - Remember, location, location, location. This is very important when buying a house.  Location plays a big part in determining the market value of the home. Before you start the house-hunting process, make sure you know what neighborhood is a good fit for you. Real estate moves quickly, so if you see a property that you love, you should move on it before someone else does.
- Find a Loan that Works for You - There are many different types of loans that you should be aware of, from adjustable-rate mortgages to a 30-year fixed-rate mortgage. Some state and county maximum loan amount restrictions may apply.
- Home Buyer Alternatives for First-Timers - Saving for a first home can sometimes seem like it's a hill that is too steep, but there are assistance programs that can help. The Federal Housing Administration offers loans to people with a credit score as low as 640, low down payments, and down payment assistance. There are also VA and USDA loans where certain active members of the military and veterans as well as qualifying residents of designated rural areas can qualify for a 0% down-payment housing loans that are free of mortgage insurance fees.
- How Much Do You Have to Put Down? It really depends on what type of loan you have. If you have a conventional loan then you may have to put as much as 20% down. It is possible to put 5% down on a conventional loan if you don't mind paying mortgage insurance.  If you go with the FHA loan, you will need at least 3.5 % down.  For people who are relying on others to help with down payments, an FHA loan may be a good option.
- Closing cost: There can be a lot of fees in closing costs, including appraisal fee, government recording charges, tax and title services, and transfer taxes.