Porcupine Real Estate Blog
Client Profile – Angela & Emmett – Barnstead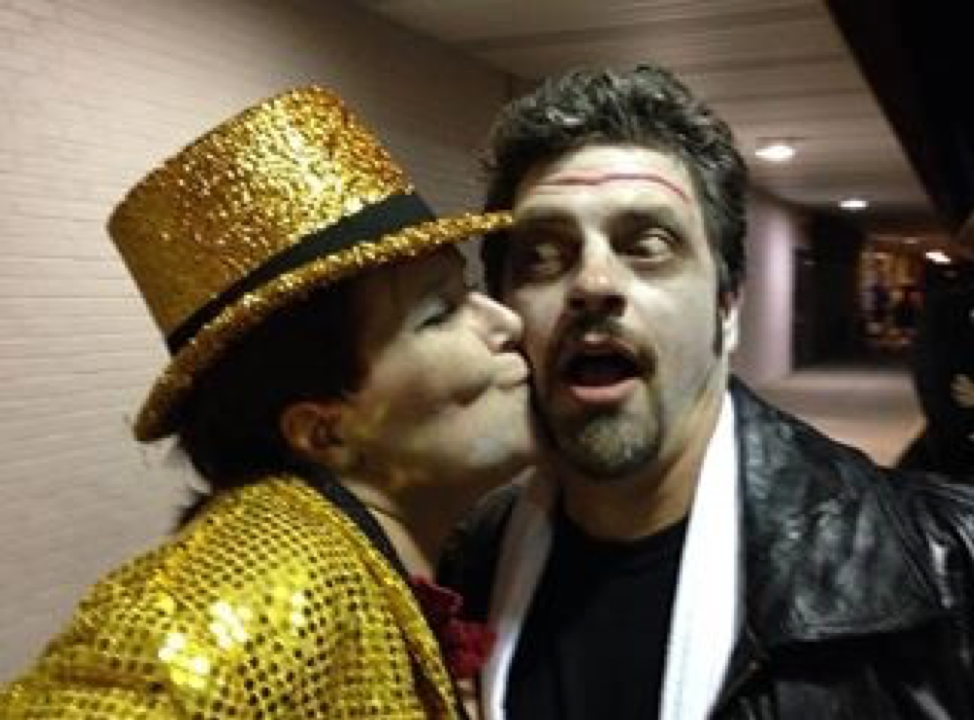 Client Profile: Angela & Emmett - Barnstead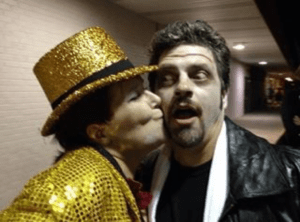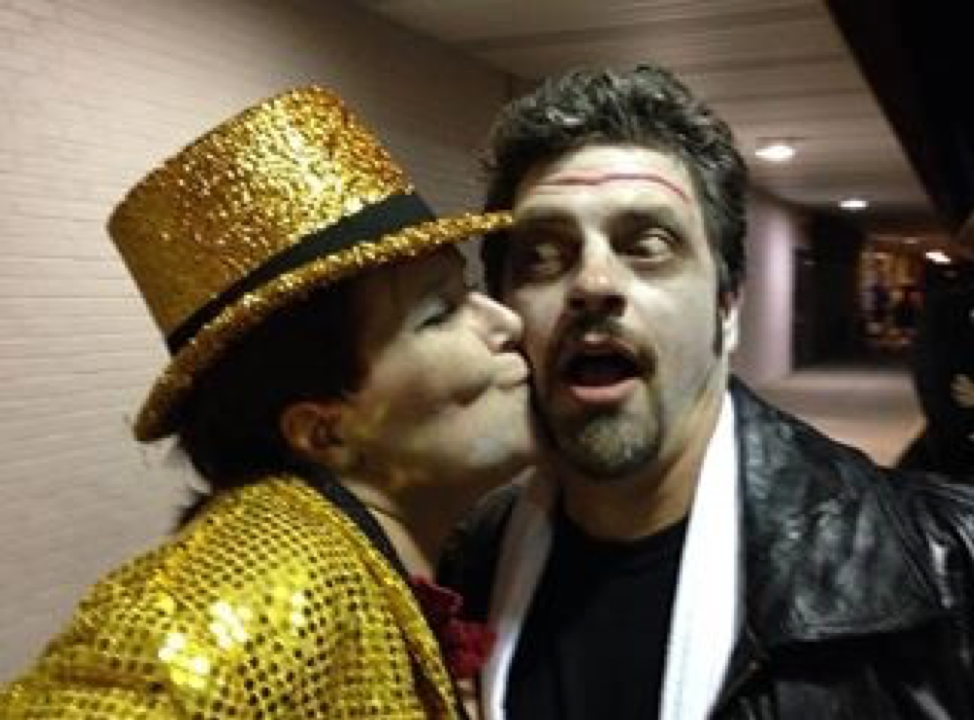 Angela and Emmett Harris had no idea that a trip to PorcFest in 2011 would be a life-changing event, but it was just that. They were familiar with the Free State Project prior to attending, but PorcFest gave them a glimpse of how a free community could operate. By the end of their second day at PorcFest, they decided to make the move to New Hampshire.
Angela and Emmett moved to the Free State a few years ago and landed in Center Barnstead, where they've come to love the town's mix of woodlands, lakes, farms, and rolling hillsides. From the view to their backyard, they've enjoyed many wildlife visitors, including owls, songbirds, chipmunks, deer, porcupines, and even black bears.
The most appealing aspect of living in New Hampshire? "There is an independent outlook among the people of New Hampshire that has historic roots tracing back to colonial times. It's a live-and-let-live attitude that's refreshing. There's also a tendency to resist government excesses, which helps keep the relative tax burden low and it also minimizes the post-911 accelerated erosion of our civil liberties."
As lead organizers for Liberty Forum 2016, the Harrises are dedicated to ensuring Liberty in Our Lifetime actually occurs. "We became 'Doers' when, on our first visit to PorcFest in 2011, we found ourselves stuffing welcome bags with a group of outgoing volunteers before the festival started. We were so impressed with the dedication and passion of the Free Staters we met, and the sense of commitment and community that they espoused, that we enthusiastically joined forces to help bring about Liberty in Our Lifetime. With Liberty Forum, we are very excited to be hosting a stellar lineup including Nadine Strossen of the ACLU, Lyn Ulbricht, mother of accused Silk Road founder Ross Ulbricht, and Federal whistleblower, Edward Snowden. Our fantastic team of dedicated "Doer" volunteers has made this promise to be the most spectacular and historic Liberty Forum yet."
The Harris family is expanding this year, with the addition of a daughter-in-law and a grandchild. Angela & Emmett are hoping to continue their recruiting efforts, and bring the rest of their family to New Hampshire to make the Free State their home, as well.