Porcupine Real Estate Blog
Client Profile – Katie – Fitzwilliam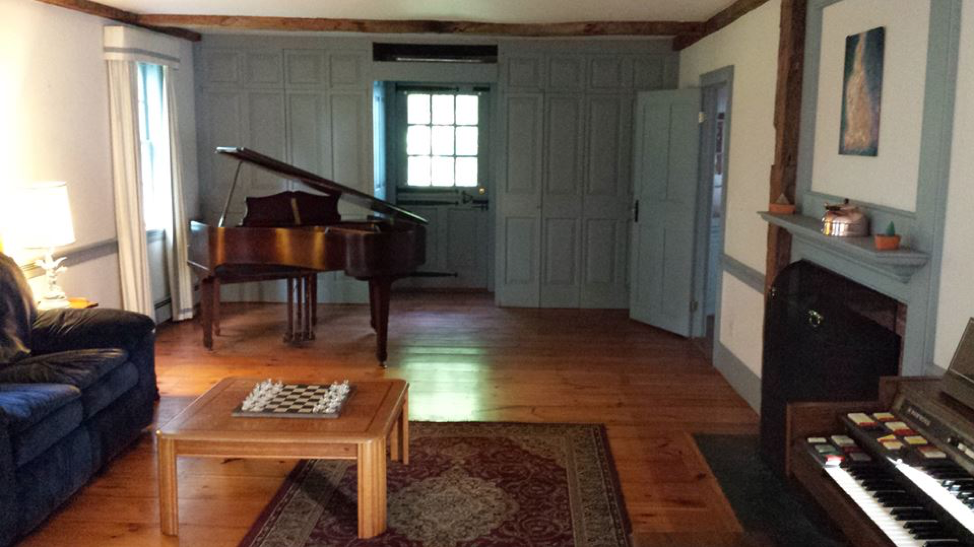 After hearing about the Free State Project in 2011, Katie made the move to New Hampshire in early 2013. Her first two years were spent living in rural Fitzwilliam, where she operated the Stone Farm bed and breakfast. Her new home is located within walking distance of Fitzwilliam's town center, and the bed and breakfast has been renamed Stone Manor.
With three bedrooms to choose from, Stone Manor is capable of sleeping ten guests—the Snowden room sleeps four, Manning sleeps four, and DeCleyre sleeps two. Stone Manor is roomy, comfortable, warm, includes a free breakfast, and is a short drive to downtown Keene, Pisgah State Park, and Mt. Monadnock. Payment options also include Bitcoin. Those interested in staying at the bed and breakfast can find out more on Stone Manor's Facebook page.
Katie is also a Certified Professional Midwife. Her credentials, which include seven years of formal education and having attended over 500 births, can be found on the website for the New Hampshire Midwives Association.