Porcupine Real Estate Blog
Client Profile – Darlene & Jennifer – Pembroke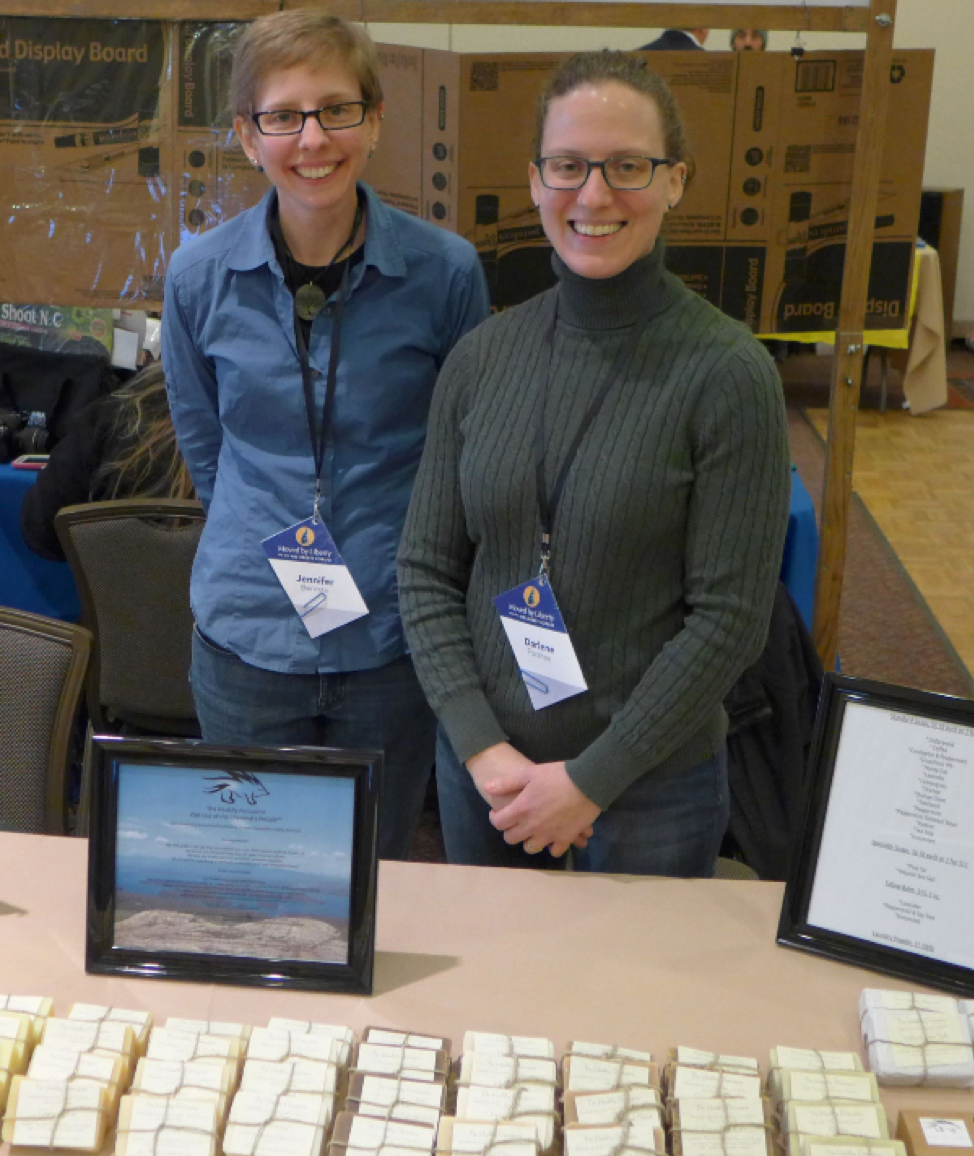 Darlene Forshee and Jennifer Berman are committed to helping people live a healthy lifestyle. Their business "The Healthy Porcupine" was born from that commitment and drive.
Early movers from New Jersey, Darlene and Jennifer currently live in Pembroke and sell their natural soaps and beauty products around the state. "We believe in building a strong local economy—that's one of the reasons we work with NH farmers and enjoy vending at various farmers' markets."
You can find their soaps, balms, and other products at www.thehealthyporcupine.com, where all ingredients are clearly listed along with their mission statement and Darlene's inspiring personal story of improving her health with lifestyle changes.