Porcupine Real Estate Blog
Client Profile: Dale, Investor – Manchester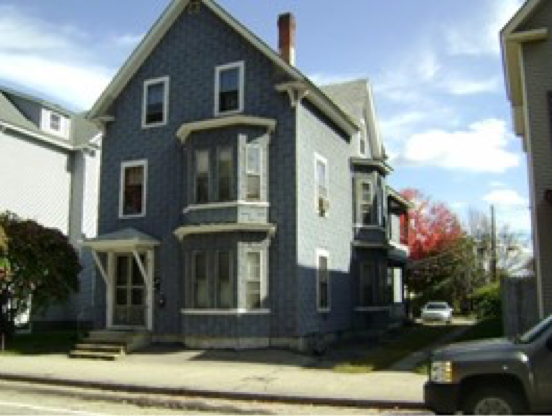 Client Profile - Dale, Investor - Manchester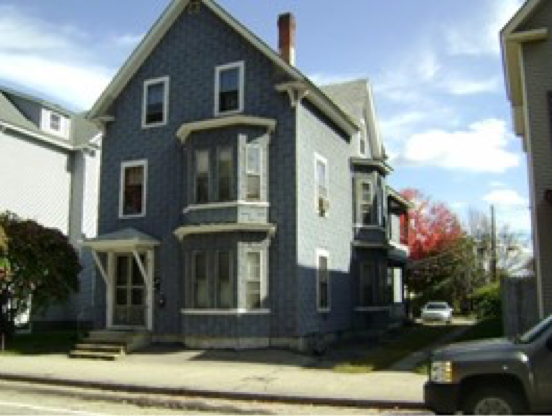 Porcupine Real Estate client Dale is an owner-occupant investor who owns and lives in a multi-family property in Manchester.
Manchester appealed to Dale because he liked the convenience and options that a bigger city like Manchester or Concord offers. His 3-family home has allowed him to support himself for several years. As Dale explains, "Though I don't have a high income, I have been able to keep my expenses low by living in my own property and avoiding debt."
Dale has some suggestions for those just starting out in property investment:
Consider using a property manager. Dale waited to find one and regrets not finding one earlier.
Screen tenants thoroughly. According to Dale, "A problem tenant can be a source of a lot of work and anxiety in addition to any financial losses."
While Dale doesn't have any immediate plans to add additional properties to his portfolio, he would consider it if the right opportunity came along.
For more information on investing in property in New Hampshire, contact us.