Porcupine Real Estate Blog
Client Profile – Margot & Bradley – Epsom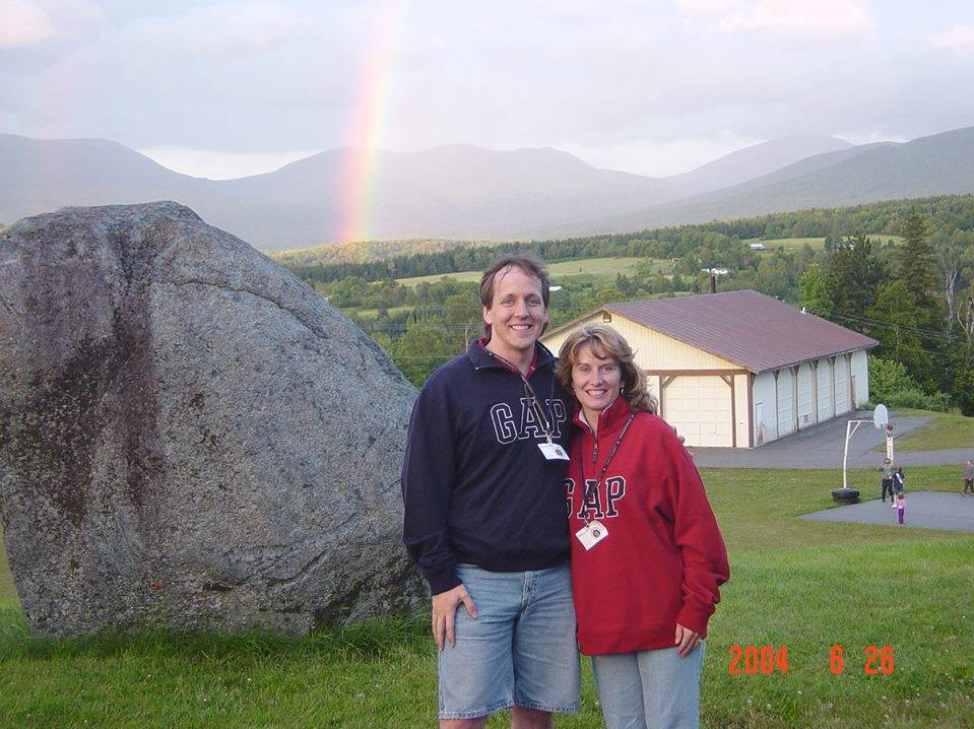 Client Profile: Margot & Bradley - Epsom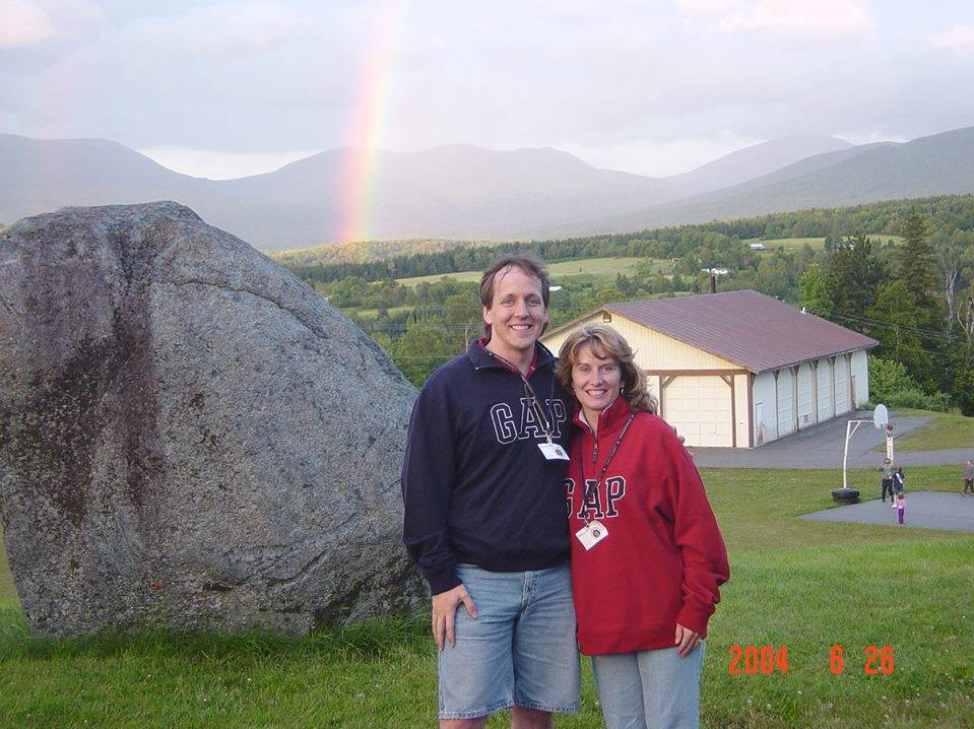 Free State Project early movers & Team Porcupine Real Estate clients Bradley & Margot Keyes purchased an idyllic cottage on a lake a few years ago, and haven't looked back. The cottage, their first investment property, was appealing because of its location (only five minutes from their home), and its size (a small ranch).
Margot, an NRA pistol instructor & homeschooling mom, & Bradley, a database architect, moved from Minnesota to New Hampshire in 2005 to be a part of the Free State Project. They settled in Epsom with their four homeschooled teen daughters and jumped right into New Hampshire life: raising ducks, enjoying skiing and other outdoor activities, participating in Crossfit, and being active in their community.
With their love for the area, it came naturally that Epsom was their first choice location for their investment property. Not only is the town centrally located, but it's also within an hour of the ocean, mountains, airport, major cities, and the statehouse.
Having never owned an investment property before, Margot, the landlord & property manager, had a lot to learn. As Margot explains, "The key with property management is doing due diligence. One simply can't enter into a rental contract with potential tenants after meeting them for only a few minutes." She runs credit & criminal background and eviction checks and evaluates past employment and rental history on top of requiring a rental application and rental agreement.
Her tips for others interested in purchasing an investment property & managing their investment include:
- Respect your tenants' privacy
- Deal with any issues or problems immediately when they arise
- Consider potential tenants carefully
- Have a handyperson at the ready should issues emerge when you are unavailable
- Have contingency plans for emergencies (like fire, storm damage, etc)
- Be properly insured
If you'd like more information on purchasing an investment property, contact us.